Learn more about 1989 Champagne
The 2nd in a trio of great vintages. Spring was early and was followed by ideal growing conditions with a very hot summer leading to a large crop of very ripe and healthy grapes being harvested in September and October.
The champagnes are rich, luscious and soft, being exceptionally appealing in youth but also possessing enough rip and acidity to reward extended cellaring. In style, and character the champagnes are reminiscent of the glorious 1982 vintage.
Showing 1-1 out of 1 items
Hide All Tasting Notes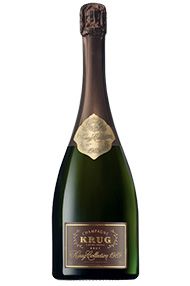 Showing 1-1 out of 1 items