Learn more about 1996 Champagne
A fantastic vintage for Champagne, the best since 1990. A long, dry summer was the key to success with the grapes displaying amazing ripeness, but with the backbone of acidity to promise great ageability.

All of the grape varieties did very well, but the Pinot Noir is particularly fine, producing, full rich Champagnes for the long-haul. Chardonnay did well too and there are some excellent Blanc de Blancs Champagnes with great finesse.
Showing 1-4 out of 4 items
Hide All Tasting Notes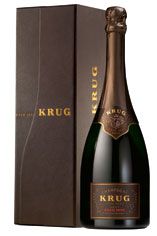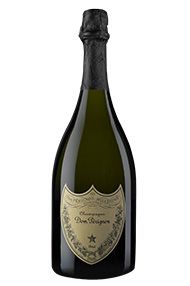 Showing 1-4 out of 4 items