Learn more about 2007 Australia
Key feature of the 2007 wine vintage in Australia was drought, which reduced yields but the effect was most keenly felt in the regions which produce grapes destined for mass-market brands.

In South Australia the wines are dense and concentrated, and in Victoria the reduced yield has led to a very high level of quality. Western Australia (Margaret River, Blackwood Valley, Pemberton) was less affected by drought, and indeed enjoyed a superb growing season.

Hot days and cool nights produced a wonderful balance of ripeness and acidity in the wines, and the whites from here are amongst the best in the whole of Australia, with excellent aromatic purity.
Showing 1-10 out of 10 items
Hide All Tasting Notes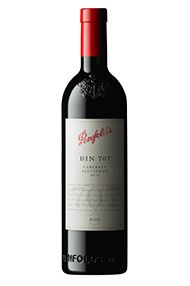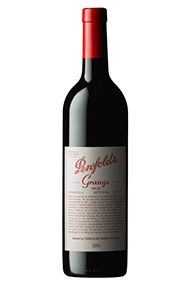 Showing 1-10 out of 10 items