Learn more about 2008 Australia
Quite a mild growing season in South Australia , favouring white wines in particular, which have pronounced aromatic definition, especially in the Clare and Eden Valleys.

The vintage for New South Wales proved very good, with the exception of the Hunter Valley where the bush fires had a catastrophic effect on the reds.

Victoria also produced some wonderfully balanced, aromatic wines, with only the Yarra Valley failing to shine as brightly as some other regions.

Western Australia enjoyed an exceptional year for both white and red wines.
Showing 1-13 out of 13 items
Hide All Tasting Notes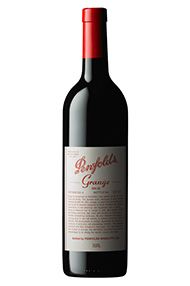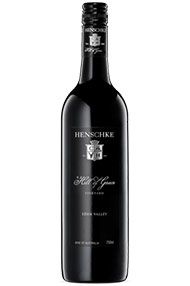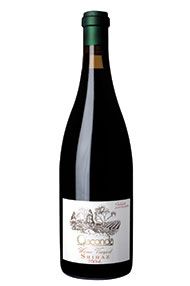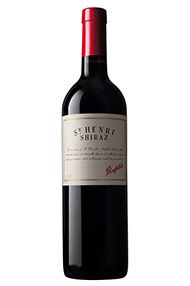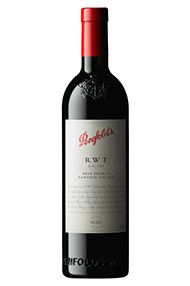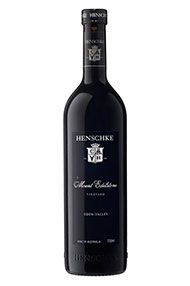 Showing 1-13 out of 13 items