Learn more about 2011 Australia
Very challenging in the east and in South Australia with heavy rains the dominant factor in March and April, causing widespread rot in certain areas. There are pockets which were very successful, such as Yarra Valley Chardonnay and wines from the Eden and Clare Valley in South Australia, but there are widespread problems and careful selection will be essential.
West Australia, in complete contrast, was sunny and warm and enjoyed an outstanding vintage for all grape varieties except Sauvignon Blanc.
Showing 1-7 out of 7 items
Hide All Tasting Notes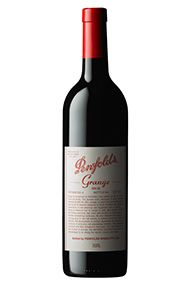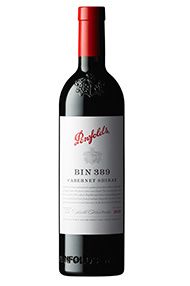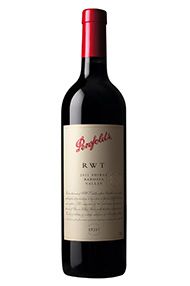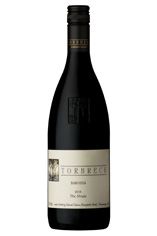 Showing 1-7 out of 7 items