Learn more about 2009 Argentina
Frost damage marred an otherwise perfect vintage for Argentinian wines, affecting overall volumes by about 10-15%. Otherwise the growing season was superb - long, warm and dry, without heat spikes and with excellent levels of thermal amplitude.

The wines are therefore ripe and elegant, beautifully coloured, well balanced and wonderfully fresh due to the higher levels of natural acidity than normal. All reports suggest 2009 will be on a par or exceed the heights of 2006 – only time will tell.
Showing 1-1 out of 1 items
Hide All Tasting Notes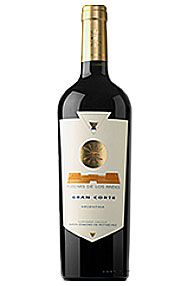 Showing 1-1 out of 1 items