Learn more about 2006 South Africa
2006 has been a good year for reds and an even better for white wines in South Africa. Fruit quality has been excellent, despite the adverse conditions in the vineyard, ranging from strong winds during the berry set, to intense heat that affected sugar levels.

The stand-out varieties are white, particularly Chenin Blanc and Sauvignon Blanc with pronounced aromatics and palate length. Red wines are big, rich at full flavour and sugar ripeness and less tannic than in 2004 and 2005.
Showing 1-2 out of 2 items
Hide All Tasting Notes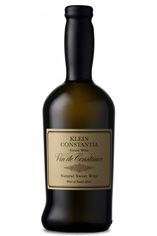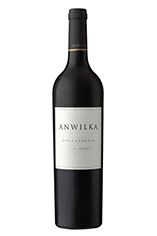 Showing 1-2 out of 2 items