Learn more about 2007 South Africa
2007 in South Africa, despite the fruit losses during the harvest rains, was a challenging growing season, yet one that produced wines with saturated colour and outstanding aroma intensity, big, complex structures and fruit opulence.

The cooler weather later in the season was ideal for later-ripening, thicker-skinned grapes like Shiraz and Cabernet. Luckily, no overripening took place thanks to the heatweave in January which concentrated flavours. Colour and fruit extract are impressive, and the top wines are powerful, mouthfilling, and succulent.

Notably, cooler coastal regions like Walker Bay, Elgin, Cape Point and Constantia were spared from the effects of the heatwave. Shiraz and Cabernet Sauvignon hence managed to preserve a firm tannic structure that allowed them to age well. Pinotage and Pinot Noir were also successful, showing finesse, balance and well-defined flavours.

Further west in Darling, Pinotage is promising. Paarl registered one of its best-ever growing seasons, with the cool conditions resulting in good natural acidity. Vibrant, flavour-charged wines came from this region.

Showing 1-2 out of 2 items
Hide All Tasting Notes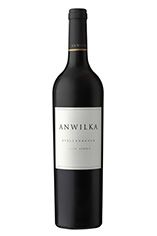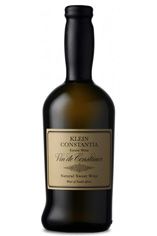 Showing 1-2 out of 2 items