Learn more about 2008 South Africa
2008 was a challenging vintage year for South African wine-producers, with plenty of rain and a cool summer presenting problems of rot and mildew in the vineyards.

Careful grape selection was required and only the best growers have made fine wine. The dry white wines benefitted from a cooler growing season and they are full of aroma and fresh acidity. A benefit for the red wines is that they are mercifully free of high alcohol, and show excellent varietal character with good balance.
Showing 1-1 out of 1 items
Hide All Tasting Notes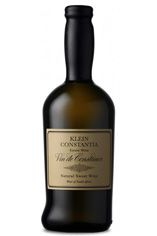 Showing 1-1 out of 1 items