Learn more about 2011 South Africa
A difficult beginning to the growing season with cool, wet weather, creating problems at flowering time, and reducing the size of the crop. Rain caused flooding in certain areas but from November onwards drought conditions prevailed leading to small berries of concentrated flavours, especially amongst the reds, but a certain loss of aromatic freshness and definition amongst the whites.
As ever, good growers who demonstrated careful, fastidious vineyard management made more successful wines then those who didn't.
Showing 1-4 out of 4 items
Hide All Tasting Notes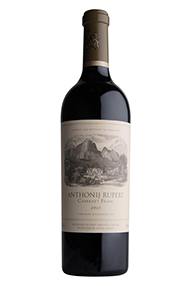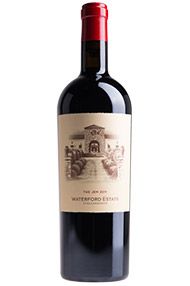 Showing 1-4 out of 4 items