Learn more about 2005 North America
In 2005 the Californian Cabernet Sauvignon wines are marvellous with classic structure, backbone and balance.

The Merlots are plump and attractive, and the best will keep well. Pinot Noirs from California are round, ripe and juicy, those from Oregon a little less full but still very fine and elegant.

In Washington State the grapes were small but ripe and yielded wines of intense colour with excellent balance and ripeness.
Showing 1-3 out of 3 items
Hide All Tasting Notes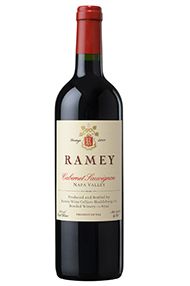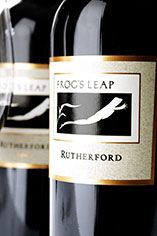 Showing 1-3 out of 3 items