Learn more about 2009 North America
2009 Wine Vintage - California
A fine growing season with near-perfect weather has produced stunning wines in California in 2009. A hot spell in September brought already healthy grapes to perfect ripeness and, although rain came in October, by this time most of the harvest was safely gathered in. Cabernet Sauvignon and Zinfandel seem to be the outstanding varietals, although the whole region seems to have enjoyed success. The heat of September caused some concerns of over-ripeness, but cool weather early in the year had allowed the grapes to build up sufficient acidity to cope.

2009 Wine Vintage - Oregon
A near-ideal growing season seems sure to produce some outstanding wines in 2009. A generally warm, dry summer, in which occasional cooler periods and the odd burst of rain seems to have had no adverse effect on quality, meant that by early September the grapes were almost at perfect maturity. A cooler period in September did no harm and may in fact have helped to preserve acidities, and the extended hang-time allowed for the development of intense flavours and excellent concentration.

2009 Wine Vintage - Washington State
A generous crop of very good quality seems to be the picture in Washington State in 2009. A cool spring made for a slow start but a warm summer and a hot August brought the grapes to perfect ripeness. Cooler weather in September slowed the maturation process and ensured maintenance of a sufficient level of acidity. Nearly all the harvest was in before frost struck in mid-October. The colour of the red wines is especially deep and producers are expecting great quality from the Cabernet Sauvignon this year, although quality among the white varietals is also high, as it is with the newest fashionable varietal, the Malbec.
Showing 1-11 out of 11 items
Hide All Tasting Notes
Case price (Bottle 6 x 75cl)
See All Listings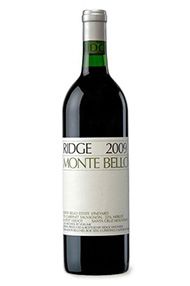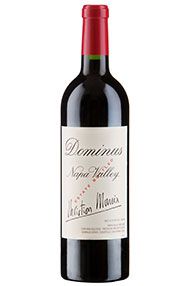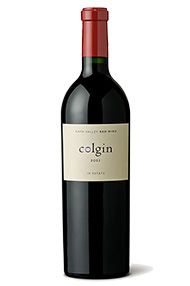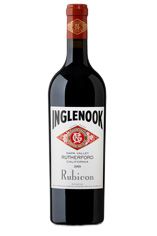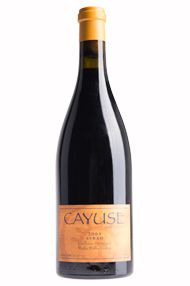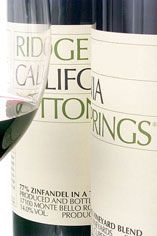 Showing 1-11 out of 11 items