The difficult weather conditions during the Summer and Autumn of 2014 in Austrian wine regions were no secret. And they certainly left Austrian winemakers with their hands full as they did everything they could to pick healthy, ripe grapes in the vineyards. The final yields were small, and the wines fresh, rounded and perfectly suited for early drinking.

For white wines acidity levels are clearly higher than usual, but well integrated with the fruit into the wines. Chardonnay and Weissburgunder (Pinot Blanc) are lighter than in previous vintages reflecting the ripening challenges due to the weather conditions.

For red wines: St. Laurent and Zweigelt are accessible and charming with supple fruit, elegant structure and moderate alcohol; Blaufränkisch offers more intenrse dark fruit notes than usual.
Showing 1-3 out of 3 items
Hide All Tasting Notes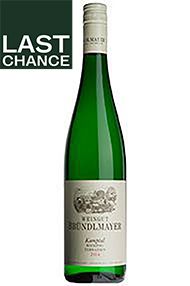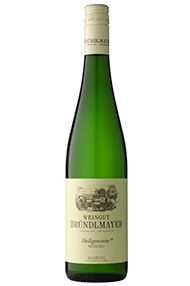 Showing 1-3 out of 3 items