Learn more about 1983 Red Bordeaux
A vintage that produced a large crop of high quality wines, largely due to the hot, dry weather throughout September and October. Immediately following the great 1982 vintage, this year has been somewhat ignored.
However, in the Médoc, and particularly Margaux, some estates produced better wines than in 1982, and what is more, they sell at a fraction of the 1982 prices. Château Margaux is unquestionably the wine of the vintage and is drinking beautifully at present.
Showing 1-2 out of 2 items
Hide All Tasting Notes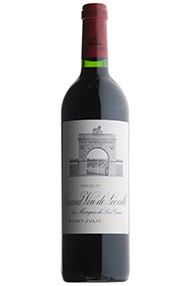 Case price (Magnum 1 x 150cl)
See All Listings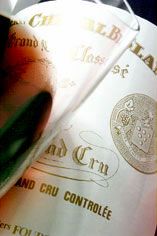 Case price (Bottle 12 x 75cl)
See All Listings
Showing 1-2 out of 2 items