Learn more about 1986 Red Bordeaux
A very large vintage (the biggest to date since the war) and one that has produced some sensational wines that are characterised by their concentration, power, and depth of fruit. After a harsh winter and extremely cold weather throughout April, the vines` development process was nearly a month in arrears. Luckily, May was warm and dry and Bordeaux enjoyed a hot, dry summer with July and August being particularly hot. There was some rain in September but not enough to seriously disrupt the harvest. The weather was perfect in early October and, for those producers who waited the quality of the fruit, particularly the Cabernet Sauvignon, was exceptional.
This is a left-bank vintage with the communes of St-Julien, Pauillac and St-Estèphe producing the finest wines. The best wines are typically reserved and tannic, yet possess marvellous poise, concentration and power. They are serious "vins de garde" and will age gracefully for many years to come.
Showing 1-3 out of 3 items
Hide All Tasting Notes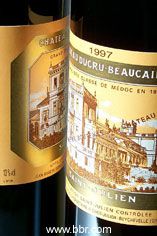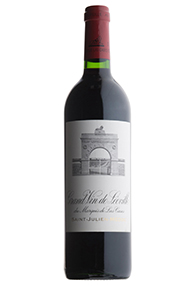 Case price (Bottle 12 x 75cl)
See All Listings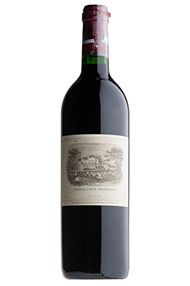 Showing 1-3 out of 3 items