Learn more about 1998 Red Bordeaux
There are some glorious wines from this vintage and the spotlight has been on the fantastic wines of St-Emilion and Pomerol. After a cold and wet spring, Bordeaux enjoyed good weather throughout May and June. July and August were exceptionally hot and dry and some vines were quite literally scorched by the excessive heat, causing the leaves to shrivel up and many of the vines to suffer from heat stress.

September was mostly dry, although heavy rains towards the end of the month affected the quality of the Médoc Cabernets. This is the greatest vintage for Merlot-dominated wines since 1990 and the quality of the St-Emilions and Pomerols is outstanding. The Médoc wines were initially underrated, though it is now clear that properties with the finest terroirs have produced some excellent high-quality wines that are now showing tremendous promise.
Showing 1-6 out of 6 items
Hide All Tasting Notes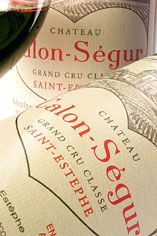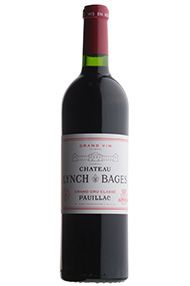 Case price (Bottle 6 x 75cl)
See All Listings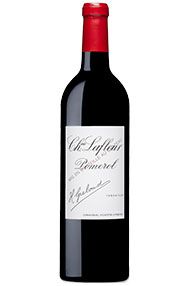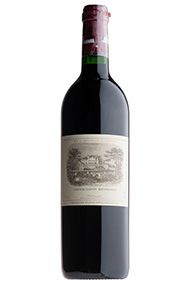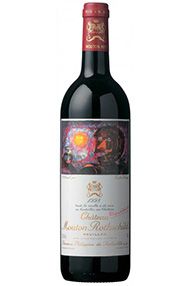 Showing 1-6 out of 6 items