Learn more about 1997 White Bordeaux
A superb vintage in Sauternes and arguably the finest since the extraordinary 1990 vintage. The first half of the growing season was unsettled, with rain and cooler than average temperatures in June and July being followed by excessively humid weather in August, culminating in a series of thunderstorms.

September, however was predominantly dry and a few properties jumped the gun and began harvesting in the 3rd week of the month. There was some welcome rainfall at the start of October and this had the effect of encouraging the development of botrytis.

The harvest began in earnest around the 10th October and lasted until the end of November. The finest wines display very good fruit concentration, excellent grip and marvellous acidity. They possess superb long-term ageing potential.
Showing 1-1 out of 1 items
Hide All Tasting Notes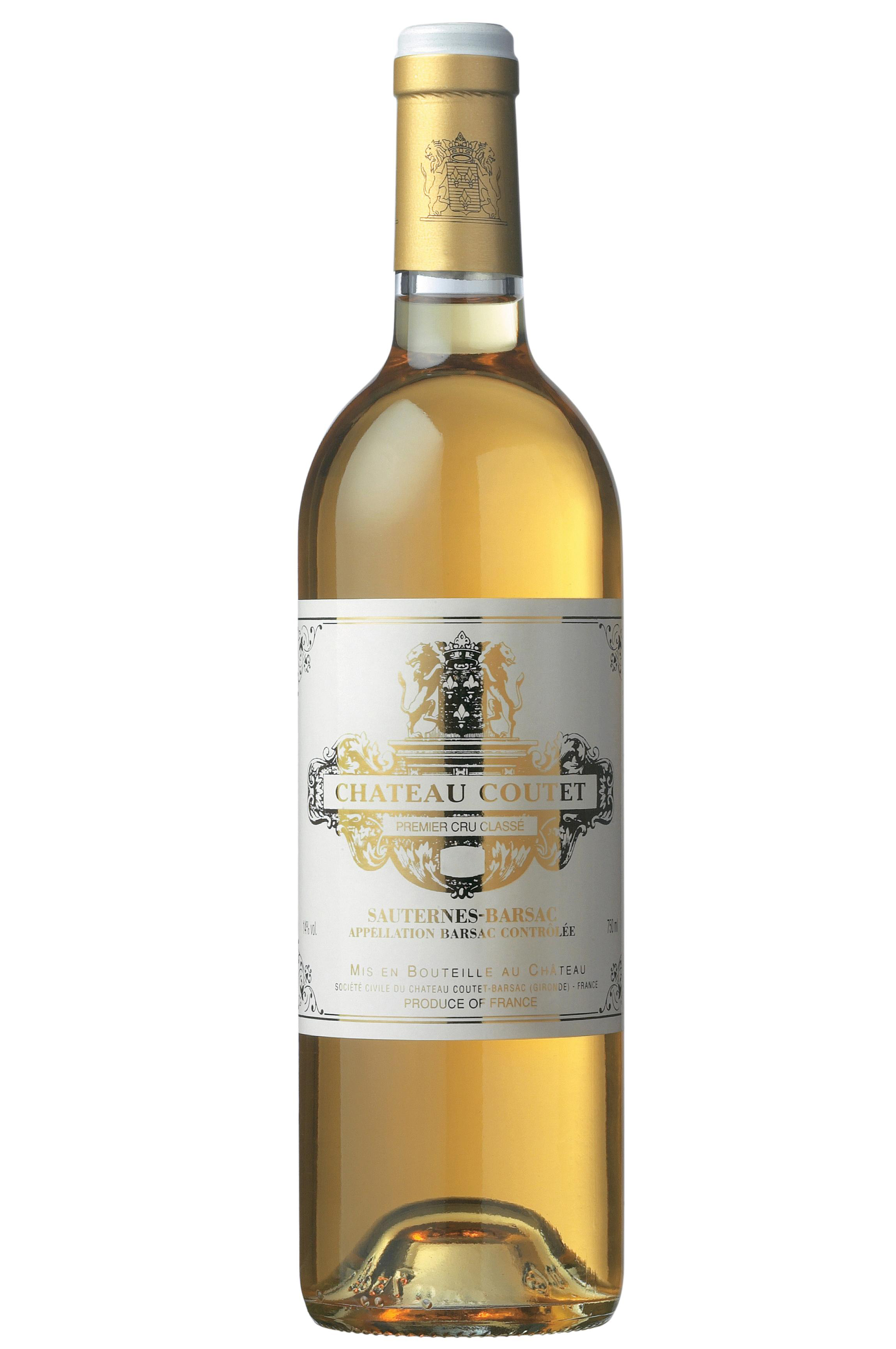 Showing 1-1 out of 1 items