Learn more about 1998 White Bordeaux
A very good year for Sauternes producers and especially for those who waited until the end of October when the finest botrytised fruit was harvested.

The wines possess good ripeness and acidity levels and are crisp, fresh and elegant, rather than lusciously sweet. The wines will be drinking well between 2005 and 2015.
Showing 1-1 out of 1 items
Hide All Tasting Notes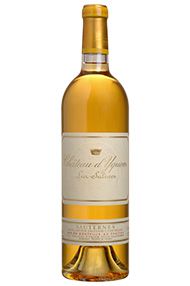 Showing 1-1 out of 1 items