Learn more about 2011 White Bordeaux
So, is it worth buying or not? We have heard fairly indifferent reports of the Bordeaux 2011 vintage since the harvest but seeing is believing so we tried to keep our minds open as we made our annual pilgrimage to taste the new wines.

We have a separate review for the red wines of the 2011 vintage where we concluded that there is very mixed quality, for sure. The need for considerable sorting referred to means that properties who have the means to do so, in terms of labour and money, have generally made better wine than those with fewer resources. It may not, therefore, be a vintage for the petits châteaux.

What of the white wines? When the months of high Summer are relatively cool this can often presage a very good vintage for the dry whites. Certainly there are some lovely wines but a few Pessac-Léognan estates seem to have pushed a bit too far with the ripeness.

The result is an excessively exotic, tropical fruit character to the nose and a slight lack of grip on the finish. Those estates which picked at the right time, however, have made stunning wine with a beautiful balance between richness of fruit and minerality, and with a crisp, balancing acidity to boot.

Ironically a few of the Haut-Médoc estates which produce a dry white wine have performed exceptionally well this year and in some cases eclipse the Pessac-Léognans.

With regard to Sauternes it looks an exquisite year at this early stage. I can do little better than quote the highly-talented winemaker of Ch d'Yquem, Sandrine Garbay, who, speaking of her own wine, told us "that the conditions were perfect for the development of noble rot this year. The warm, dry September enabled botrytis to spread easily and the resultant wines have a wonderful perfume, purity and freshness". Acidity is on the low side but such is the clarity and precision in the wine that there is no sense of a cloying heaviness at all. Barsac seems to have fared particularly well but there are some lovely wines throughout Sauternes.

Vintage Weather Conditions
What a curious year it was. The Spring was remarkably warm and dry and flowering took place early and in fine conditions. However, by late June the heat was becoming excessive and the lack of rain a real concern, with some vines actually in danger of shutting down.

July was cool and fortunately saw some rain, while August was mixed, cooler than average overall but with some heat spikes and some storms. September was warm and dry enabling the grapes to ripen fully, but the relative lack of heat in the key months of July and August meant that the wines do not have the richness and flesh which is found in the truly great warm vintages like 2009.

There was uneven ripening within the bunches of grapes and this necessitated a huge amount of work in the vineyard and the cellar, sorting out and rejecting the less than perfect fruit. To give you an idea of the labour involved a top estate such as Haut Bailly spent 3,800 man hours over the harvest compared to 2,800 last year, an increase of over 30 per cent.
Alun Griffiths MW
Berrys' Wine Buying Director

Bordeaux 2011 En Primeur - Reports & Recommendations
Showing 1-10 out of 10 items
Hide All Tasting Notes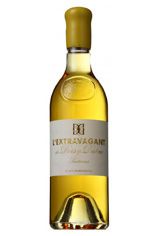 Case price (H/Bottle 1 x 37.5cl)
See All Listings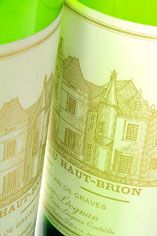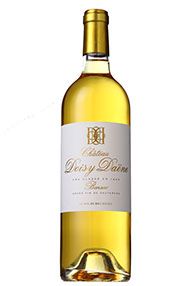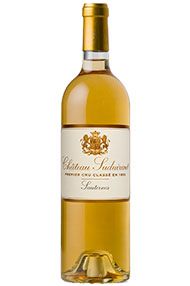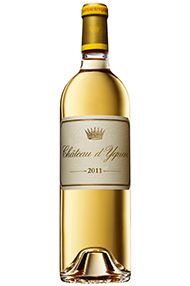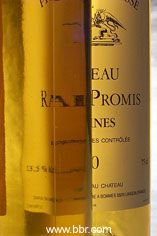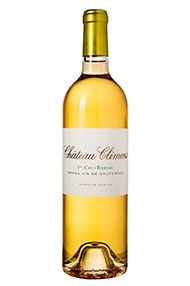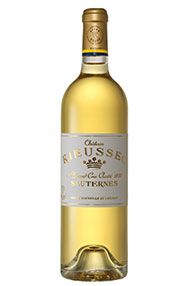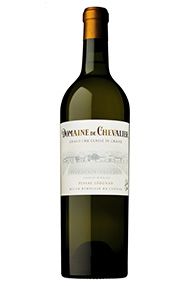 Showing 1-10 out of 10 items