Learn more about 1996 Red Burgundy
A large and very successful vintage which has produced wines of concentration and wonderful balance. The north wind, which blew down the Côte from August onwards, helped to concentrate the grapes and ensured that temperatures were not excessive. When it did rain, the wind dried the vineyards, ensuring that no dilution occurred and that the grapes remained perfectly healthy.

A very fine, sunny September, with warm days and cool nights, ripened and concentrated the fruit, while preserving the acidities. This is the best vintage for Red Burgundy since 1990 due to the harvested grapes displaying that rare combination of high levels of ripeness and high levels of acidity.

The wines are typically pure and harmonious and display very good depth of fruit as well as considerable finesse. They possess marvellous ageing potential.
Showing 1-3 out of 3 items
Hide All Tasting Notes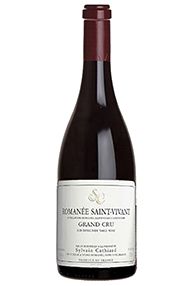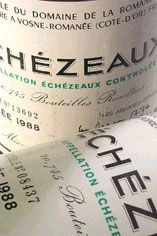 Case price (Bottle 6 x 75cl)
See All Listings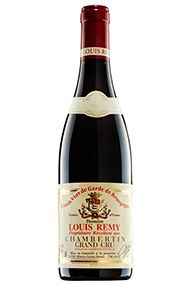 Showing 1-3 out of 3 items