Learn more about 1999 Red Burgundy
A marvellous vintage to round off Burgundy's amazing run of successful years during the 1990s. Growing conditions were generally beneficial to growers, with the period of hot and dry weather at the end of August and during the first 2 weeks of September proving to be the making of the vintage. A very large crop of healthy and ripe grapes was harvested in both Côte de Nuits and Côte de Beaune, with those who picked early faring the best.

1999 is a Pinot Noir lover's dream vintage. The wines are wonderfully forward, ripe and juicy. Whilst many may not have the longevity of the more austere 1998s, they possess a wonderful clarity of fruit, with beautiful, lively, ripe Pinot flavours that will give amazing charm when young and graceful complexity with age.
Showing 1-13 out of 13 items
Hide All Tasting Notes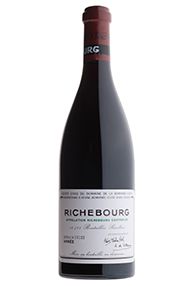 Case price (Bottle 12 x 75cl)
See All Listings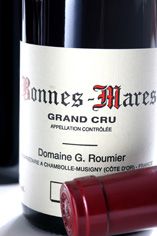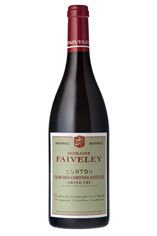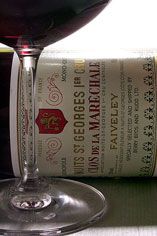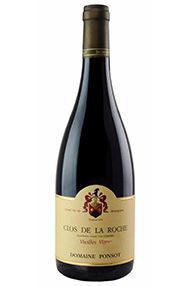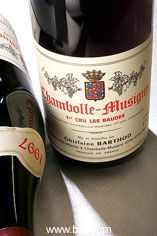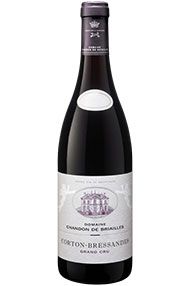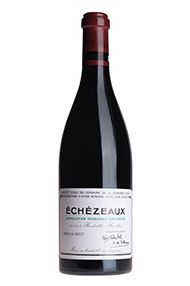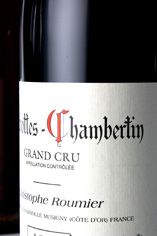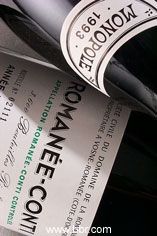 Showing 1-13 out of 13 items