Learn more about 2000 Red Burgundy
For Burgundy red wines, the 2000 has given a great deal of pleasure for drinking and have actually lasted better than expected.
The most noticeable and attractive feature of the vintage is the glorious quality and purity of the fruit; healthy, ripe grapes have yielded wines with truly sumptuous aromas and great succulence on the palate. Acidity and tannins in are generally lower than the fabulous 1999s, and as a result the wines were beautiful to drink young but did not have the staying power and potential longevity of the 1999s.
The red Burgundy had something in common with 1997, another vintage picked in warm conditions with ripe grapes. Many growers remarked that it was hard to extract a lot of colour out of the skins this year. It was very much a red fruit rather than a black fruit vintage with frequent references to raspberry notes. Good wines for drinking before 1999.

Red Burgundy 2000 - The Weather
For the second year in a row a potentially huge crop survived the dangers of spring frost and came through flowering successfully. Flowering took place early and fairly successfully; some grapes were lost to coulure but most growers regarded this as a wholly beneficial piece of crop-thinning saving them the trouble of having to reduce the yield subsequently by "green-harvesting".

July was cool, delaying ripening, but overall the season was the hottest of the past decade, and the harvest took place under clear skies. A violent storm on September 12th wreaked havoc in certain Côte de Beaune vineyards, reducing the crop and forcing serious growers to do some severe sorting of the harvested fruit.

The Côte de Nuits enjoyed a healthier season throughout and very little rain on the 12th. It remained hot during the harvest – I drove down to Burgundy on 15th September and noted a temperature of 25°C as I came through Savigny-lès-Beaune at 10.30pm. There was a bit of rain overnight on the 19th/20th but otherwise it stayed mostly fine for the harvest.
Jasper Morris MW, BBR Buyer
Showing 1-3 out of 3 items
Hide All Tasting Notes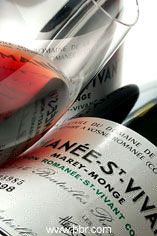 Case price (Bottle 6 x 75cl)
See All Listings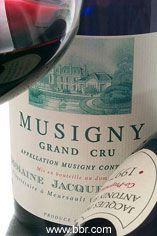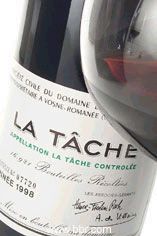 New To BBX
Berrys' Carton
See All Listings
Showing 1-3 out of 3 items