Learn more about 2002 Red Burgundy
Burgundy's run of successful vintages continues unabated with 2002. This vintage has always been a favourite of Burgundy professionals. The reds are fine and show their vineyard characteristics. The fruit is pure and precise – without the weight to be considered among the great vintages, but nonetheless a year to give real pleasure.
This was a particularly stylish vintage for red wines indeed: pure fruit, clean and elegant; medium-bodied, sometimes more so; correct acidity, fine and ripe tannins. The surprise for most growers was in the ripeness of the grapes – readings of 12° on the eve of harvest turned out to be 12.8° or 13° when the grapes came in.

One grower reported that "It is very regular. Even the parts which normally struggle to ripen and which get rot have more ripeness and less rot than usual." The wines have a purity of fruit and stylishness that sets them apart from the more muscular 1999s.
Red Burgundy 2002 - The Weather
Cool weather during flowering induced millerandage (uneven fruit set) and led to a smaller harvest than in 2001. A grey but not unduly wet August was followed by a bright and dry September. During this period a cool north-easterly wind prevented the formation of undesirable rot and allowed a slow sugar development and phenolic maturation without any significant erosion of acidity levels. Growers were able to pick at leisure and the lack of any excessive heat preserved the purity of the Pinot Noir fruit.
The reds are exceptionally focused, with ripe but strong tannins and an appealing vivacity. These components will ensure that the top reds will require extended cellaring. At Domaine Armand Rousseau they feel the wines have the freshness of 1996 with the ripeness of 1999.
At Domaine Grivot, the quality of the fruit was so high that Etienne Grivot has not considered it necessary to rack the wines off their lees, which were exceptionally healthy.
Jasper Morris MW, BBR Buyer
Showing 1-9 out of 9 items
Hide All Tasting Notes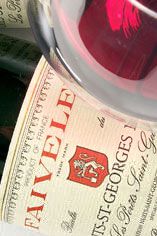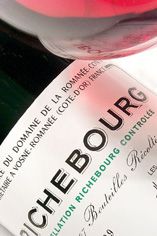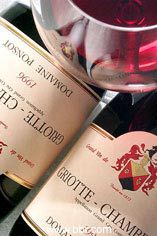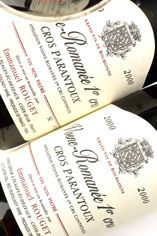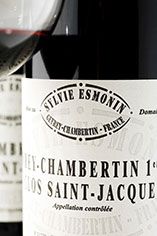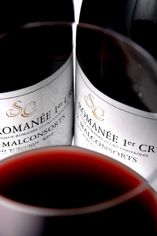 Showing 1-9 out of 9 items