Learn more about 2004 Red Burgundy
The first half of the 2004 growing season provided the red winemakers of Burgundy some serious challenges.

After a warm Spring right through May, June brought a cold snap which delayed the flowering on the Pinot Noir. The summer was much colder and wetter than normal, causing problems with oidium and mould.

As if they had not suffered enough, hailstorms struck the Côte de Beaune at the end of August, cullminating on a particularly bad storm on the 23rd which wiped out swathes of Volnay, Pommard, Savigny and Beaune. Finally the weather dried out at the end of August, rescuing the crop not affected by hail.

The fine weather in September saved the day, the hail-affected vineyards ended up producing grapes of surprising quality, and in some cases unusually high sugar levels.

The 2004 red wines from leading producers which we tasted in October and November 2005 show the hallmarks of a fine vintage with the best wines displaying fine aromatics and good ageing potential. In general the wines are better in the Côte de Nuits than the Côte de Beaune.
Showing 1-5 out of 5 items
Hide All Tasting Notes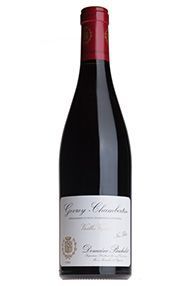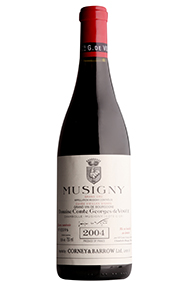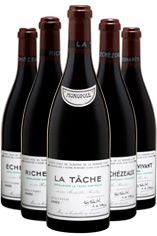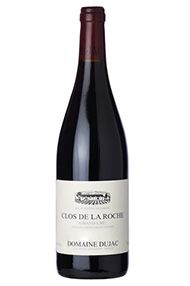 Showing 1-5 out of 5 items