Learn more about 2006 White Burgundy
From north to south 2006 this is an excellent vintage for White Burgundy. The wines are noticeably more aromatic than in 2005 with plenty of flesh and good structure, although acidity is not high. These wines have a similar appeal to the 1992s at the same stage.

Many will be delicious to drink young while some, especially those picked earlier, will have the structure for considerable ageing. Growers are now seeking to reverse the trend of the late 1990s which saw wines deliberately being made to mature earlier than in the past.

Vintage Report
After the very dry summer of 2005 there was plenty of much-needed rain and snow during a long and drawn out winter. After the 30th May it turned fine over the weekend of 4th to 5th June and became clear, hot and sunny for the following two weeks,which allowed flowering to take place in excellent conditions during the week of 13th June. July was hot and exceptionally dry and drought threatened towards the end of the month, but then on the 27th a major hail storm struck and caused much damage in Chambolle and Gevrey (especially around Griottes-Chambertin and Chapelle-Chambertin).

August was cooler and wetter than usual and more rain fell in the Côte de Beaune than the Côte de Nuits. Happily, as in the similar vintages of 2002 and 2004, the weather changed for the better in September and the ripening process accelerated for the white grapes in particular. The starting date for the harvest was set for 18th September but some of the best known growers, including Dominique Lafon and Arnaud Ente, asked for special permission to pick early because their vineyards were fully ready.
Showing 1-3 out of 3 items
Hide All Tasting Notes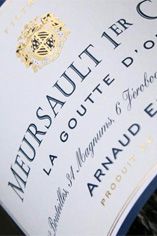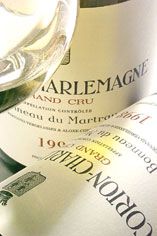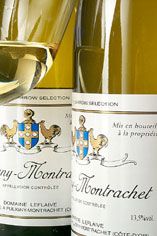 Showing 1-3 out of 3 items