The 2004 vintage has produced harmonious wines with good purity of fruit in Southern Rhône. The Northern Rhône wines are more variable, ranging from fresh and rounded to heavy and muscular. These are wines for early drinking.
After a very warm May, June and July, August was wet, letting the grapes flavour profiles catch up with the sugars. Fine weather then prevailed throughout September and October.
The red wines are full-bodied and tannic, with a good level of mature fruit. After the deluge and the drought, the weather in 2004 returned to its traditional benevolence in the Southern Rhone. Another small harvest, with yields down over 10% at Beaucastel, has concentrated the fruit. After a relatively cool start there was gentle welcome rain in the middle of August and then a classic Indian summer to ensure optimum ripeness and perfect, healthy fruit.

The grapes were brought in under perfect skies, the harvest starting early in the second week in September and finishing on 8th of October, the day before a prolonged downpour over the region. Throughout the Mistral was an ally, ensuring the healthiness of bunches and keeping rot at bay. The overall quality of the ripening period bodes well for these multi-cepage cuvées with the early ripening Syrah and Cinsault affording fruit, freshness and definition and the later ripeners, Grenache and Mourvedre providing power and backbone.
Showing 1-4 out of 4 items
Hide All Tasting Notes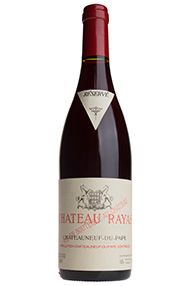 Case price (Bottle 1 x 75cl)
See All Listings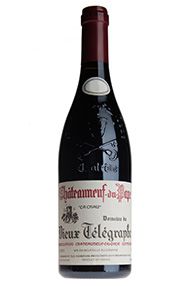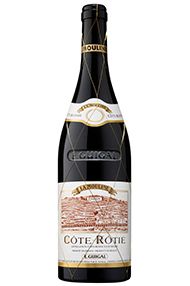 Showing 1-4 out of 4 items