At Berrys' Cellar Dinners the world's iconic wine estates are introduced to you by the owners and winemakers themselves. From world renowned Bordeaux châteaux and Champagne Houses, to exclusive New World boutique producers, we are delighted that so many are eager to meet Berrys' customers and grace us with their presence at these events.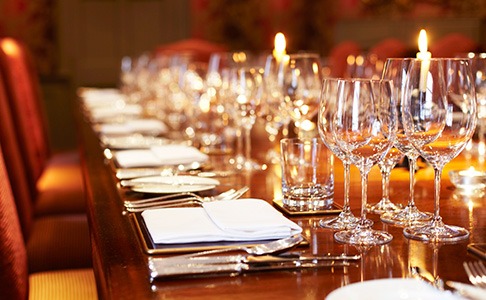 The Townhouse - Pickering Place, located just behind our shop, is an impressive William & Mary building comprising two private dining rooms; the perfect venue for intimate dinners.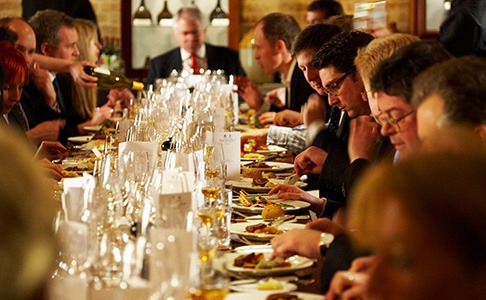 This is the venue for our grandest dinners, set within the impressive vaulted Napoleon Cellar, so named after Napoleon III, who plotted his return to France here whilst in exile in England.
Subject to availability - Maximum 4 tickets per customer