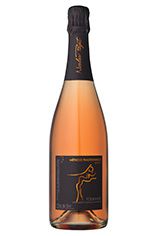 Touraine Rosé, Brut, Domaine Nicolas Paget
Rose | Drink now | Domaine Nicolas Paget | Code: 6611 | France > Loire > Touraine | Other Varieties | Light-Medium Bodied, Brut | 12.0 % alcohol
The Story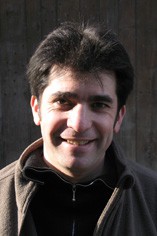 Producer
Nicolas Paget is the latest generation of Loire wine growers to fill their father's shoes. In this case Nicolas is the 5th generation to do so, commencing in 2005. Since taking over, Nicolas has sought to raise the quality of the fruit by spending more time in the vineyard, employing sensible canopy management techniques while respecting the soil. He's also renovated his winery.

Based near Azay-le-Rideau with its charming Château on the road between Tours & Chinon, the Paget family have 17 hectares of vine in the wine districts of Touraine (7ha), Chinon (4.50ha) and Azay-le-Rideau (5ha).

The soils of Touraine & Azay-le Rideau are those of sandy clay, flint ('silex') and sandy, perfect for Chenin Blanc and Grolleau grapes . Grolleau is grown principally for producing their fineTouraine Sparkling Rosé. On the banks of the Vienne tributary near Chinon are found both calcareous clay for more structured Cabernet Franc, along with lighter gravels for earlier drinking reds.

Berrys are proud to be working with his pretty Touraine Sparkling Rosé, fine off-dry Chenin Blanc and his Cabernet Franc.

Grape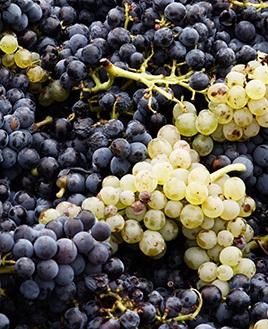 There are over 200 different grape varieties used in modern wine making (from a total of over 1000). Most lesser known blends and varieties are traditional to specific parts of the world.
Customer Reviews
Questions And Answers