About this WINE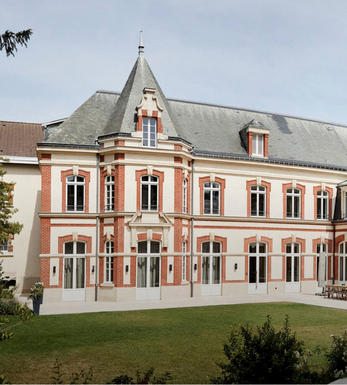 Krug
Krug was established in 1843 and has since specialised in producing only prestige and specialised champagnes. Krug is the only firm still producing all its champagne in small oak casks, an essential element for developing Krug's intense bouquet and complex flavours. Today, Henri, Rémi and Olivier Krug, who supervise every step of production, tasting and blending, represent the 5th and 6th generations.

With long periods of maturation (6-8 years), Krug champagne continues to age gracefully after release, developing an intensely rich, nutty flavour whilst remaining remarkably fresh.

Krug`s finest champagne is Clos du Mesnil, a 100%-Chardonnay based champagne that comes from a small walled vineyard at Le Mesnil-sur-Oger. It is one of the world`s greatest Blanc de Blanc champagnes.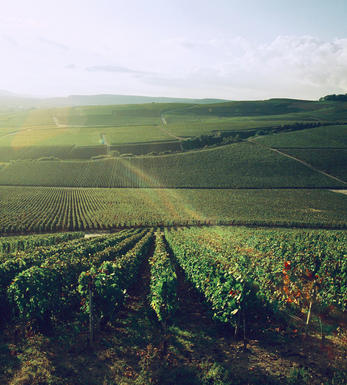 Rose Champagne
Rosé wines are produced by leaving the juice of red grapes to macerate on their skins for a brief time to extract pigments (natural colourings). However, Rosé Champagne is notable in that it is produced by the addition of a small percentage of red wine – usually Pinot Noir from the village of Bouzy – during blending.
Recommended Producers : Billecart Salmon (Elizabeth Salmon Rose), Ruinart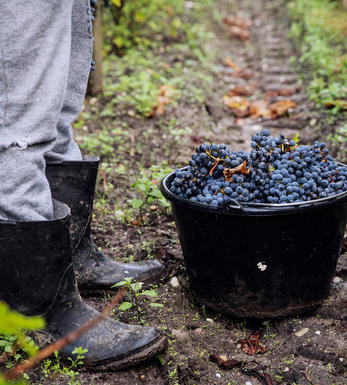 Champagne Blend
Which grapes are included in the blend, and their proportion, is one of the key factors determining the style of most Champagnes. Three grapes are used - Pinot Noir, Chardonnay and Pinot Meunier.

26% of vineyards in Champagne are planted with Chardonnay and it performs best on the Côtes des Blancs and on the chalk slopes south of Epernay. It is relatively simple to grow, although it buds early and thus is susceptible to spring frosts. It produces lighter, fresher wines than those from Burgundy and gives finesse, fruit and elegance to the final blend. It is the sole grape in Blancs de Blancs, which are some of the richest long-lived Champagnes produced.
Pinot Noir accounts for nearly 40% of the plantings in Champagne and lies at the heart of most blends - it gives Champagne its body, structure, strength and grip. It is planted across Champagne and particularly so in the southern Aube district.
The final component is Pinot Meunier and this constitutes nearly 35% of the plantings. Its durability and resistance to spring frosts make the Marne Valley, a notorious frost pocket, its natural home. It ripens well in poor years and produces a soft, fruity style of wine that is ideal for blending with the more assertive flavours of Pinot Noir. Producers allege that Pinot Meunier lacks ageing potential, but this does not deter Krug from including around 15% of it in their final blends.