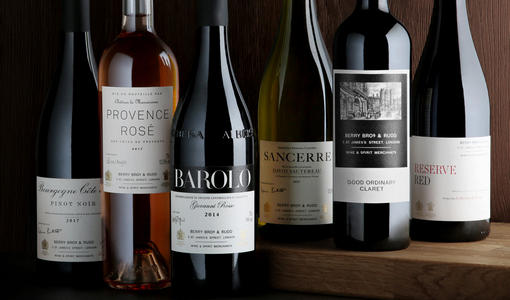 Benchmark bottles from around the world
Shop now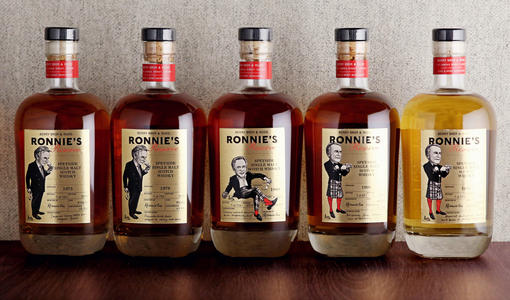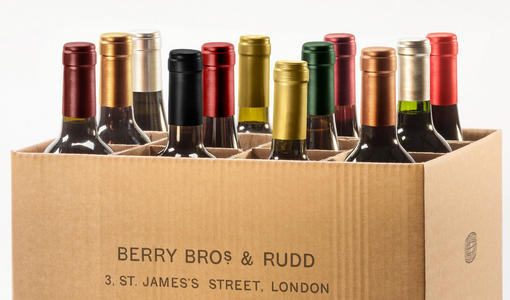 We've done the hard work for you
Shop now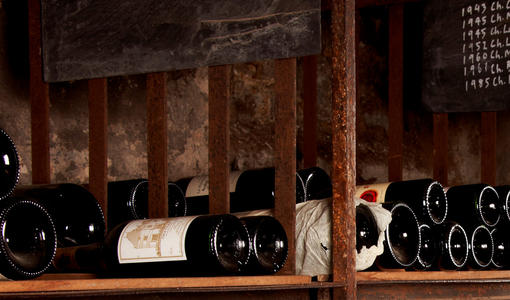 Discover all the latest releases from the Old and New World.
Shop now
2015 Brunello di Montalcino, Argiano
Buy now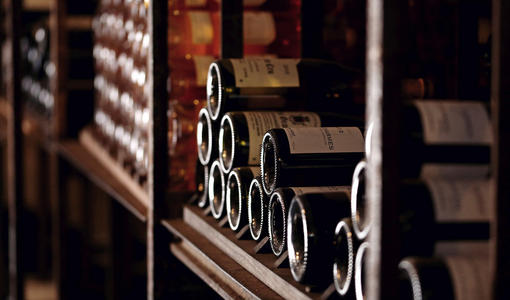 Outstanding bottles from around the world
Shop now
Find the perfect bottle from our range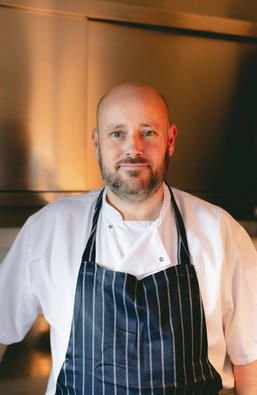 Stewart Turner
Head Chef
Stewart leads our kitchen team, designing dishes to bring out the best in every bottle opened in our cellars.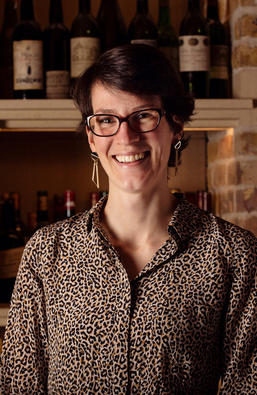 Barbara Drew
Master of Wine
An inspiring wine educator, Barbara helps staff and customers alike learn about the world of wine.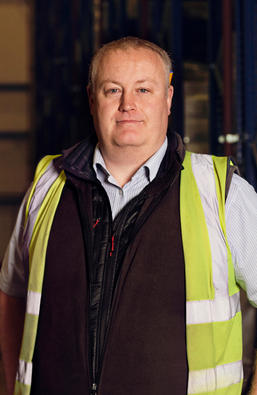 Chris Layland
Warehouse Manager
Overseeing three warehouses and £750m worth of stock, Chris keeps your wine in perfect condition.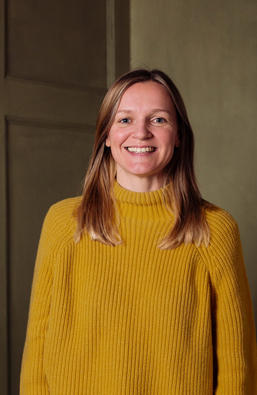 Fiona Hayes
Senior Wine Buyer
Fiona leads up our Buying operations for regions including North America, the Rhône and Germany.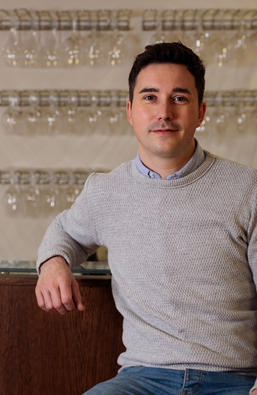 Adam Bruntlett
Senior Wine Buyer
Adam is tasked with selecting and buying the very best wines from Burgundy, the Jura and the Loire.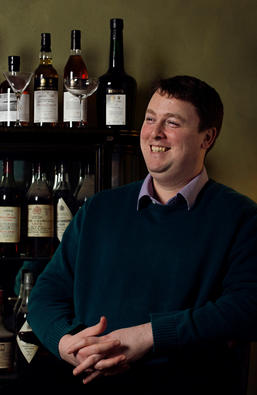 Rob Whitehead
Spirits Buyer
Rob ensures we have a spectacular range of spirits, including whisky, rum, tequila, gin and more.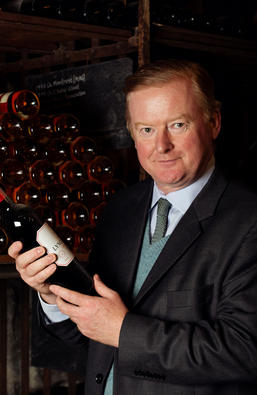 Tom Cave
Cellar Plan Manager
With decades of expertise, Tom helps customers build superb collections of wine tailored to their tastes.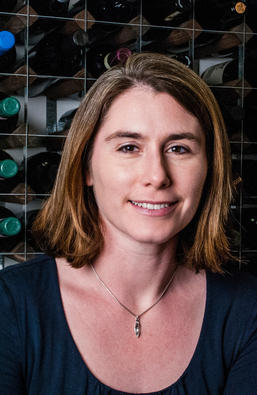 Catriona Felstead
Senior Wine Buyer
From Vintage Port to New Zealand's finest, Catriona buys wine for us from across the globe.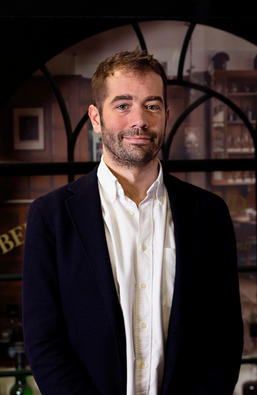 Davy Zyw
Senior Wine Buyer
Davy curates our range from Champagne, England, Bordeaux's Petits Châteaux and emerging regions.