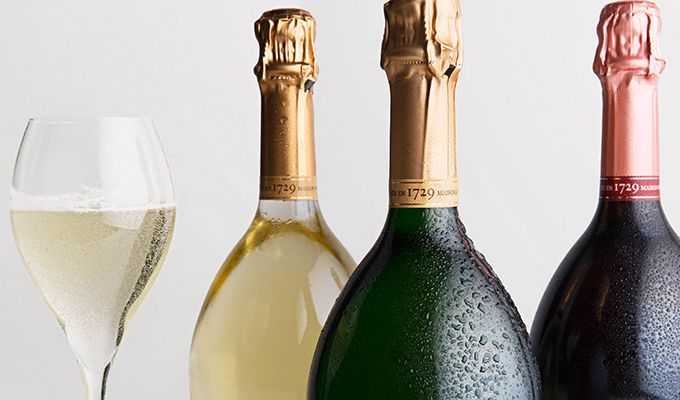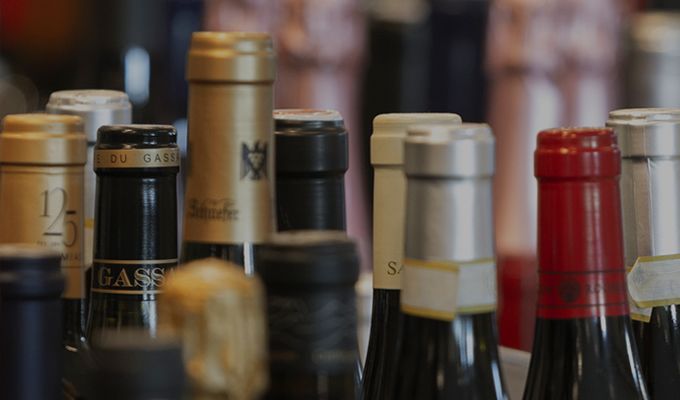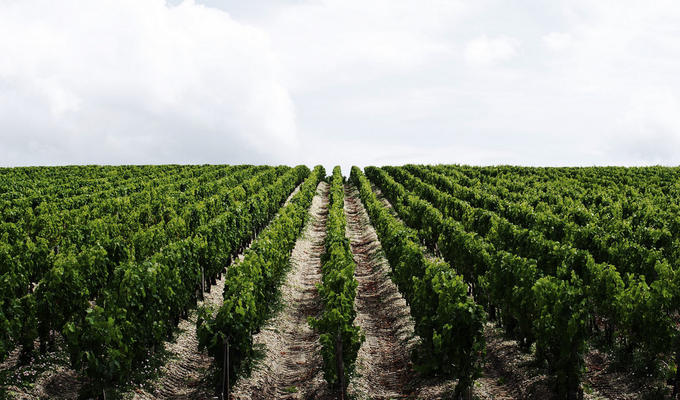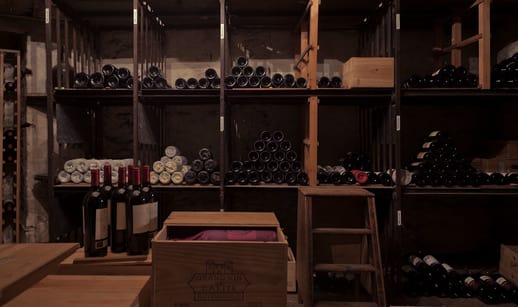 Our Cellar Plan is a simple way to build a collection of wine perfectly tailored to your taste.
Find out more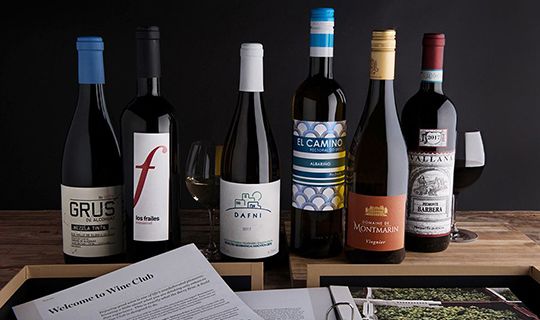 With regular deliveries of hand-picked wines, our Wine Club ensures you will always have a stock of excellent bottles to hand.
Find out more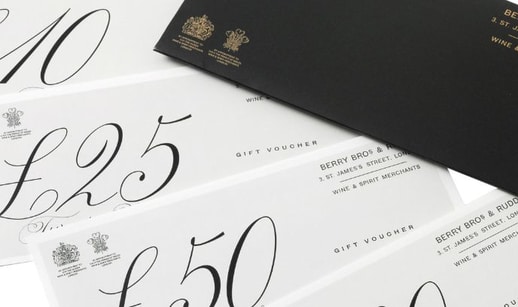 Our gift vouchers can be spent on events, wine or spirits online, in store or over the phone.
Browse now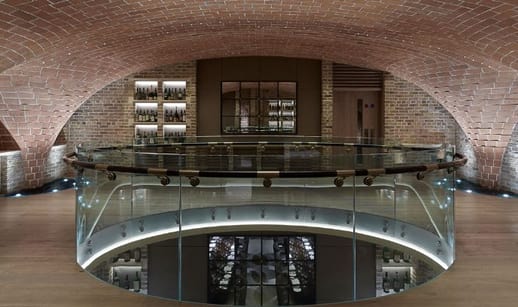 Give an unforgettable experience such as one of our award-winning Wine School courses or a sumptuous dinner.
Browse now
Our London shop at 63 Pall Mall features a range of over 1,300 wines and spirits, from £10 to £10,000 a bottle.
Find out more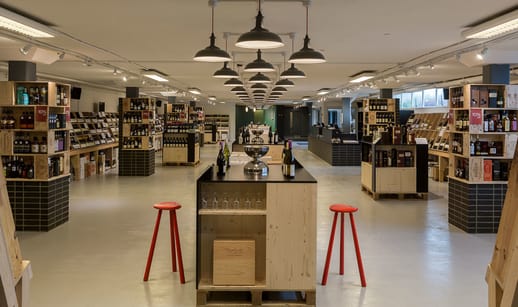 Our shop in Hampshire offers a wide range of discounts up to 40 percent. We also stock our own-label range and an authoritative range of spirits.
Find out more