Michelin-trained chef Stewart Turner has been Head Chef for almost 14 years, serving customers visiting our St James's cellars with exceptional seasonal food. During the early stages of his career, Stewart realised that chefs have the power to create happiness by bringing people together. This belief has resonated throughout his career; it drives him and his team to create exceptional experiences, fostering a sense of community around the table.
Classically trained but a modernist at heart, Stewart and the team are always striving to make food more interesting and exciting. They are constantly evolving our menus and refining our offering.
At Berry Bros. & Rudd, Stewart looks at food and wine matching in a different way, curating dishes to complement the wine. Most fine wine is only fully appreciated when enjoyed with food – a marriage which brings out the best in both.
Ingredients & Sustainability
The three key pillars in the Berry Bros. & Rudd kitchen are seasonality, sustainability and provenance.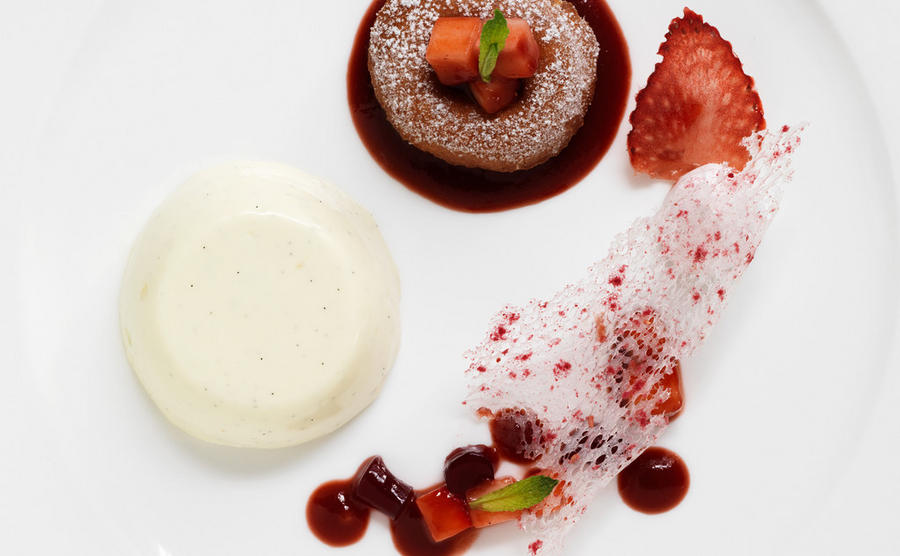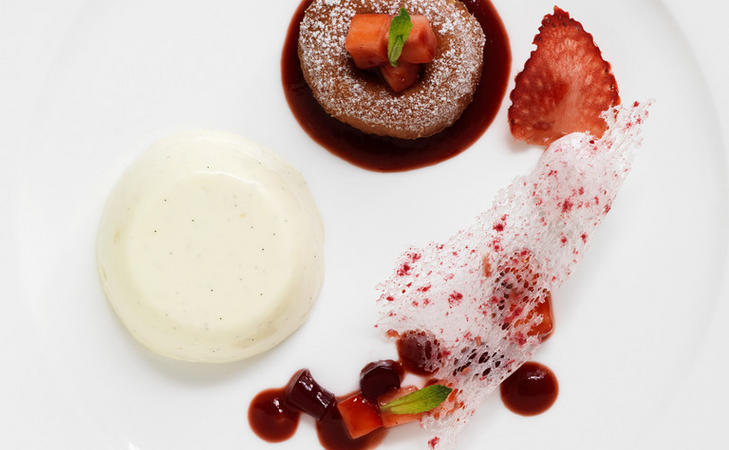 Seasonality
Seasonality is key to everything we do; it's important for both environmental reasons and for the quality of flavour. When ingredients are in season, they are at their optimum. We work with suppliers across the UK and Europe to bring seasonal, quality ingredients to the table.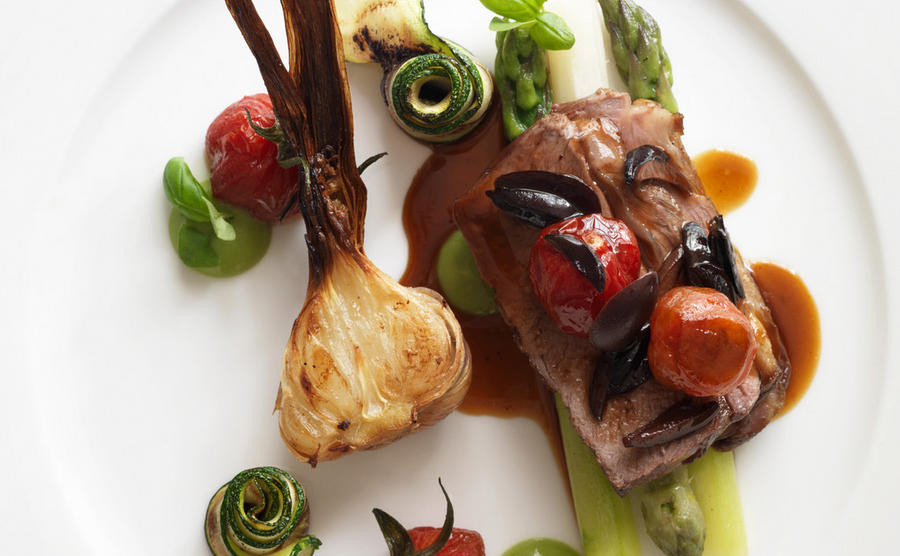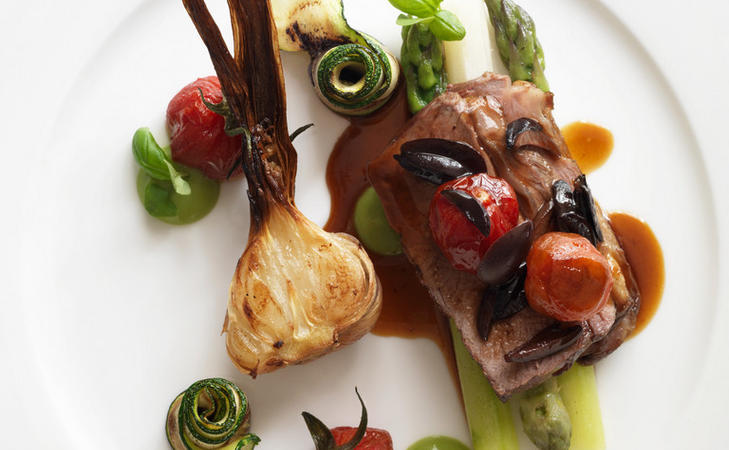 Sustainability
Sustainability also underpins our choice of ingredients in the kitchen. By offering seasonal menus, we work with ingredients that are produced close to home, reducing food miles. Our dishes use as much meat from the animal as possible, which reduces waste and is more sustainable for the farmer and the butcher.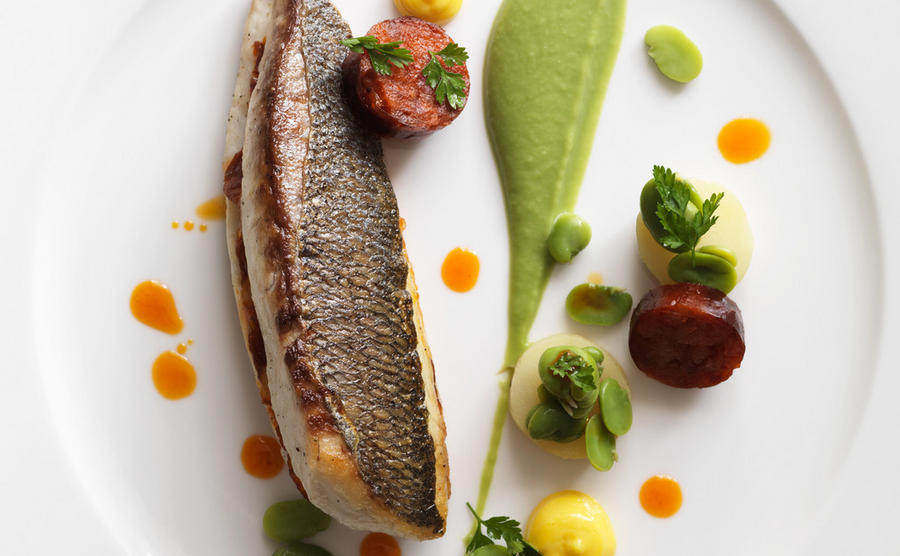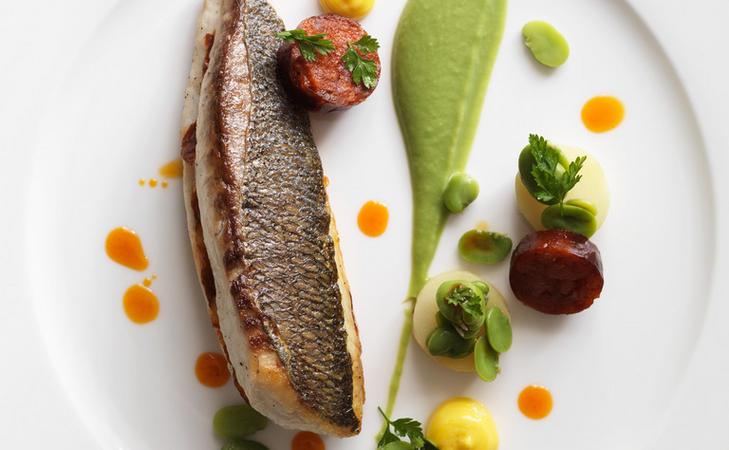 Provenance
The provenance of our ingredients is of the greatest importance. We partner with suppliers who prioritise care and husbandry of the animal, using traditional, small-scale farming. Our fishmongers are Royal Warrant holders who restrict the sale of fish that are on the endangered list. We only serve fish that are caught on day boats.