To maintain its value and quality, your wine needs to be stored in the right conditions. Our state-of-the-art, secure, bonded warehouses are the perfect environment in which to keep your wine until you are ready to drink or sell it.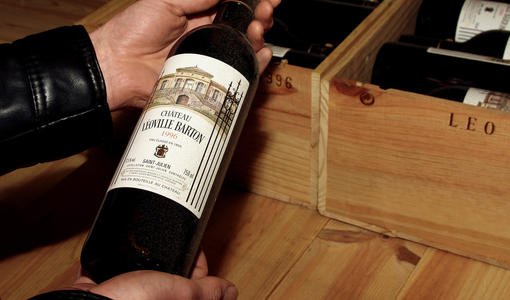 Why store wine in bond?
Your wine will mature in optimum conditions, protected from changes in temperature, humidity, light and movement
Storing wine in bond (before Duty or tax has been paid) makes it easier to sell in the future
We check the provenance and quality of everything entering our warehouses
We insure all wine and spirits at replacement value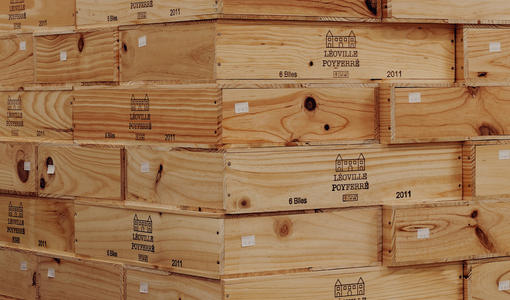 How it works
When you purchase wine in bond, you can choose to have it delivered directly to our warehouses
Our expert team inspect the original packaging and bottles
Wine is allowed to gently acclimatise
Cases are stored in temperature and humidity-controlled conditions
You can choose to withdraw or sell your wine at any time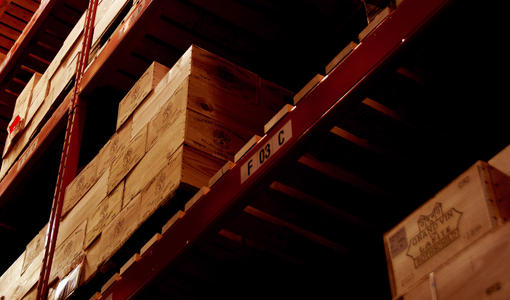 What are the costs?
We charge an annual storage fee of £13.80 per 12-bottle case
Cellar Plan members benefit from a reduced rate of £12.60
The minimum charge for storing wine with us is £41.40
Unsplit cases of wine are delivered free of charge
You can transfer wine to our warehouses for £7.50 per case


What is the charge for storing wine with us?
Wines can be stored in our temperature-controlled cellars at the following rates:
£13.80 (inc. VAT) per case per annum
£12.60 (inc. VAT) per case per annum for  Cellar Plan Members
Insurance at your wines' replacement market value is included in our storage costs.
Is there a minimum charge for storing wine with us?
Yes. The minimum annual charge for storing wine with us is £41.40. This amount can be used to cover rent for the first three 12-bottle cases (or equivalent) that you have in your Private Reserve, including any under beneficial ownership.

Withdrawing wines from storage
When wines are withdrawn, unless exported or transferred to another bonded warehouse, duty and VAT are charged at the prevailing rate on the original cost of your wine. Withdrawals of part cases are charged at £10 per product.

Delivery of your wine
Customers benefit from free Standard (three working days) or Specified Day (except Saturday) Delivery to all UK destinations, excluding Highlands, islands and Northern Ireland, provided the consignment is at least a case. Next Working Day, Saturday and Pre-10am Delivery may be available subject to delivery charges.

Transferring your wine to Berry Bros. & Rudd
You can also transfer wines currently stored elsewhere to our state-of-the-art warehouses. Read more about how to transfer your wine.

If anything happened to Berry Bros. & Rudd, what would happen to my wine?
Your wine is, and will remain, legally yours. Any stock paid for and held on behalf of a customer is ring-fenced and not considered a company asset. In the unlikely event that it was necessary, you would be contacted to arrange delivery or transfer of your wine.