Fine wine is a precious thing – it will only retain its value and mature gracefully if it is kept in the most optimum conditions. Our secure bonded warehouse is the perfect environment in which to keep your wine until you are ready to enjoy it or sell it. They're temperature-regulated, humidity-controlled, and, what's more, all wines stored with us are insured at replacement value for your peace of mind.
STATE OF THE ART FACILITIES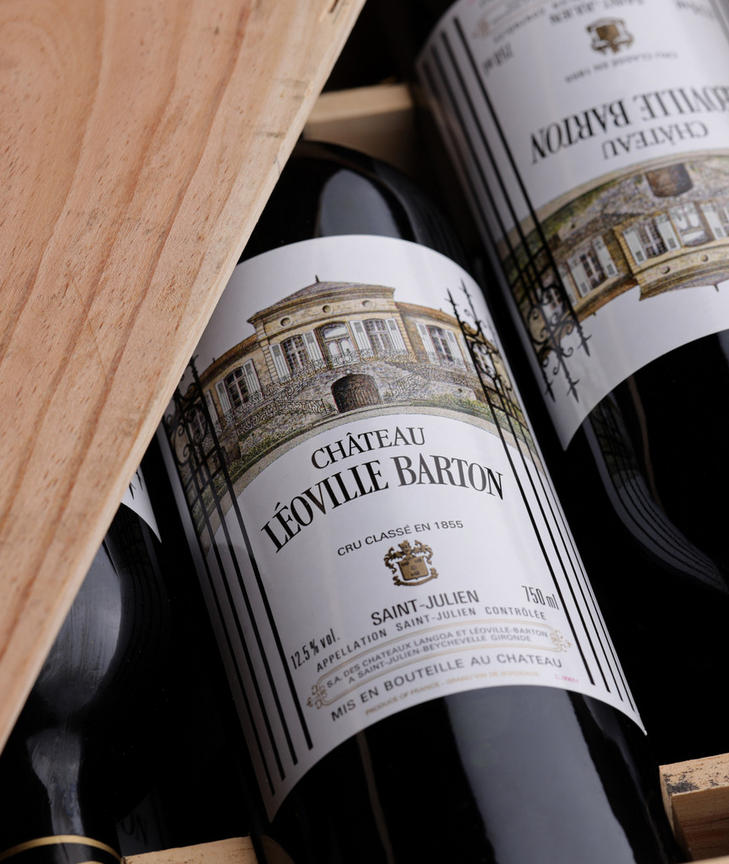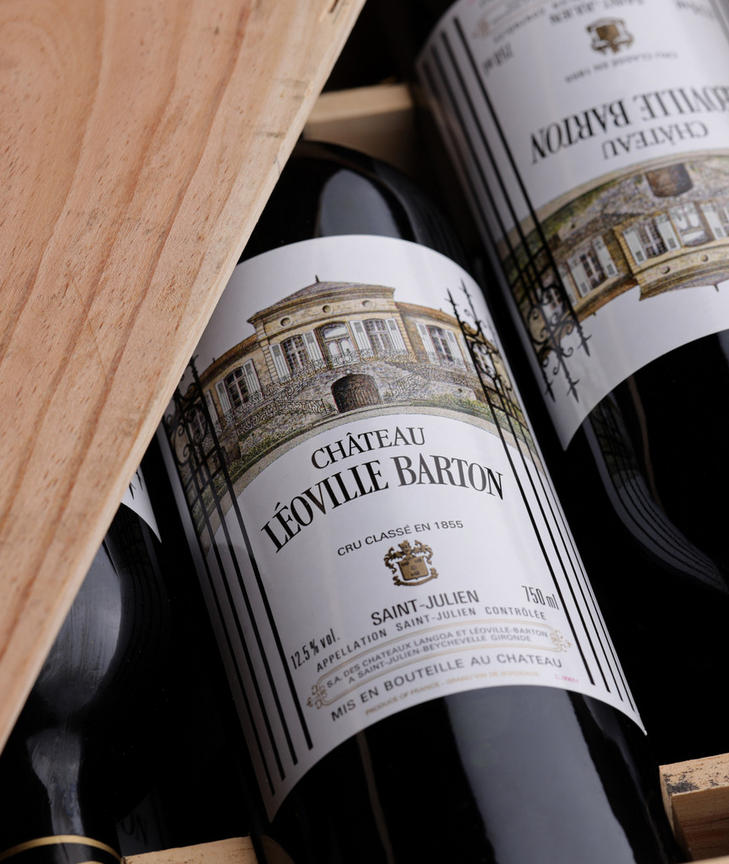 ---
Authentication by an expert team
---
As a fine wine specialist, ensuring the provenance of our wine is of the utmost importance. This is why we became the first wine merchant in the UK to have our very own authentication expert, Philip Moulin. Every case we store passes through the hands of Philip and his team, who carefully check and authenticate each bottle.
Buy and sell with ease
---
All cases stored in our warehouse can be bought and sold with BBX, our fine wine exchange. BBX is the world's largest collection of fine wine, with £1 billion of customer-owned wines available to our collectors. Because your wine is already stored in our state-of-the-art warehouse, transfer between collections is simple and secure.
Explore BBX
---
Consolidate your wine collection
---
If you have wine stored In Bond elsewhere and would like to transfer it to our warehouse, the transfer process is simple and secure. Once your wine has the stamp of provenance approval from our authentication team, you'll be able to view them in your online account.
Transfer your wines
Free delivery of your wine
---
As your wine's perfect drinking window draws near, you may want to withdraw it from storage to enjoy. Enjoyment is a key part of a collector's journey, so we've made delivery to any UK mainland address free of charge when you withdraw a case of wine from our bonded storage. If you have wine stored with us you can view your cellar here.
View your cellar
Storage costs are charged per case of wine. This is based on a 9-litre case (12 x 750ml bottles).

We'll send you a yearly invoice, asking you to pay in advance for the total volume in liters stored with us, and pro-rata the price accordingly.

Costs differ for UK and International customers, please check below for more details. Prices include VAT, where applicable.
When you would like to have your wine delivered you can watch this short video on how to withdraw wines from your cellar
If you have any questions or need assistance, please don't hesitate to get in touch with our Customer Support team. We're here to help.