BBX, our fine wine exchange, has over 6,000 wines offered for sale by customers. At any time of the year, it's a thrill to explore. But right now, it's where you'll find everything you want for Christmas. To help you find the best-priced wines for the festive season, we have created a list of the most iconic and well-priced wines currently offered for sale with BBX, updated daily.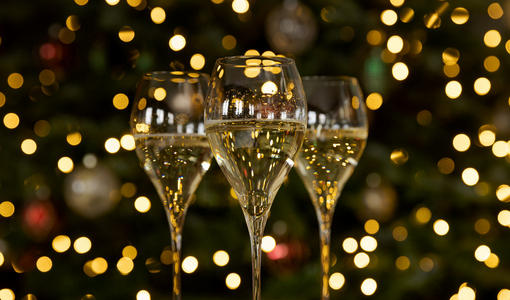 There's no better occasion than Christmas
Browse now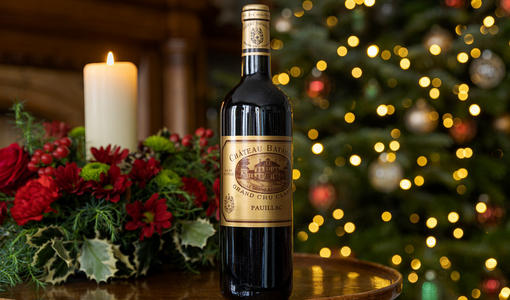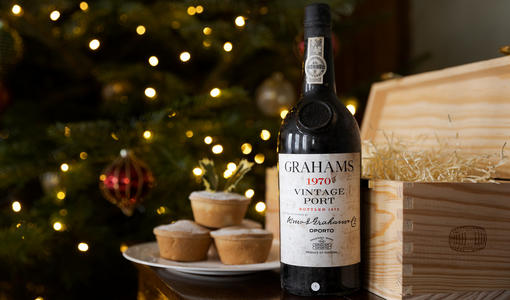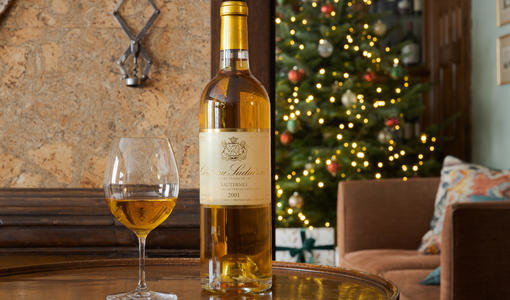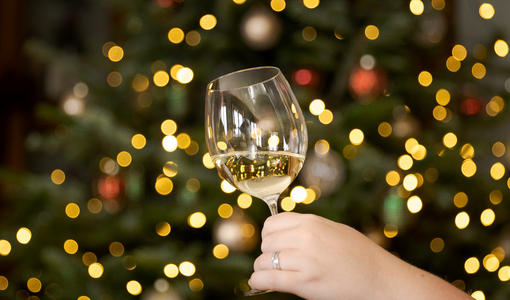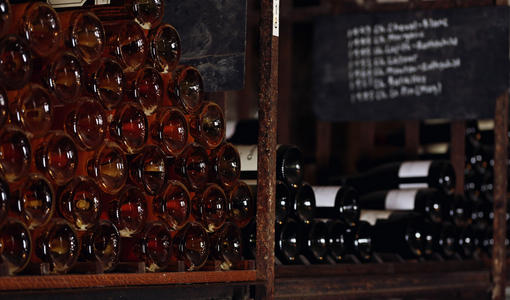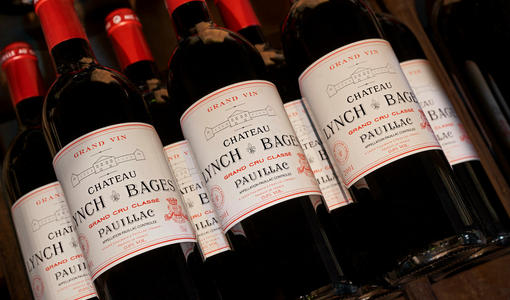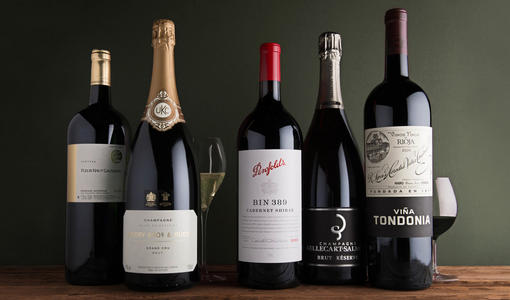 Once you have made a purchase, you will receive a delivery information email confirming your wine has been moved into your ownership and is available to withdraw from your cellar.