Celebrating our 325th anniversary, the latest edition of our No.3 magazine explores the theme of "generations". We delve into themes surrounding the future of fine wines and spirits: environmentalism, gender and the shifting balance between tradition and evolution.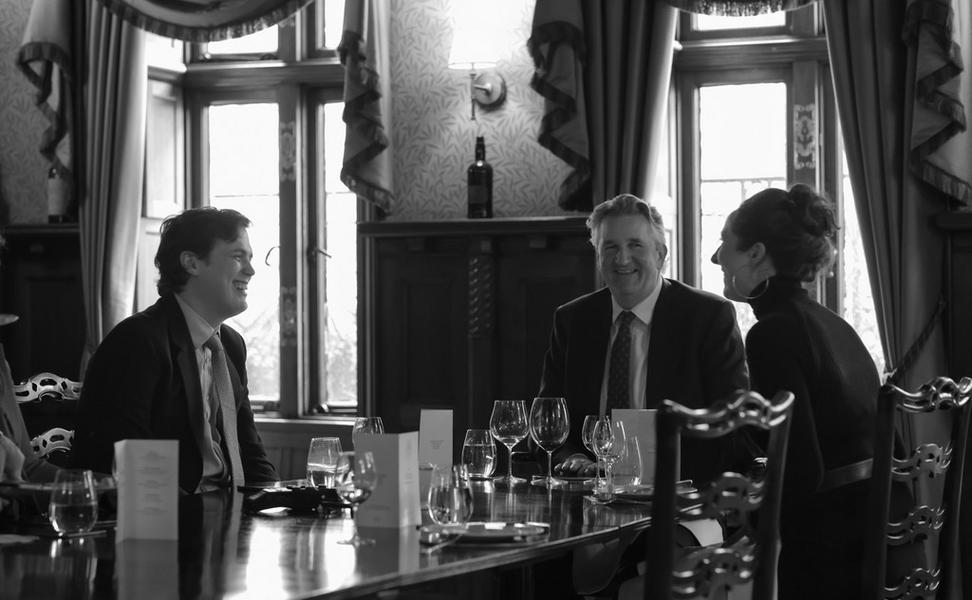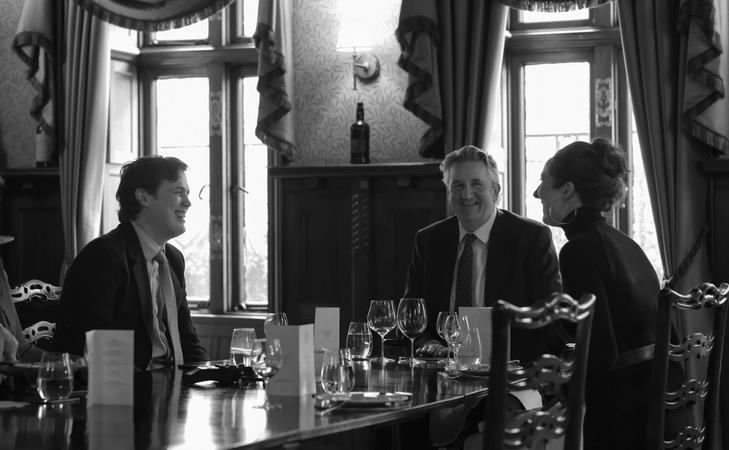 A tale of two families
Throughout the years, various members of the Berry and Rudd families have shaped the business in different ways – but always guided by the same, ever-constant family values. Over the course of two special lunches, Alexandra Gray de Walden sits down with some of these family members, delving into half a century's worth of stories and discussing their hopes for the future.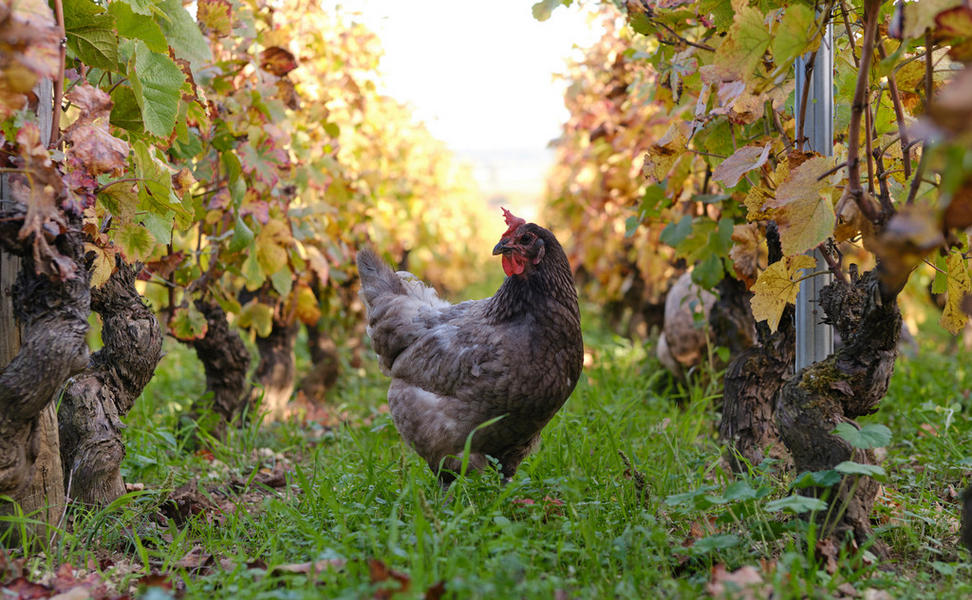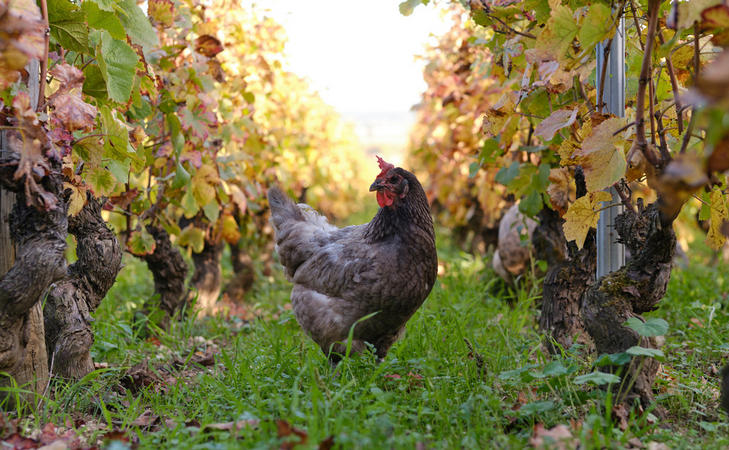 Regenerative viticulture
In our home at No.3 St James's Street, you'll find stories hidden in every corner. They may reveal themselves in the simple chime of the shop bell, a letter pertaining to a lost wine crate on the RMS Titanic, or the unchanging presence of our weighing scales, standing sentinel through the centuries.