Explore the latest articles, interviews and stories from our experts.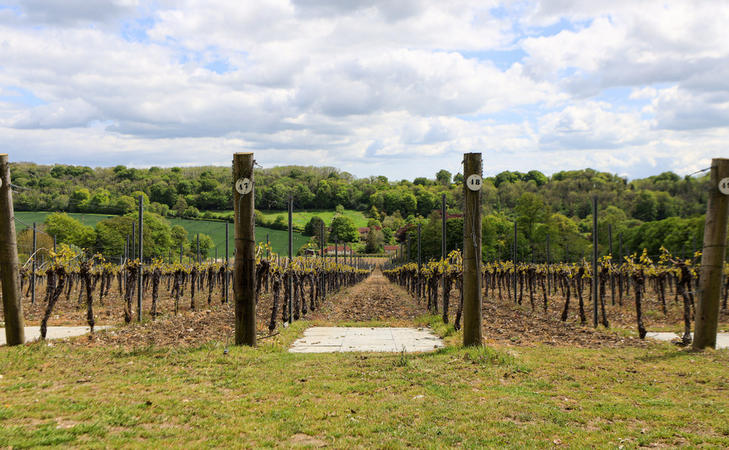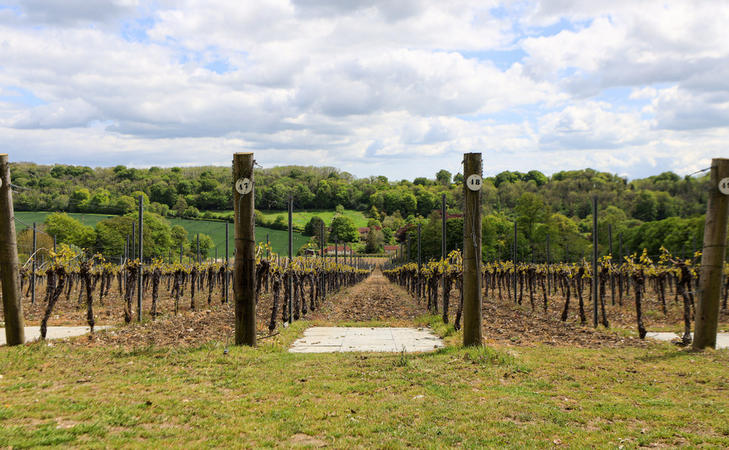 Hambledon Vineyard are the makers of our Own Selection English wines. In late May, we visited their Hampshire vineyard to meet their winemakers and uncover the processes behind the wines.
Read more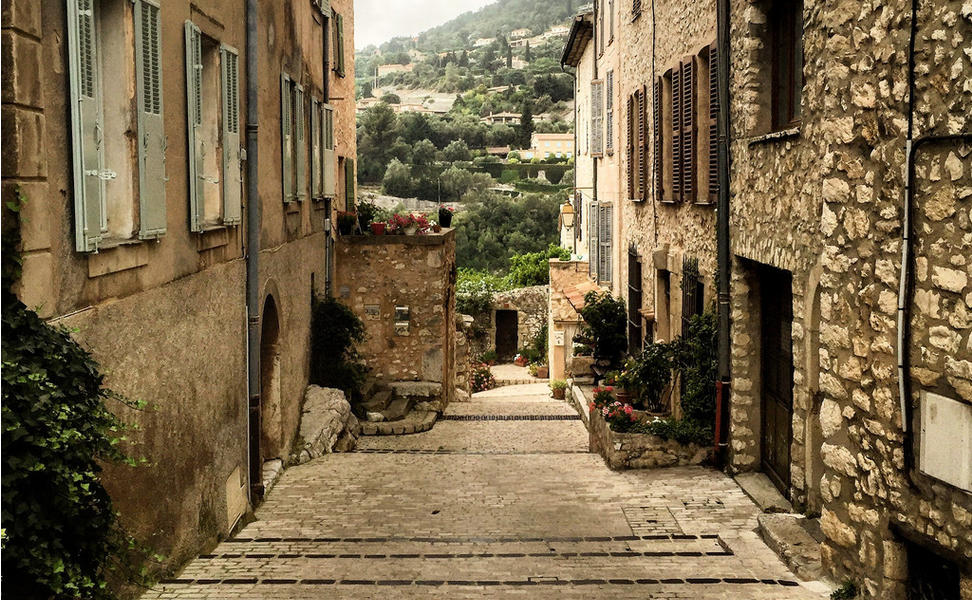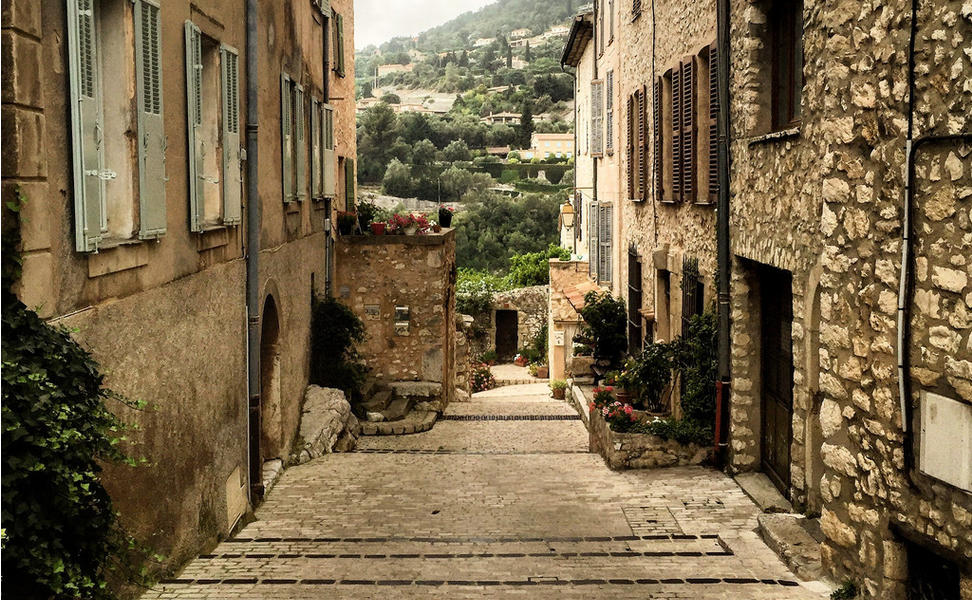 Barbara Drew MW turns her focus to the lesser-known rosé wines which should be on your radar this season.



Read more