Our aim is to help you drink better wine and spirits – now, and in the years to come. The most important way we can do this is by helping protect our planet. This is why – along with our producers and partners – we are on a mission to be more sustainable in all we do.
We're a family business with a long history. This means we have always worked with the next generation in mind. Today, the most important decisions we face are about how to reduce our impact on the planet now, and in the future.
This is why our goal is to be net zero carbon and plastic free by 2030. We're already working hard to achieve this – and we know it's just the first step of many.
We're proud of the ambitious changes we're planning, and we'll keep talking to you about our progress.
Our producers are the best in the world at what they do. Like us, they believe that protecting our planet is the only way to ensure the future of fine wine and spirits.
They care deeply about the health of their land, soil and vineyards. We want to support the positive work they're already doing to work sustainably, and champion those who do more.
We believe that, together with our producers, we can improve practices around the use of water, energy and plastic.
We want to help you enjoy the world's finest wines and spirits with less impact on our planet.
This is why we are working to source, pack, ship, store and deliver our products in the most sustainable way possible.
We also want to eliminate our waste packaging, so we're making changes so that everything we send you can be recycled.
Natural cork is the best possible closure for fine wine and it's brilliantly sustainable. Each cork wine stopper can capture 288g of carbon. It's also farmed regeneratively in a way which protects fragile ecosystems and supports skilled local workers.
We're pleased to offer our customers a cork recycling scheme. Simply drop your old corks into one our London or Basingstoke shops and we'll do the rest. Or, if you receive your Berry Bros. & Rudd deliveries from one of our fleet of vans, you can hand your corks back to your driver.
Discover more about natural cork here.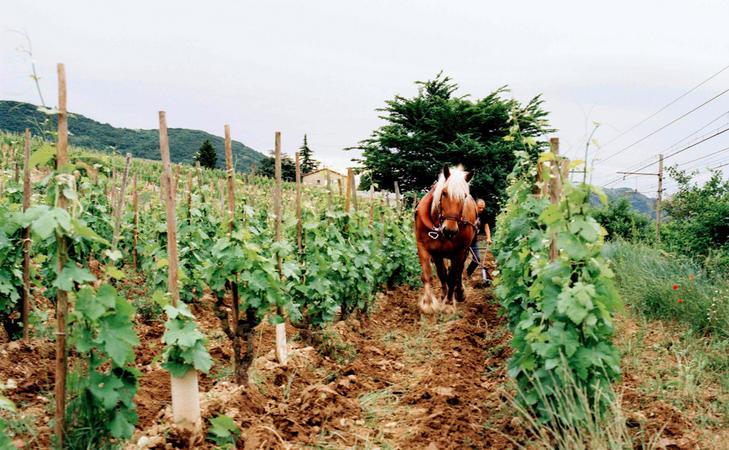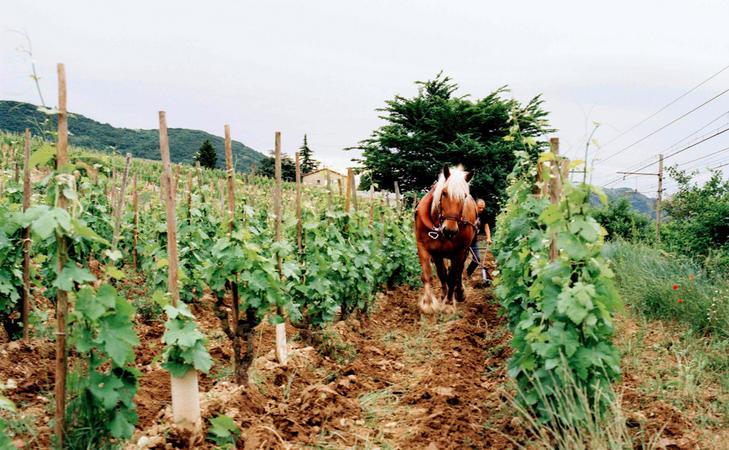 Mark Pardoe MW explains how we're working to lessen our impact
Read more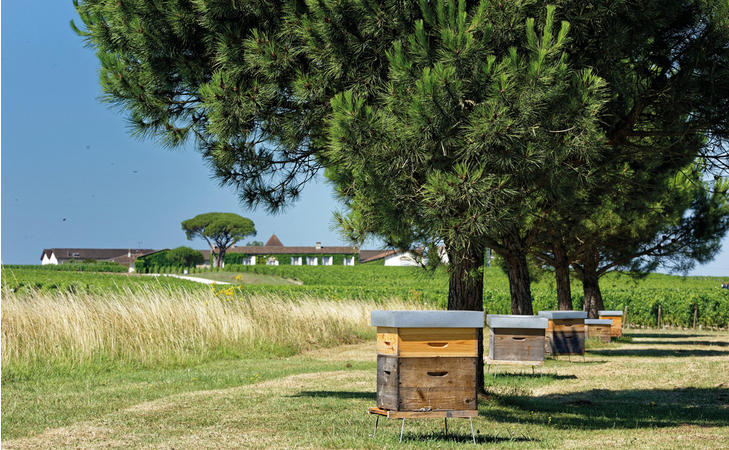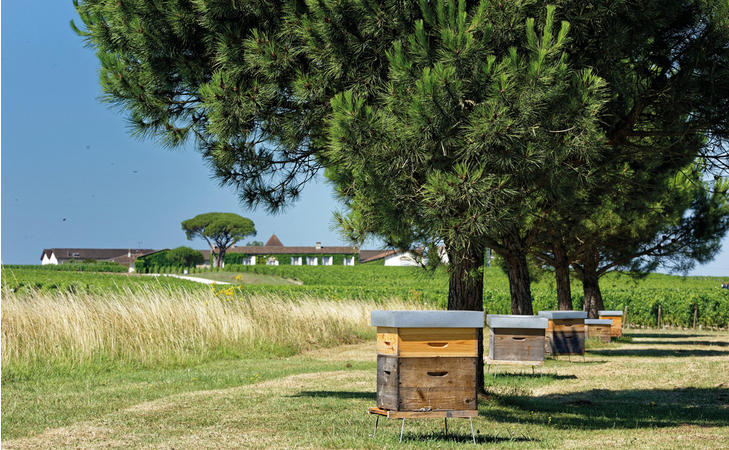 Find useful explanations of terms such as organic, biodynamic, natural and more
Read more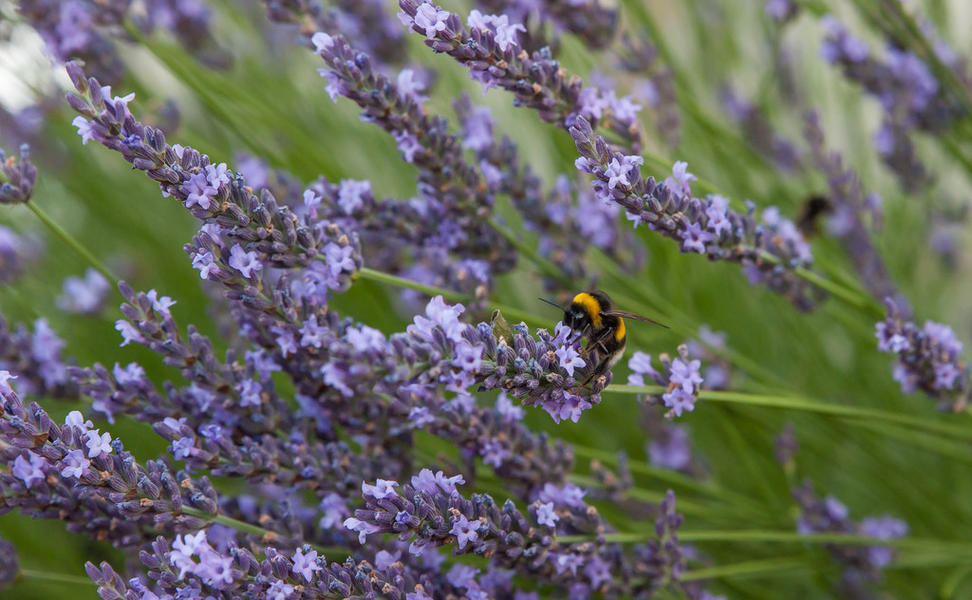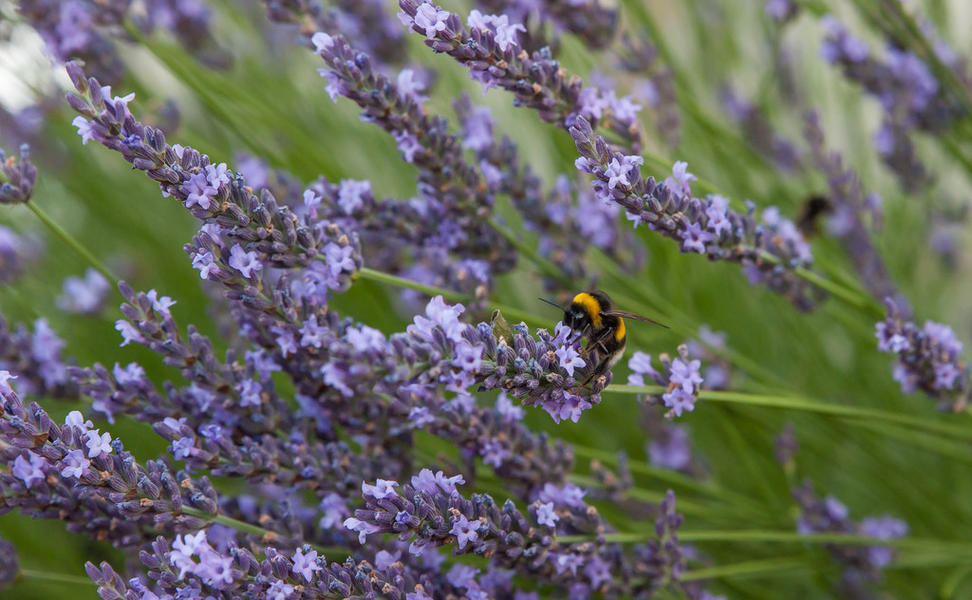 Critic and writer Jane Anson talks us through the changes taking place in this key wine region
Read more