Throughout Europe, the 2015 vintage was good; in some cases, its wines promise to be great. When you get a vintage such as this – with excellent quality and quantity – there really is no better time to start a cellar.
The first of the 2015 vintage's major campaigns – Bordeaux en primeur – is currently underway, with many wines showing beautiful precision, balance and elegance. If you're wondering which ones to buy – whether for the long or short-term, a Cellar Plan manager can help guide your decisions.
Our Cellar Plan, which has been running for more than 20 years, is designed to suit all tastes and budgets. With a wealth of knowledge at your disposal to help you buy, store and sell your wines, you'll be in the best-possible hands.
How It Works
Decide whether you want to buy wine for future drinking, for investment or a little of both
Pay as little as £100 per month into your account
Choose how involved you want to be in your Cellar Plan: your personal Account Manager can select and reserve wines on your behalf, or you can draw on their expertise to create your own portfolio.
Store your wines in our state-of-the-art bonded warehouses
Withdraw and drink wines at their peak, or sell them on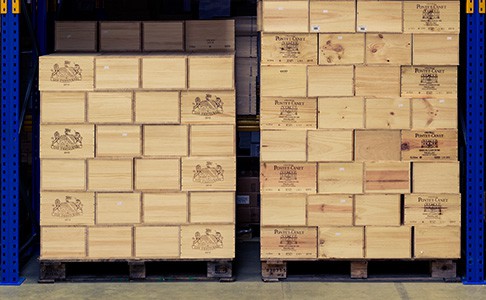 Our Cellar Plans are infinitely rewarding; we'll help you get started with a free case of fine wine. Find out more.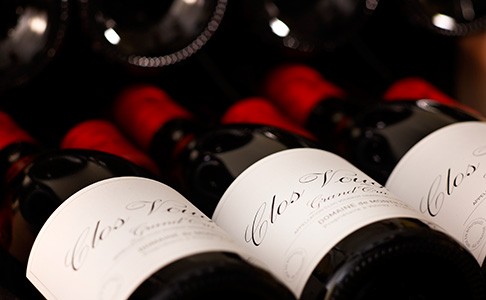 Whether you are looking to buy for future drinking, for investment or a little of both, our Cellar Plan is designed to suit all tastes and budgets.
As wine continues to develop long after it's been bottled, just how it matures depends on how it's stored. Our own, state-of-the-art storage facilities to ensure that, whether you want to enjoy your wine in a few hours or a few decades, you'll receive it in the best possible condition.
Cellar Plan: For the Love of Wine

As Cellar Plan Manager, it's Tom Cave's job not just to help you build your dream cellar, but also to let you know when your bottles are at their peak and ready for drinking.