Our Cellar Plan is the best way to build a collection of wine perfectly tailored to your taste. As a Cellar Plan Member, you'll have a dedicated Private Account Manager who will help you plan a rewarding cellar to enjoy for years to come.
You choose the amount you would like to pay into your account every month, and the rest is simple. You can leave all the buying decisions in the hands of your Account Manager, or you can be involved every step of the way. You'll benefit from early access to the most desirable wines, reduced storage rates and exclusive events.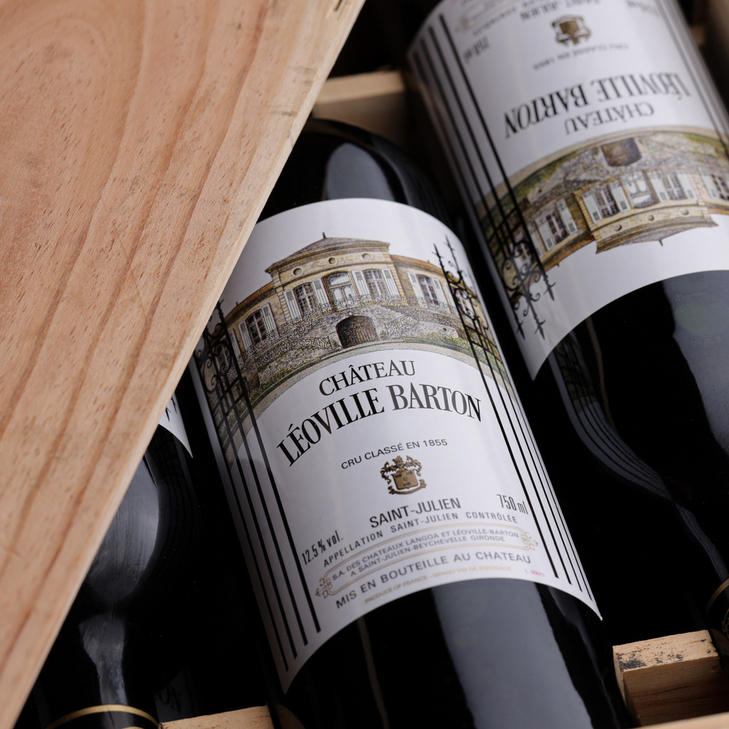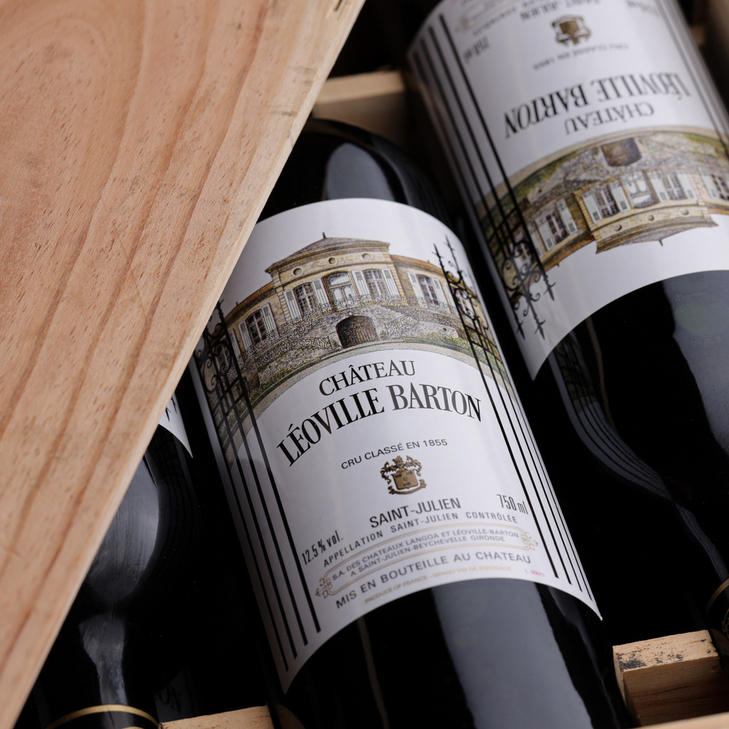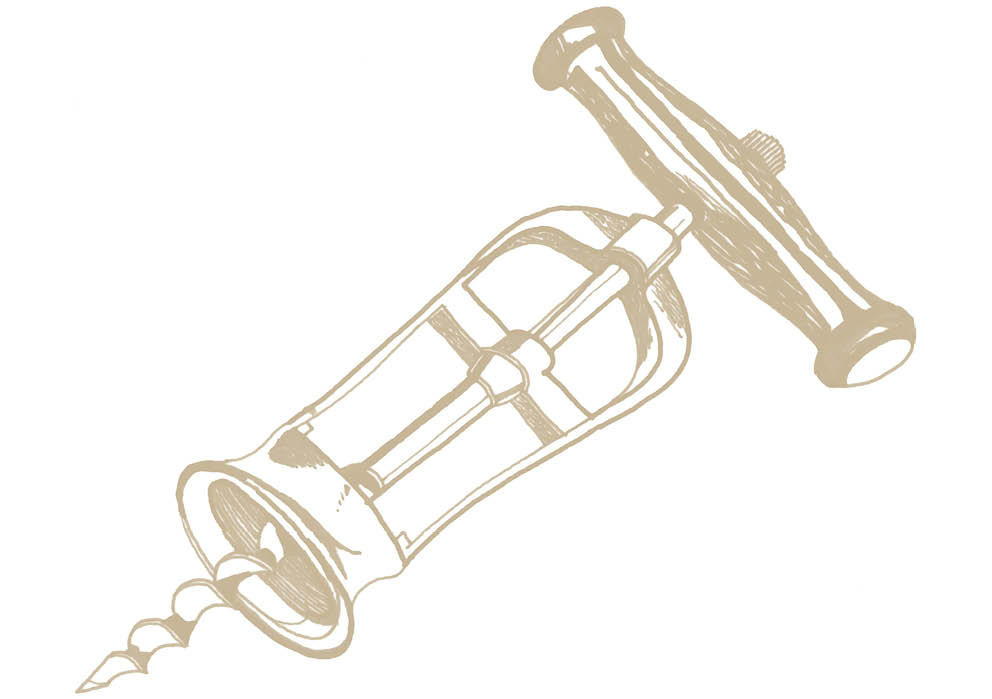 Cellar Plan members enjoy a number of exclusive benefits:
---
A dedicated Account Manager to advise you on your cellar
---
Preferential storage rates for your wine
---
A 10% saving on our Own Selection range
---
An introductory free case of fine wine with all plans of £250 per month or more


Join Cellar Plan
STARTING YOUR WINE COLLECTION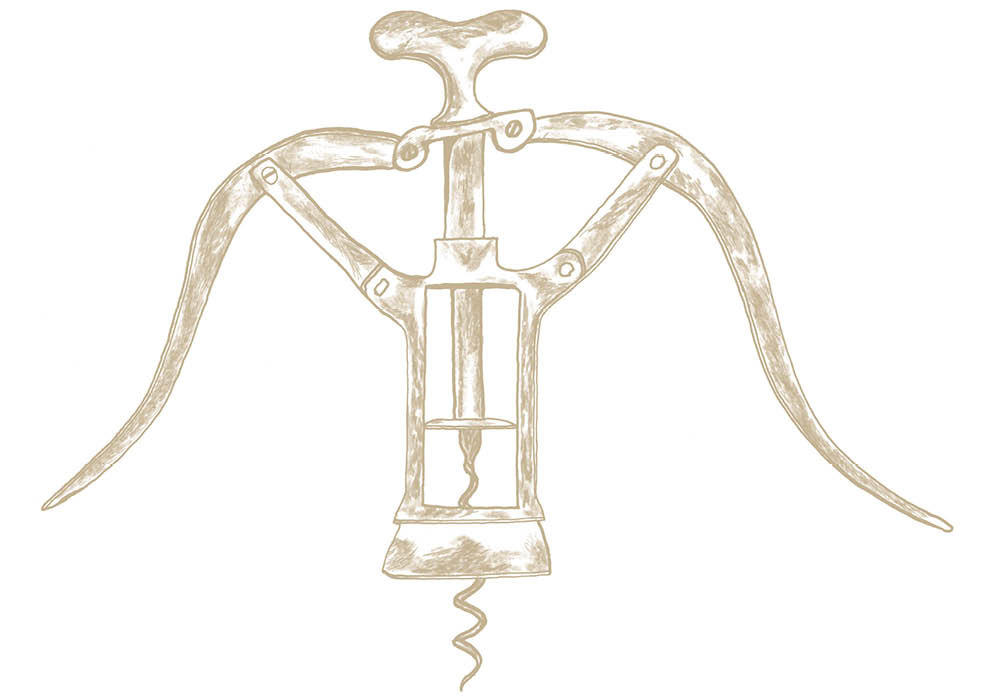 As a Cellar Plan member, you'll have a Private Account Manager to help you explore the best the fine wine world has to offer.
We'll help you source incredible wines that suit your tastes and requirements. You'll be the first to hear about the most sought-after releases, and we can guide you through buying En Primeur from Bordeaux, Burgundy and beyond. As your wines mature, we'll bring you stories about them, as well as sharing our knowledge and expertise.


View example cellars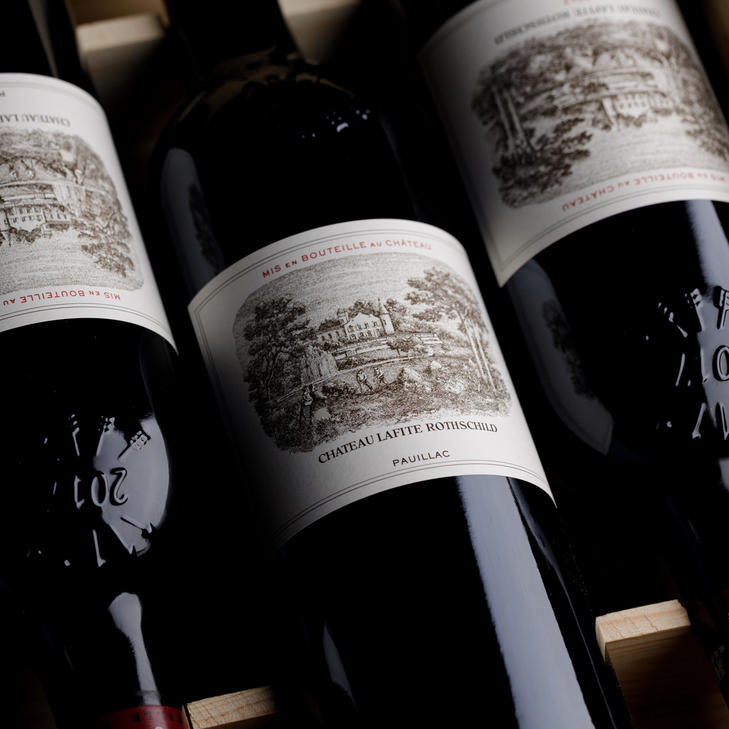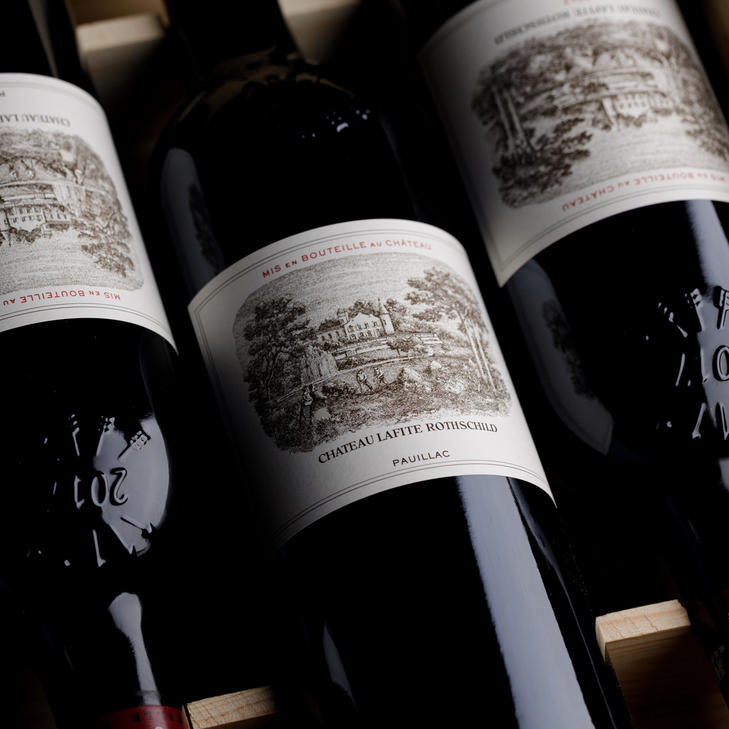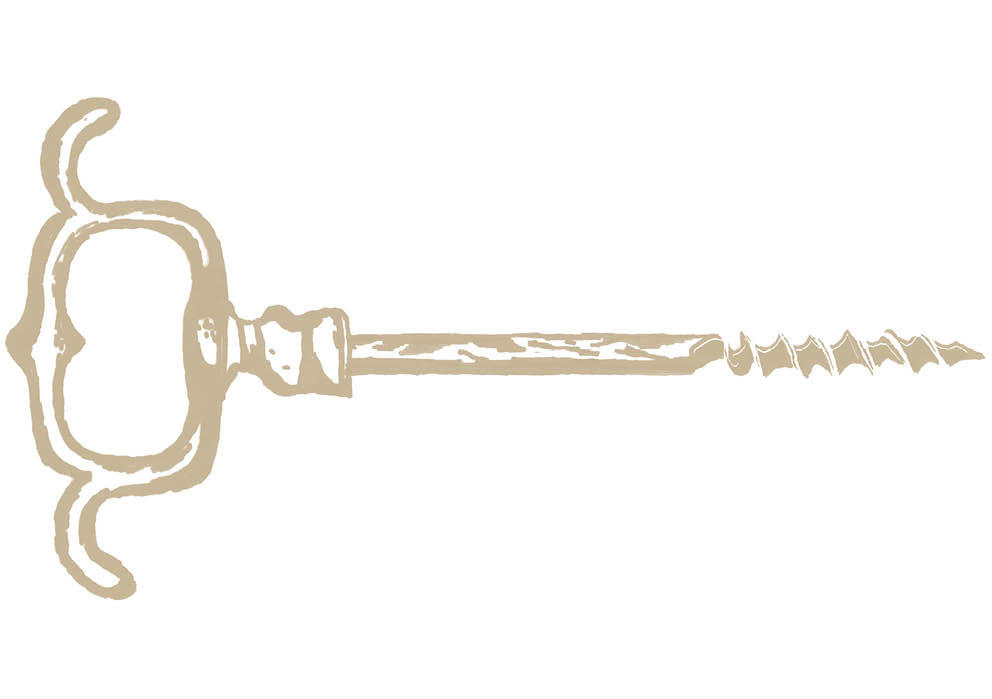 You may want to add mature fine wine to your collection. Our fine wine exchange, BBX, has almost £1 billion of customer-owned wines available. It's the world's largest collection of fine wine.
Your Private Account Manager will be delighted to offer advice and assistance should you want to buy previous vintages with BBX.
If you wish to reshape your collection in the future, you can also sell your wine using BBX.


Learn about BBX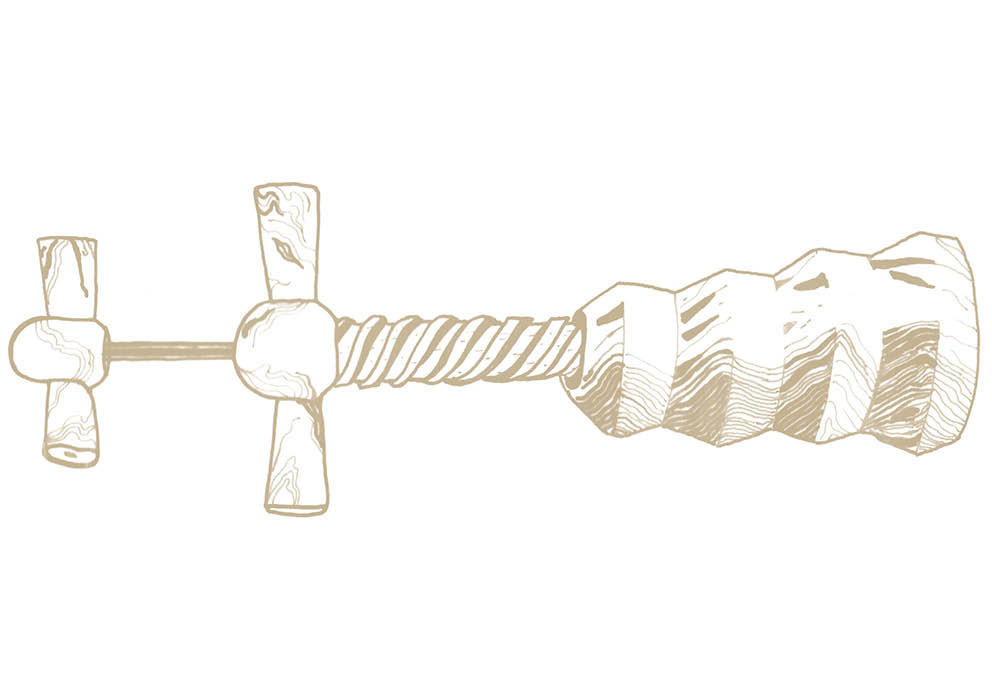 As a Cellar Plan member, you benefit from reduced storage rates.
Your wines will be stored with us until you're ready. They'll gently mature in our warehouses' optimum conditions, gaining complexity and depth. When you want to enjoy them, you can have them delivered to you.
And, because your wines are stored in Bond, it's straightforward to sell them with BBX. You can use BBX with total confidence: our in-house authentication team have checked the provenance of all the wines we store. Anything you buy or sell is guaranteed by us.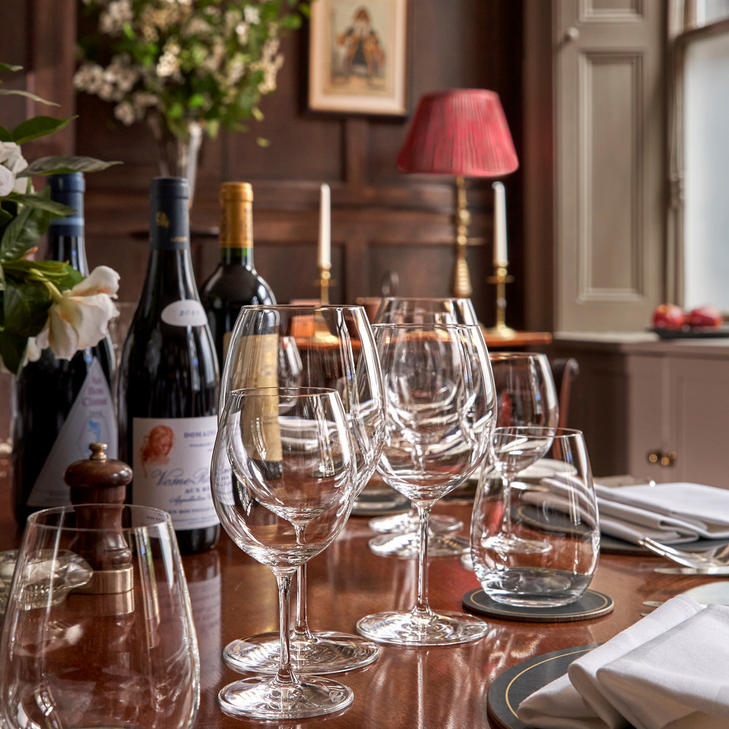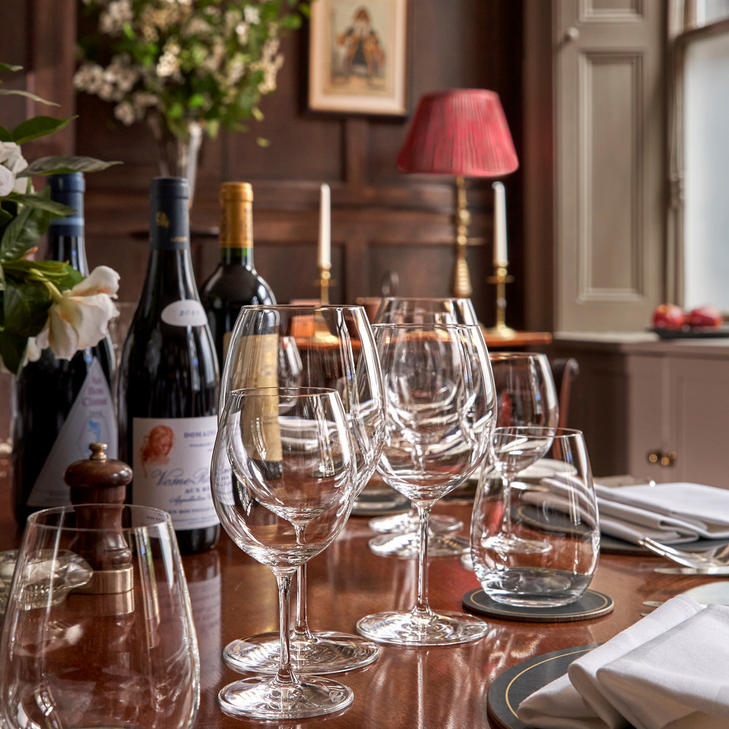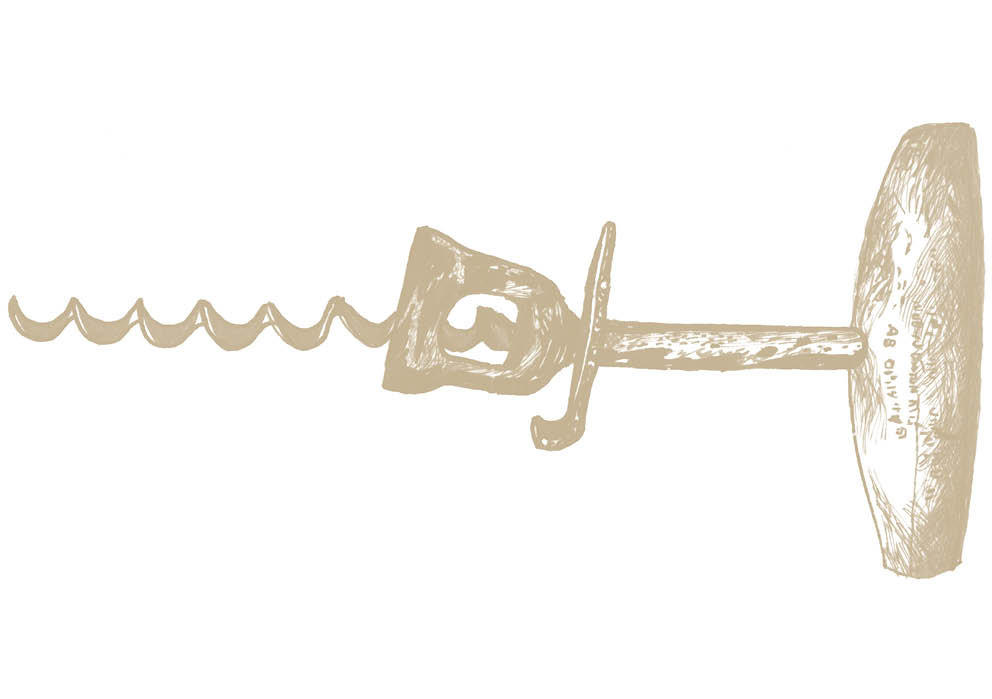 We want you to gain as much pleasure as possible from your collection.
As a Cellar Plan member, you'll benefit from reduced rates should you want to enjoy your wines at a private event in our spaces at No.3 St James's.
You'll also have the opportunity to meet our producers and attend free virtual events.


Explore our spaces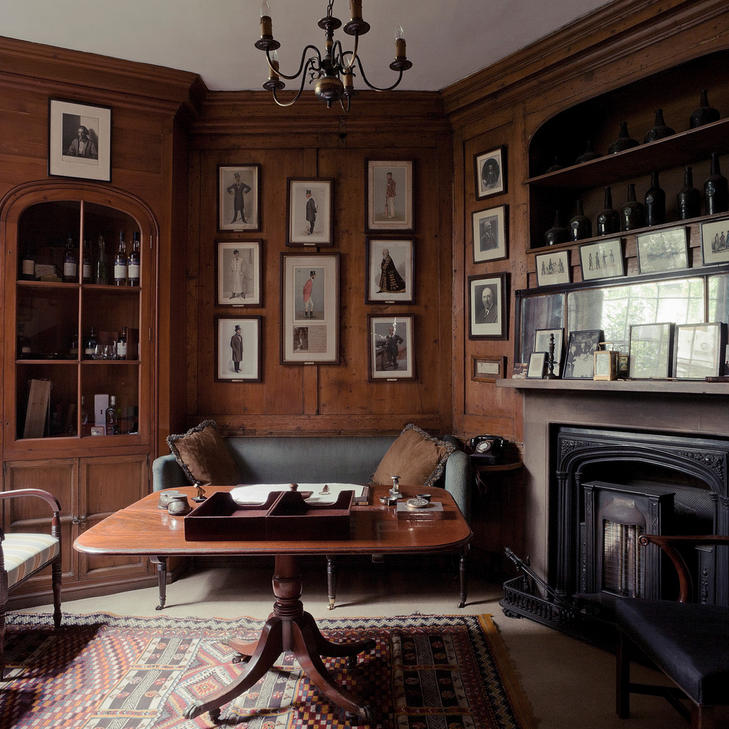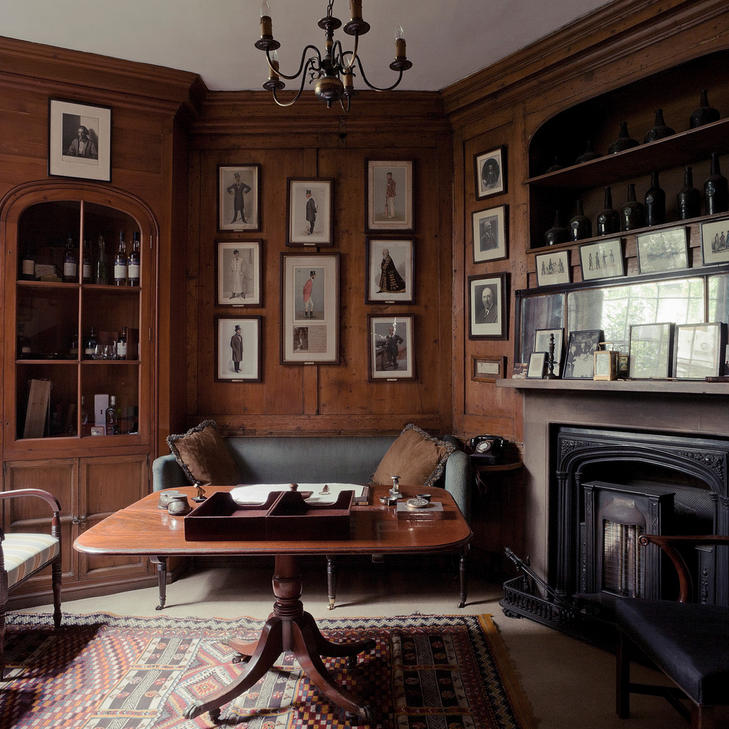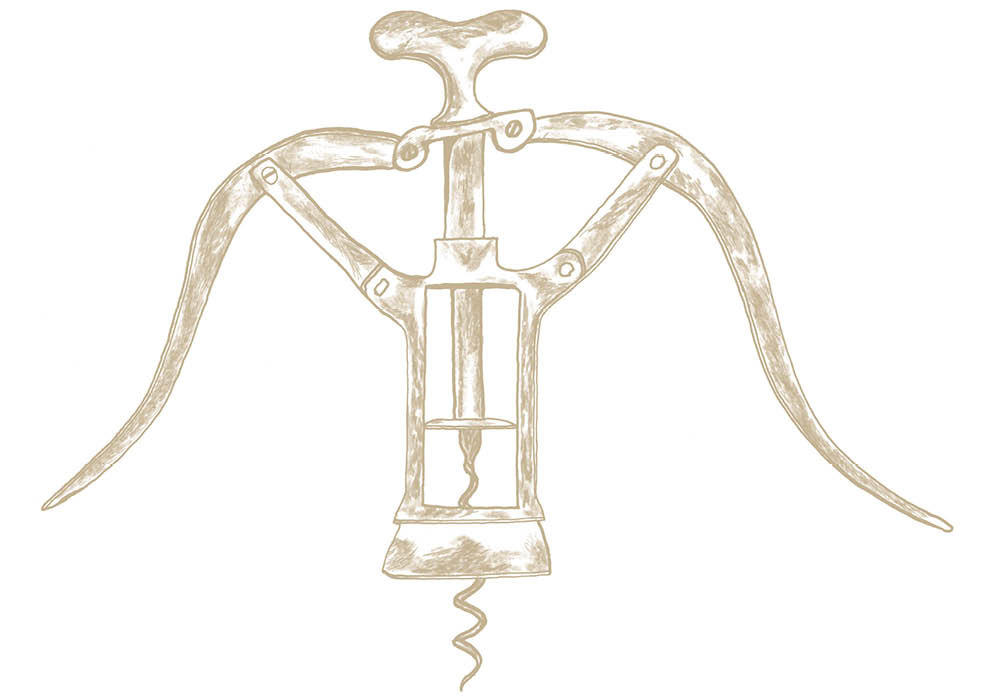 Request an appointment with a Private Account Manager to discover how we can help you build a rewarding wine collection.


Get in touch
Join Cellar Plan
Gift Cellar Plan