Rich with history, our heritage spaces at No.3 St James's Street offer an atmospheric backdrop, complete with exceptional food and wine options.
Whether you'd like to host a private wine tasting or a dinner party, we'll be glad to help – simply get in touch and we can start planning.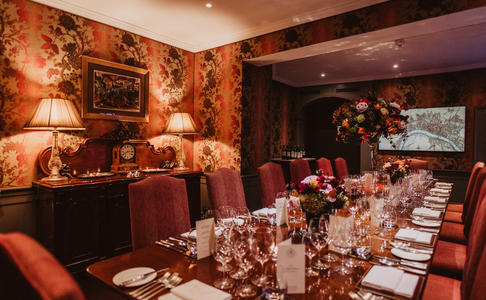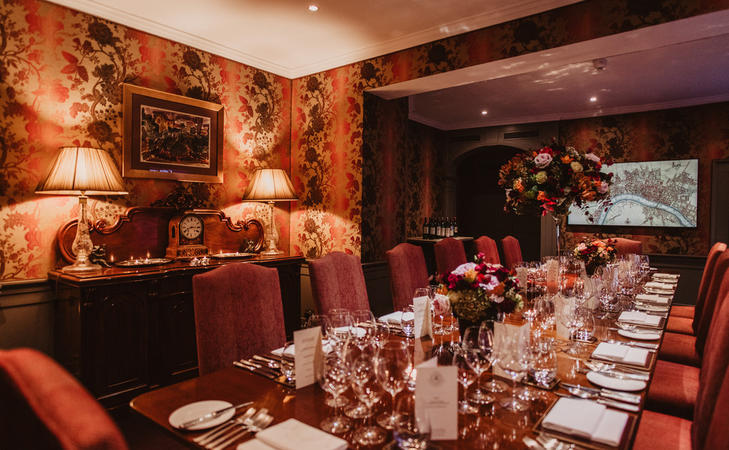 The Townhouse
Our William and Mary Townhouse is well suited to intimate gatherings of family and friends. Enjoy a drinks reception by the fire in the Green Room before moving up to the grand surroundings of the opulent Long Room. This space is perfect for exclusive lunches and dinners for up to 14 guests seated and can host up to 16 standing.
Contact us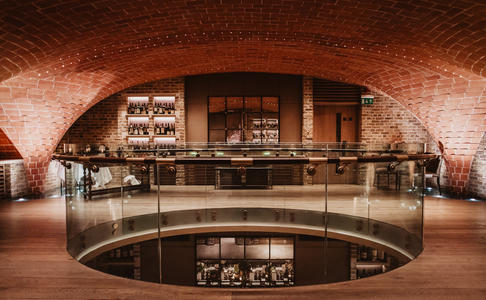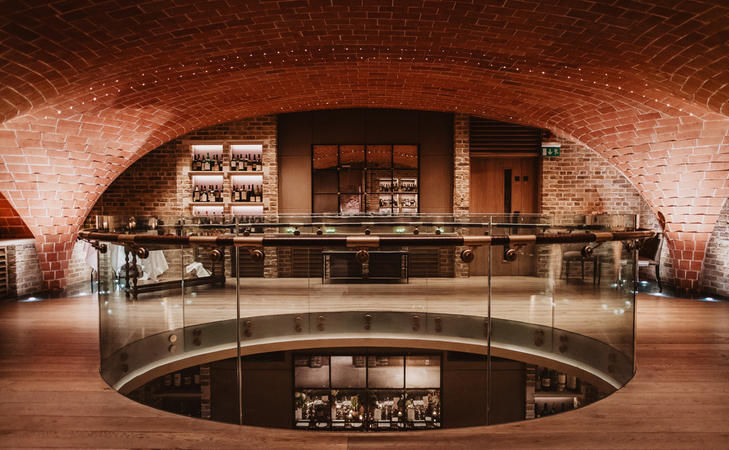 The Sussex Cellar
This elegant and impressive split-level cellar combines modern architectural innovation with the feel of our historic spaces. Enjoy drinks on the mezzanine overlooking the twinkling glassware before heading to your table, to soak up the atmosphere that was inspired by the bodegas of Spain. This space can accommodate 60 standing and there is room for 44 to be seated.
Contact us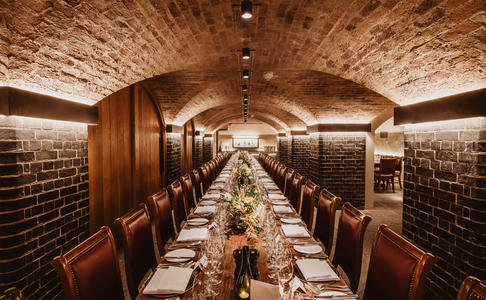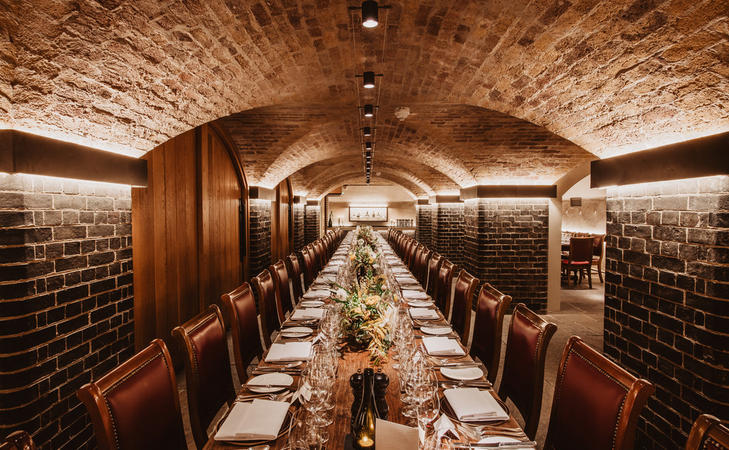 The Napoleon Cellar
Located directly underneath our historic wine shop, and once home to the fugitive Louis Napoleon, this 19th century cellar is now an atmospheric and grand entertaining space. Perfect for larger receptions, tastings, lunches and dinners the Napoleon Cellar can fit 120 standing and 72 seated.
Contact us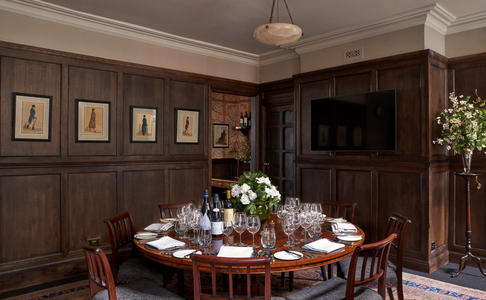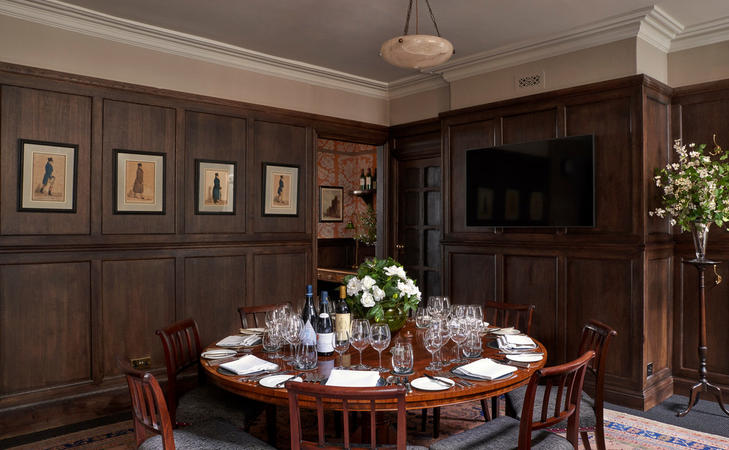 The Bourne Room
Named for our founder, the Widow Bourne, this room at No. 4 St James' Street showcases our rich history in the world of spirits. Enjoy a No.3 gin and tonic in the anteroom before being seated in the wood-panelled dining room. This space is perfect for standing tastings for up to 16 people, as well as intimate lunches and dinners for up to 8 guests.
Contact us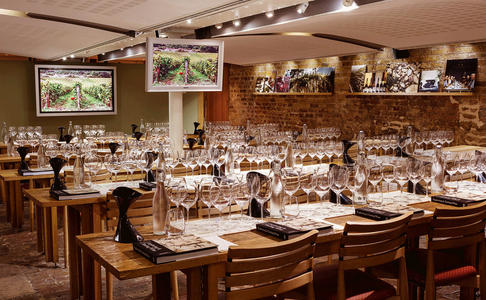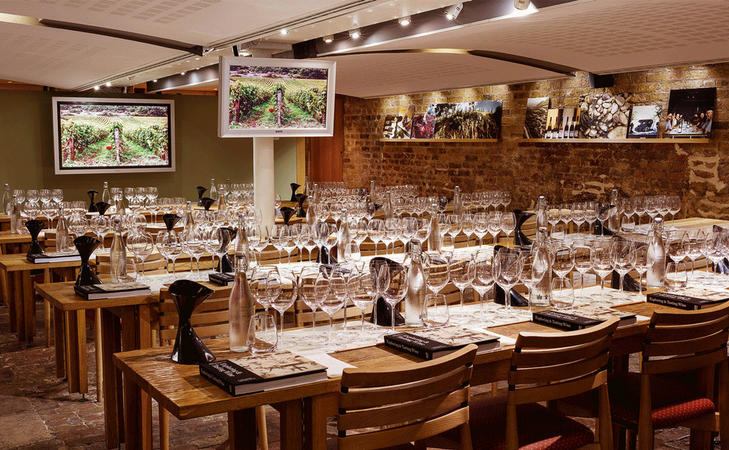 The Pickering Cellar
The oldest of our cellars, and traditionally used for bottling and storing wine, the Pickering Cellar is now the home of many of our wine and spirits courses and masterclasses.
Contact us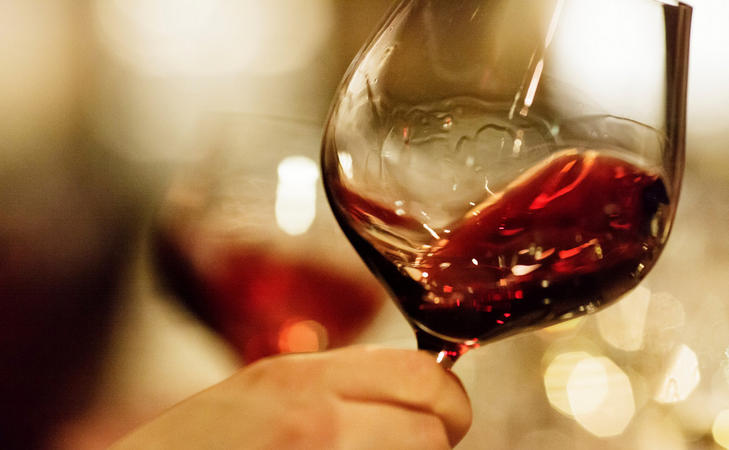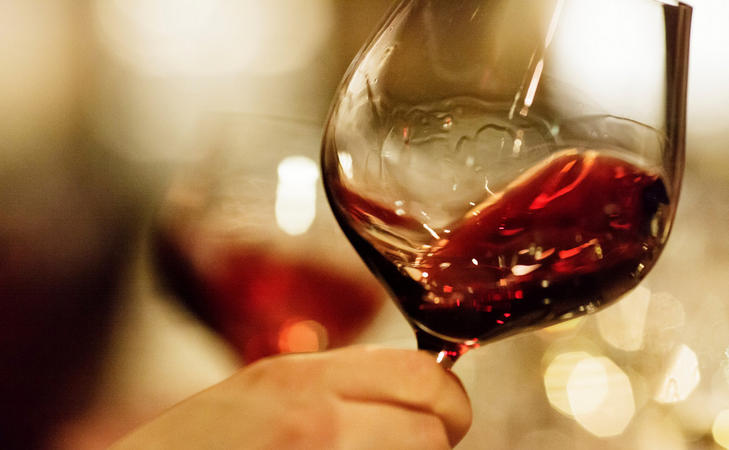 Our wine and spirits
As you would expect, there's no shortage of outstanding wines and spirits to choose from for your event. Our team of experts will help you pick out wines that complement the food menu, and with no restaurant mark-up, you'll only pay the retail price, plus a handling charge.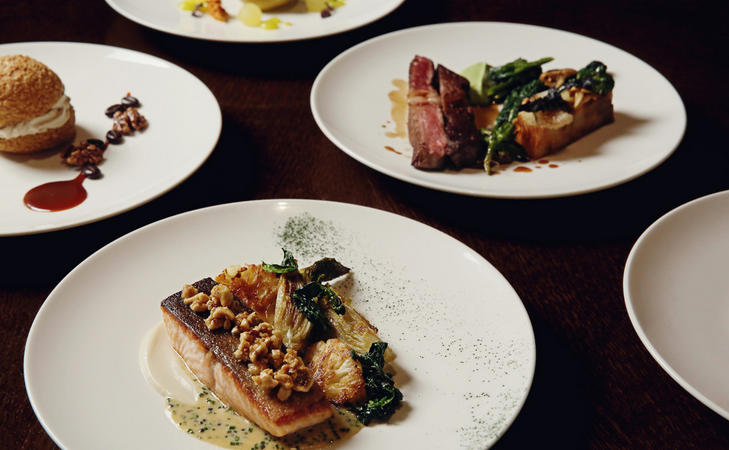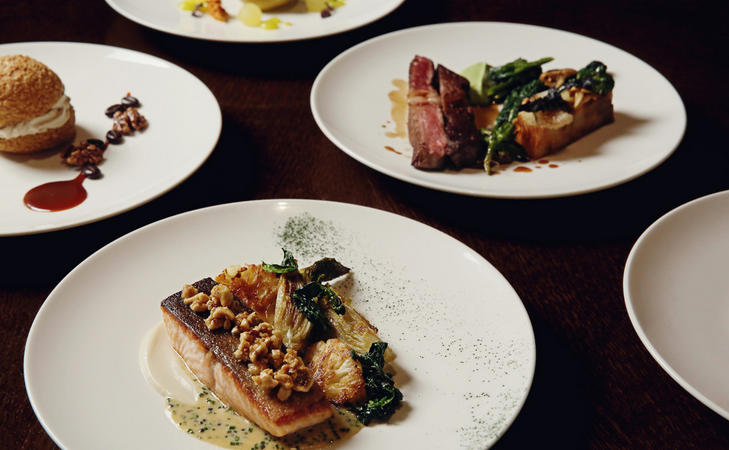 Our food
Led by Stewart Turner, our team of chefs are on hand to create the perfect menu for your event. From lavish banquets to elegant and inventive canapés, the menus change seasonally and are always made from the freshest produce.
Find out more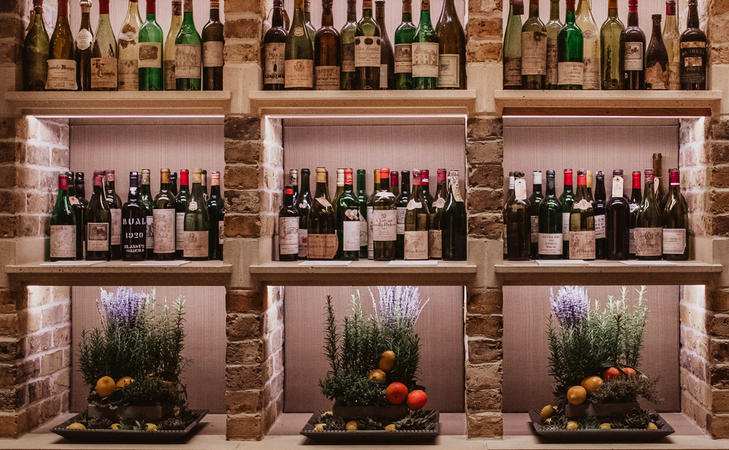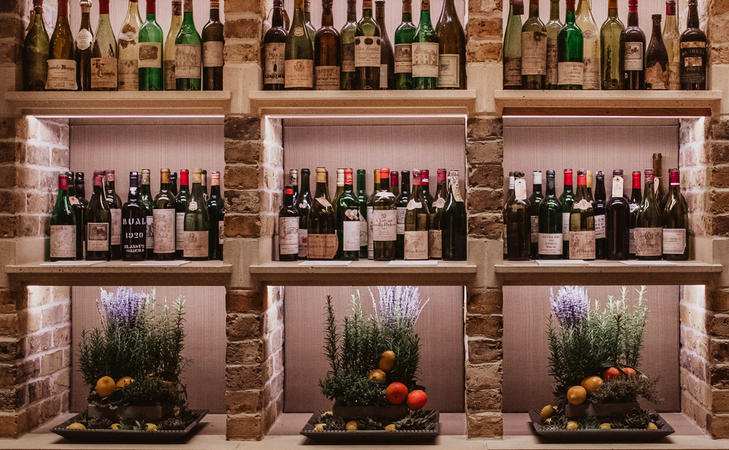 Event options
Whatever the occasion, we offer a range of formats. From a more formal reception and dinner to a blind tasting quiz, our team will help design your ideal event.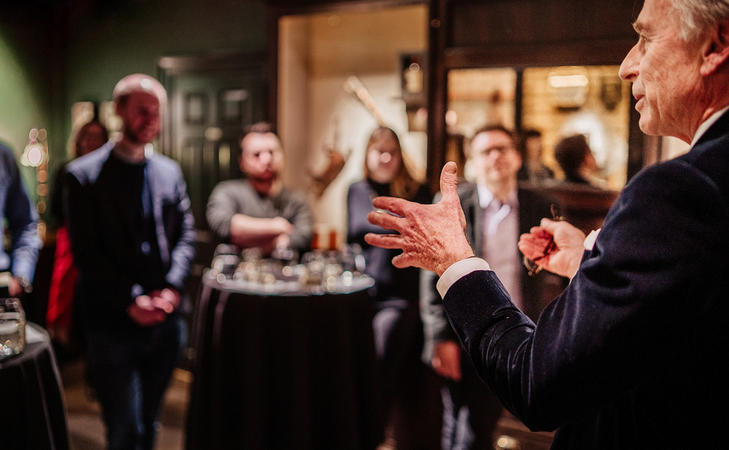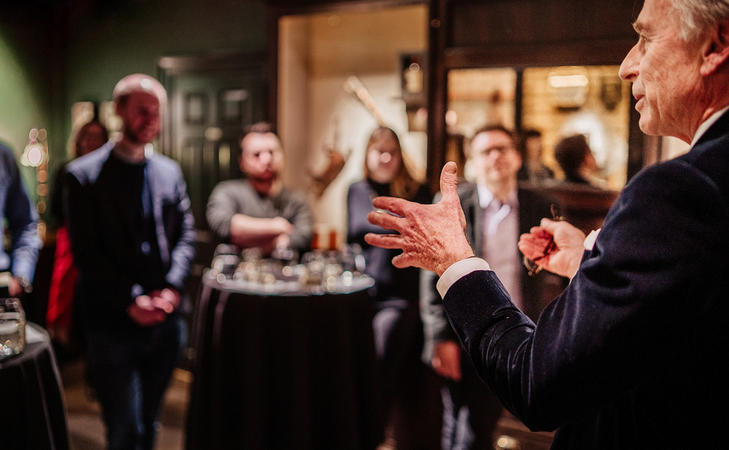 Our hosts and experts
From our in-house chefs to our wine and spirits experts, our dedicated and experienced team will be on hand to help you host the perfect event. Find out more