Visit our destination shops in London and Basingstoke to discover an unparalleled range of fine wine and spirits. Our experts are on hand to help you find the perfect bottle. You can find opening hours here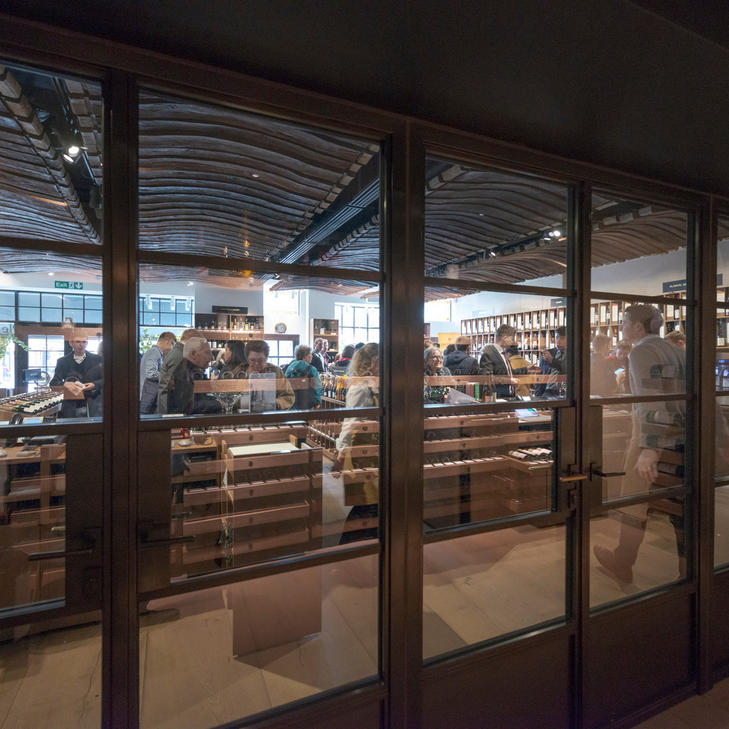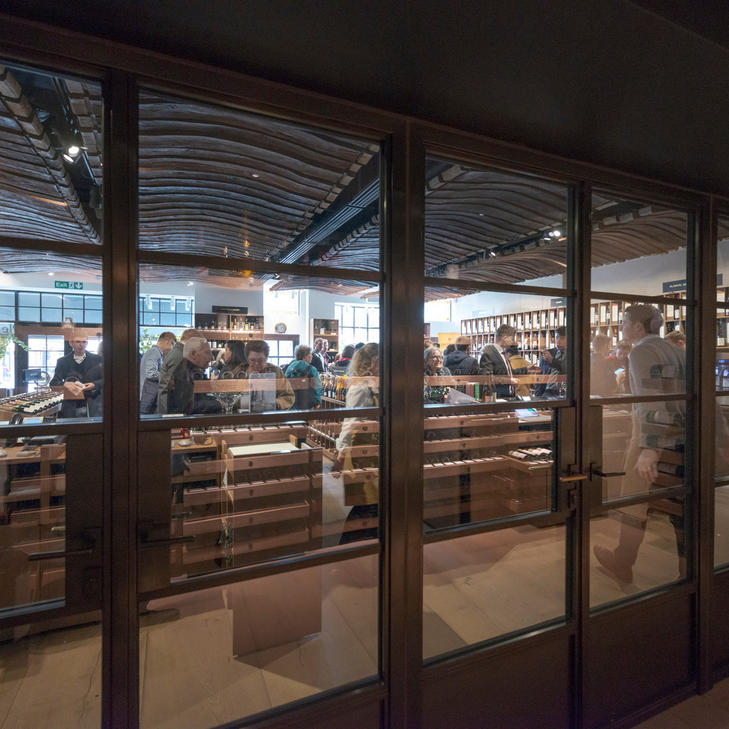 Discover the home of fine wines and spirits
Our shop at 63 Pall Mall is the destination for fine wines and spirits in London. Step into the fine wine room and you'll discover mature wines from the wine world's most prestigious producers. Browse the shelves and you'll find a wonderful selection of classic bottles from Bordeaux, Burgundy, Italy, Champagne and beyond. We also have a carefully curated range of spirits, including sought-after bottles from new distilleries, fine rum, exceptional single-malt whisky, Cognac and craft gin.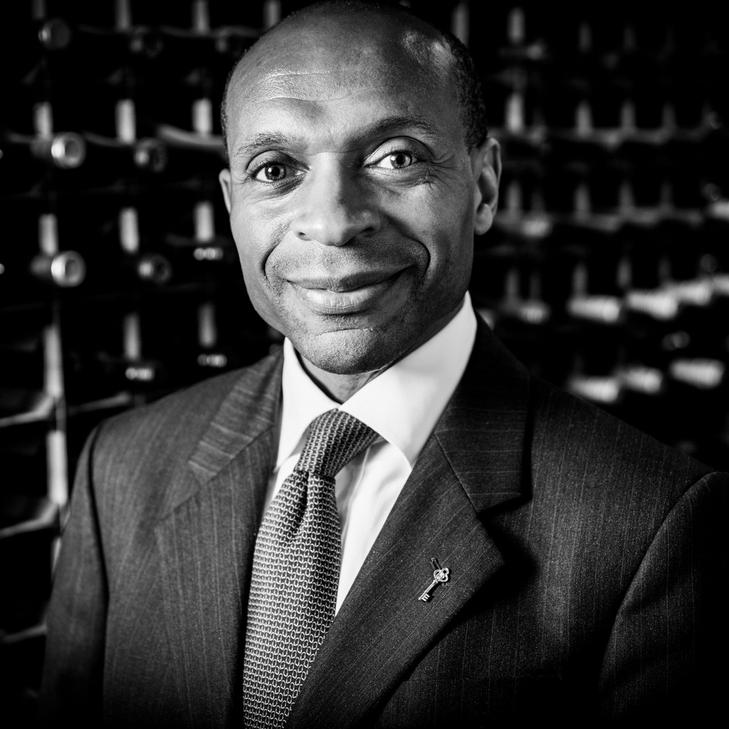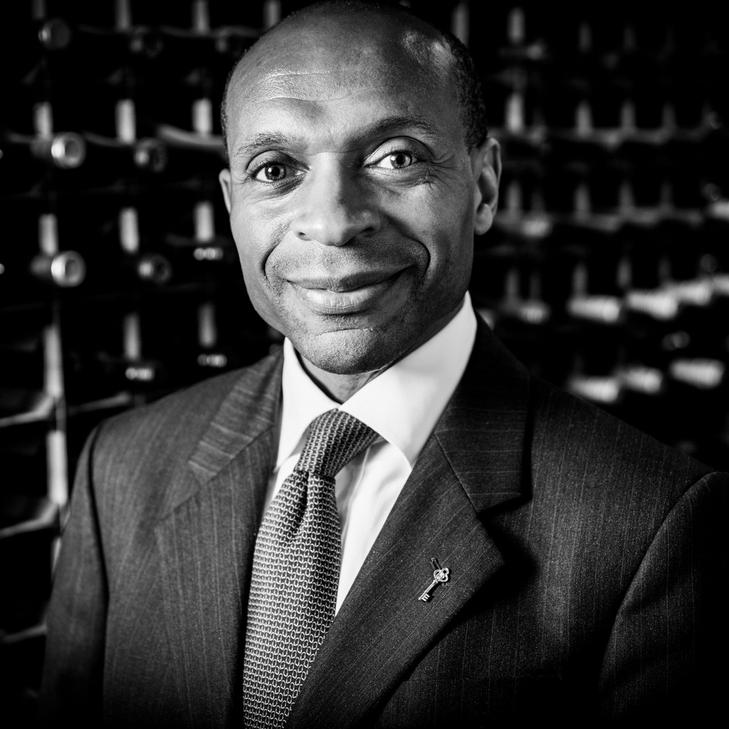 Find expert advice
Edwin Dublin leads our team of advisors in the London Shop. With more than 15 years' experience with Berry Bros. & Rudd, Edwin is skilled in matching customers with their perfect bottle. "Spending time with our customers – whether it's few minutes or an hour – is so important," Edwin says. "It's always a fruitful collaboration; we can meet their needs, finding them the best of what they're looking for." Each team member has a specialist area of knowledge: "It means we have a real depth of expertise to help customers," says Edwin.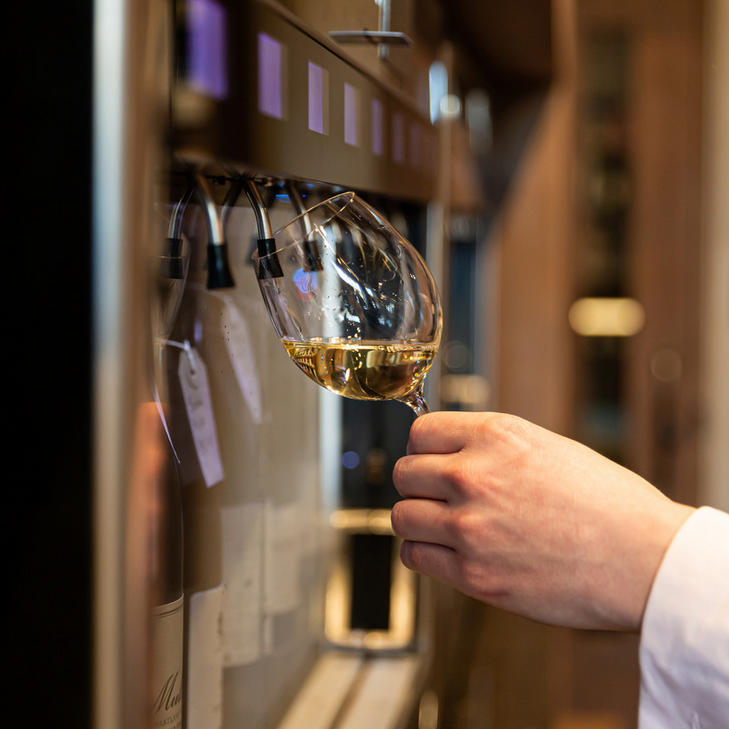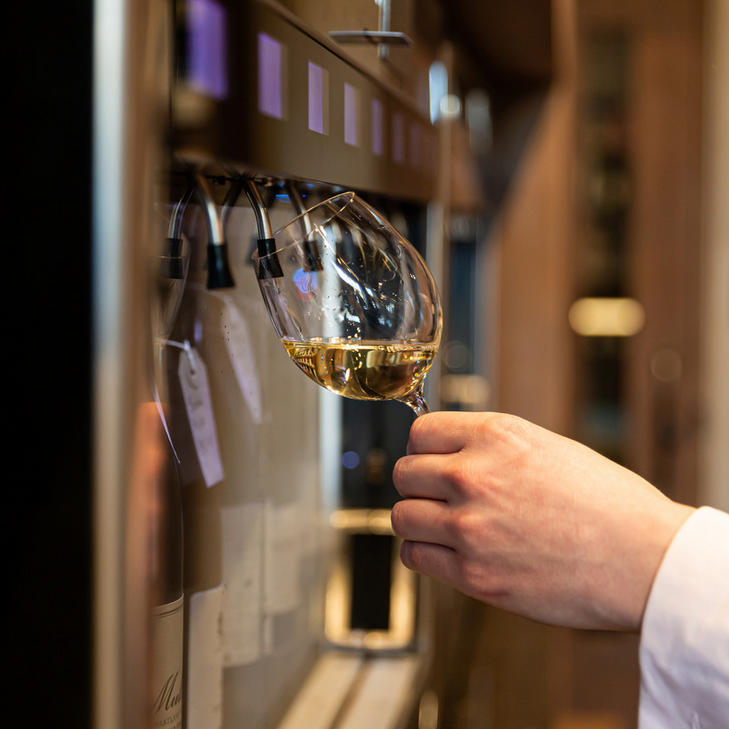 Sample incredible wines in-store
You can taste a selection of wines from our producers in the London Shop. Our Enomatic wine serving machines keep the liquid in pristine condition. "We always have a hero wine on show," says London Shop Manager Edwin Dublin.


Find out more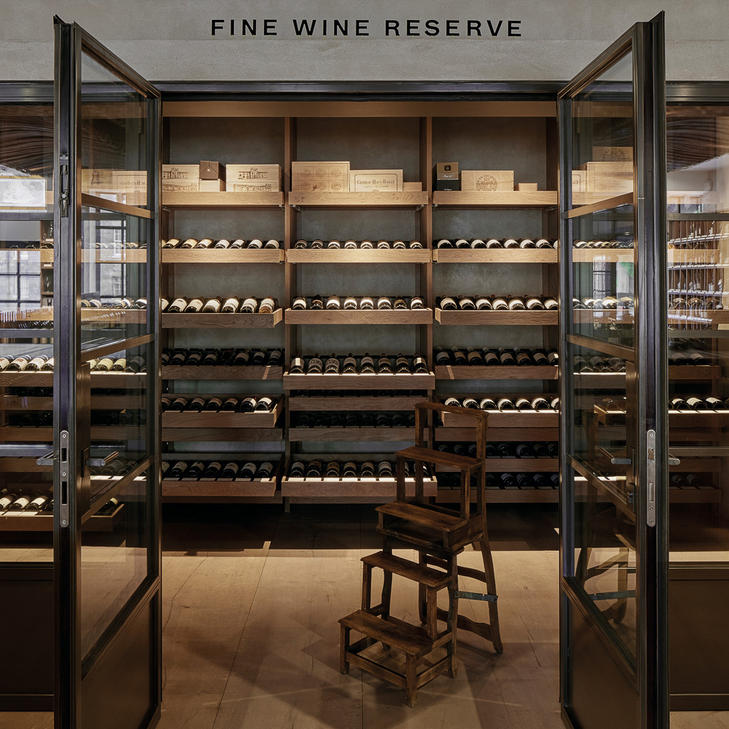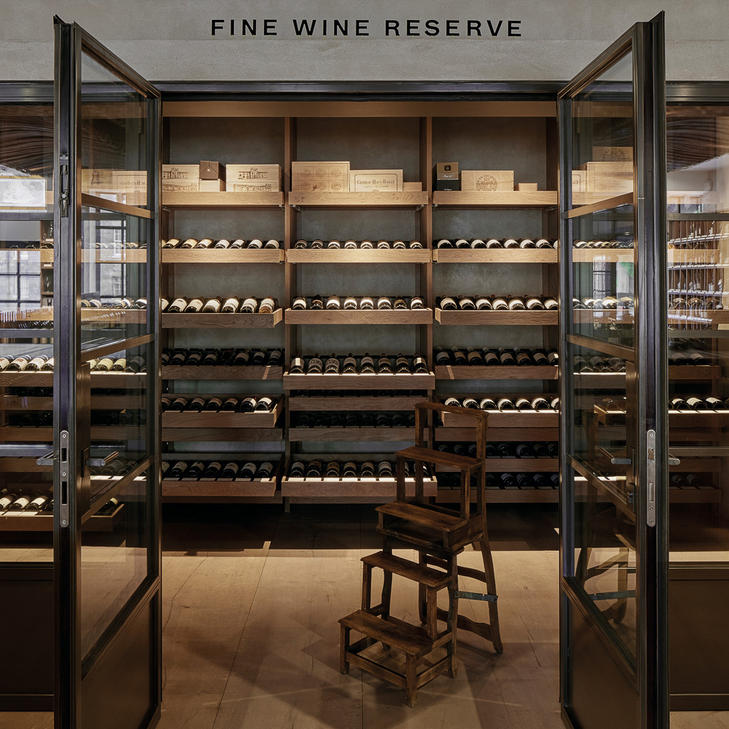 Browse the fine wine room
You'll find the fine wine room discretely located at the back of our London Shop. It's climate-controlled so that the wines remain in ideal conditions, but you are more than welcome to step in and browse. You'll find shelves lined with wines that are impossible to buy elsewhere: aged Bordeaux from the finest properties; mature vintages of Burgundy and Champagne; collectors' gems and incredibly special bottles.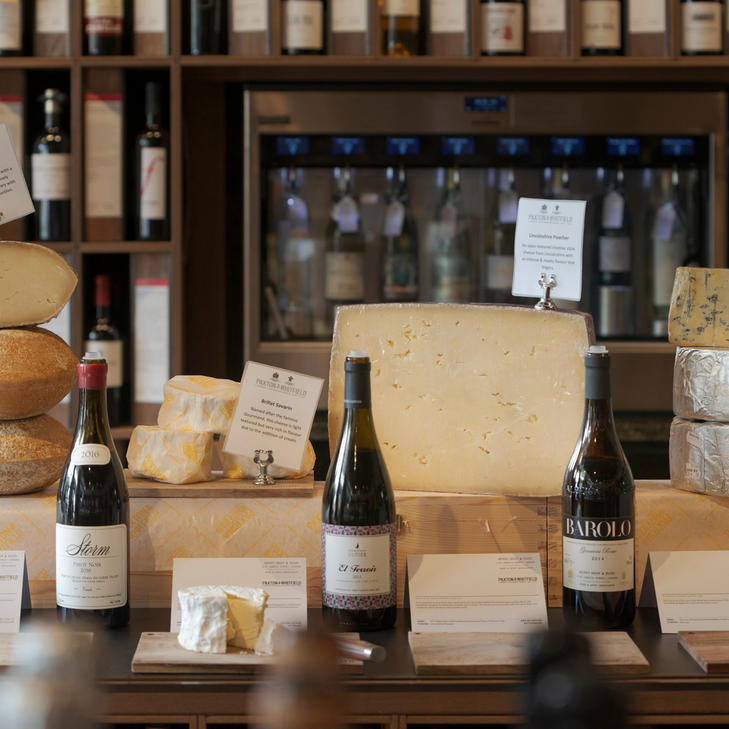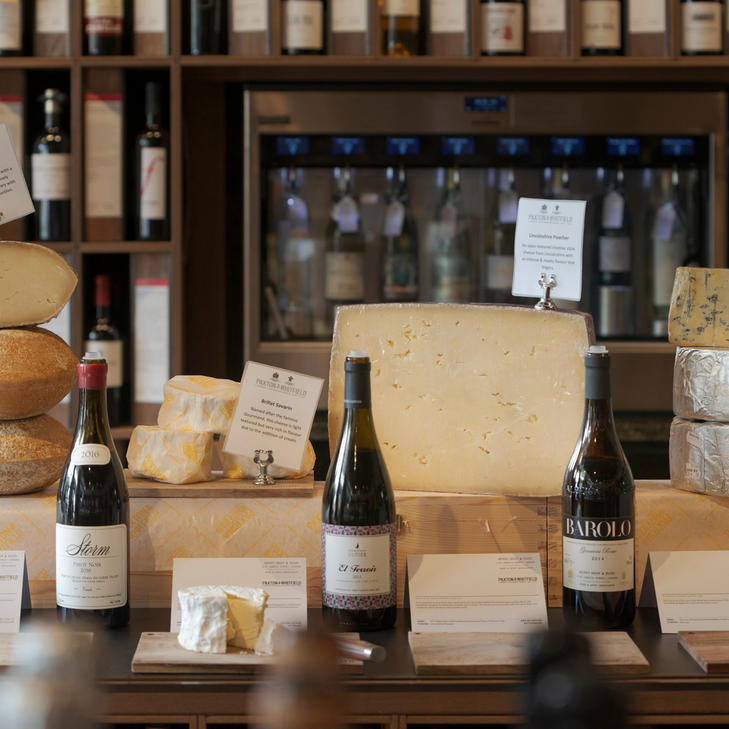 Upcoming events
Our London Shop hosts a range of events, from in-store tastings to evening lates with visiting producers.
London Shop Lates
Join us after the daytime rush for a chance to discover new wines and spirits and to meet the brilliant producers behind them.

Browse now
In-store tastings
Browse our series of free drop-in events and tastings at our London Shop.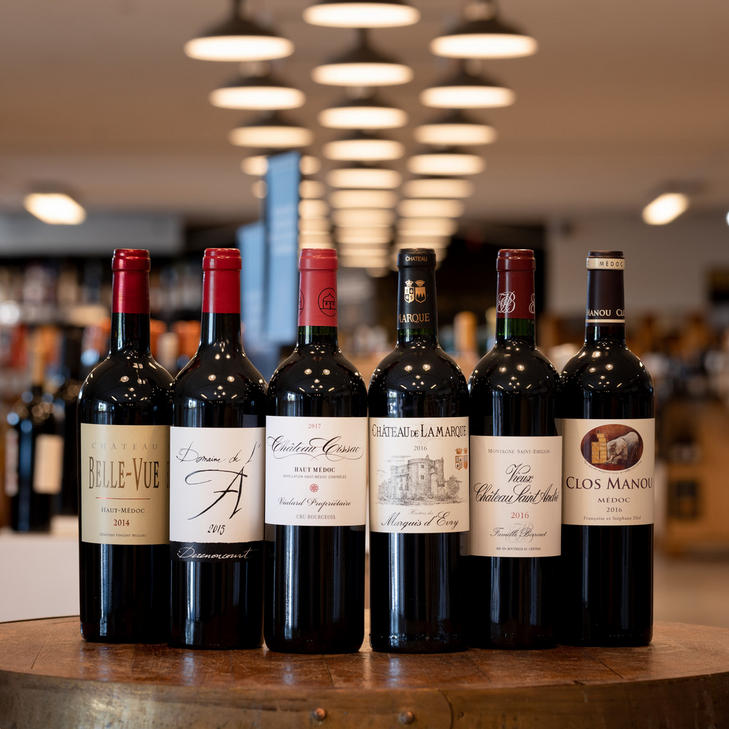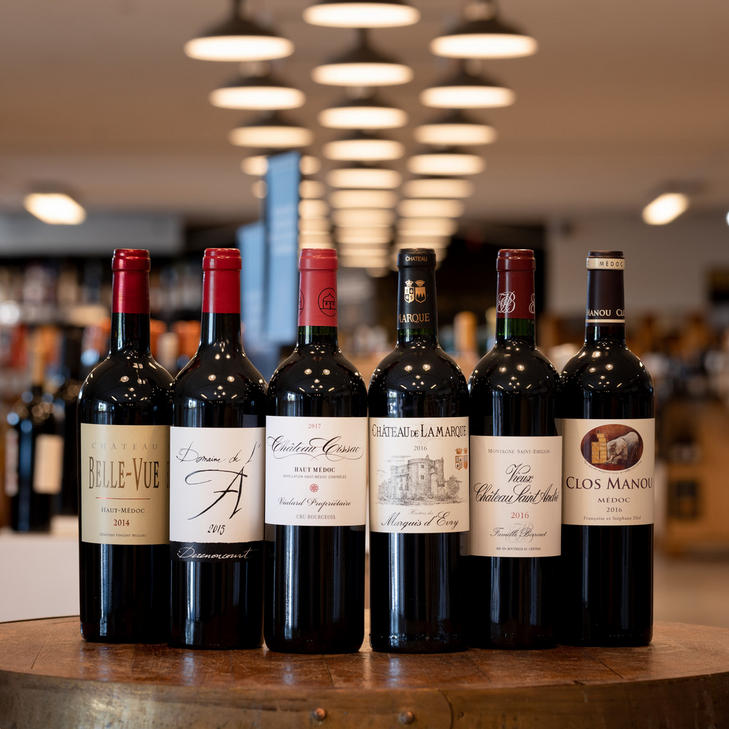 Our fine wine home in Basingstoke
Our Warehouse Shop in Basingstoke, Hampshire is a treasure trove of fine wine and spirits. Our team of experts are on hand to help you explore a wide range of bottles from incredible producers, including vintage Champagne, Bordeaux, Burgundy. You'll also find favourites from our Own Selection and an ever-changing array of bin-end bottles – perfect for re-stocking your wine-rack.


Find out more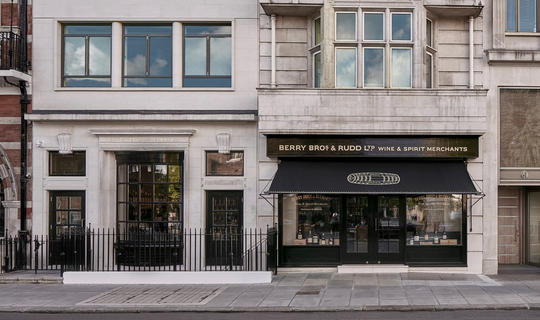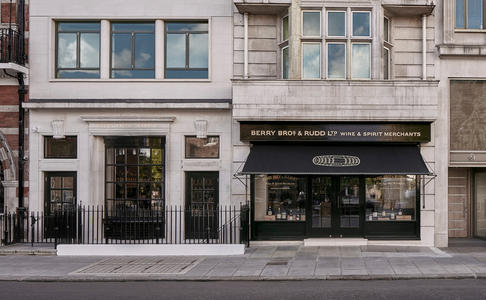 London Shop
63 Pall Mall
London
SW1Y 5HZ


Opening hours
Tuesday to Friday: 10am to 7pm
Saturday: 10am to 6pm
Sunday, Monday and Public Holidays: Closed
Telephone: 0800 280 2440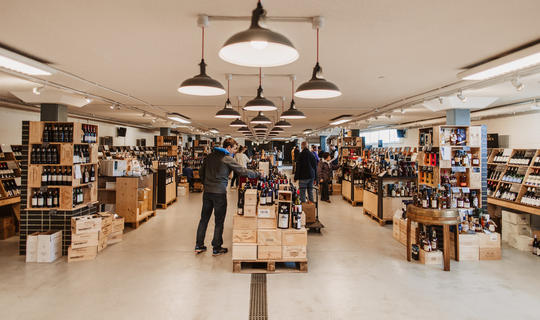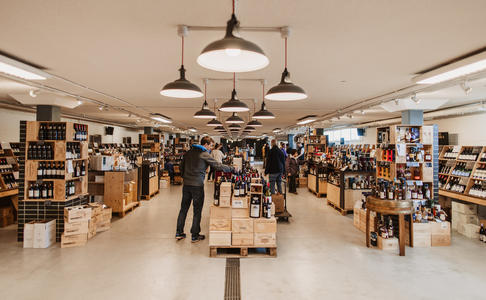 Warehouse Shop
Hamilton Close
Houndmills
Basingstoke
RG21 6YB

Opening hours
Tuesday to Friday: 10am to 6pm
Saturday: 10am to 5pm
Sunday, Monday and Public Holidays: Closed
Telephone: 01256 247 933