Home > Starting a fine wine collection
Starting a fine wine and spirits collection
FIVE-MINUTE READ
---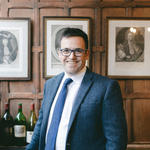 Private Client Manager Fergus Stewart answers some of the most commonly asked questions
I LIKE THE IDEA OF COLLECTING, BUT I'M NOT SURE I KNOW ENOUGH ABOUT WINE TO GET STARTED. CAN YOU HELP?
Absolutely! We can advise you on all aspects of starting and building your wine collection. Like all the Account Managers here, I'm a passionate oenophile with many years of experience in building cellars of all shapes and sizes. Getting to understand your tastes in wine – now, and as they mature – is all part of the fun.
WILL I NEED TO COMMIT A LOT OF MONEY TO MAKE THIS INTERESTING?
Ultimately, the amount you spend will be determined by the type of cellar you want to have. But you don't have to commit a lot to make it interesting. With cases suitable for laying down starting at a few hundred pounds, there is something for everyone. If you are interested in wine for the longer term, based in classic wine regions, we'd recommend a minimum of £250 a month if you choose to start a Cellar Plan or around £5,000 for kick-starting a cellar. If you want to collect first growths and Grand Cru Burgundies, your budget will need to be bigger.
HOW MUCH WILL YOU HELP ME PLAN MY COLLECTION?
We'll help as much or as little as you would like. Generally speaking, we find a balanced input from you and your Account Manager works best. If you just want access to the most sought-after wines, then we'd suggest you give your Account Manager permission to act on your behalf. Then we can secure relevant wines that fit your cellar from small parcels, general releases at the moment they become available and from BBX, our online fine wine exchange. If you're building a cellar to enjoy in the future, we would suggest a collaborative approach with a balance of purchasing decisions made between you and your Account Manager. It allows you to pick what you know you like and for us to find the little gems that you may not know you love yet.
AND WHAT ABOUT SPIRITS, CAN YOU HELP ME SECURE INTERESTING BOTTLES?
Yes, we're one of the world's oldest independent bottlers and have a long and proud history when it comes to fine and rare bottles of spirits. If you have specific requests or would just like to learn more, we're here to help.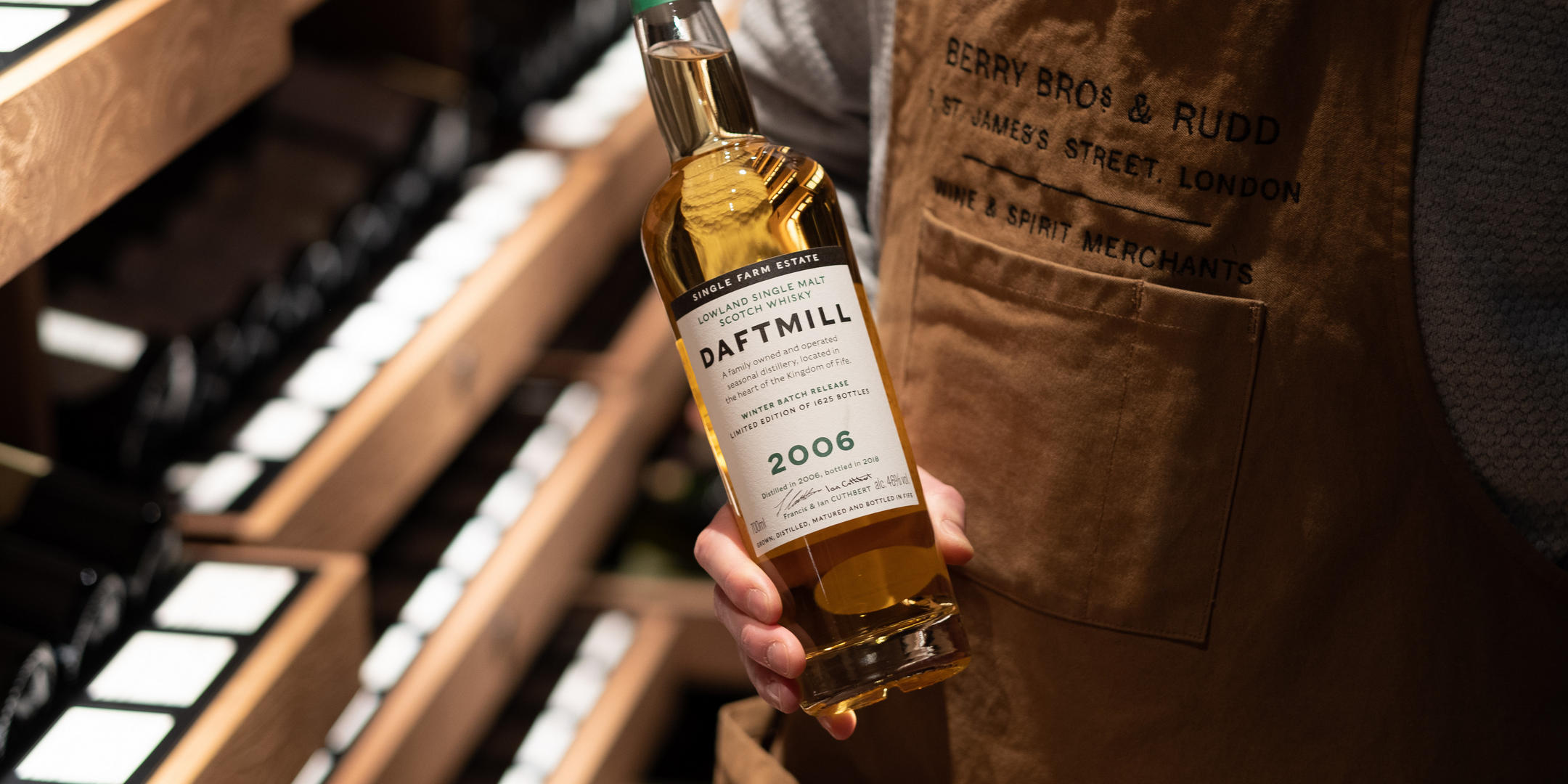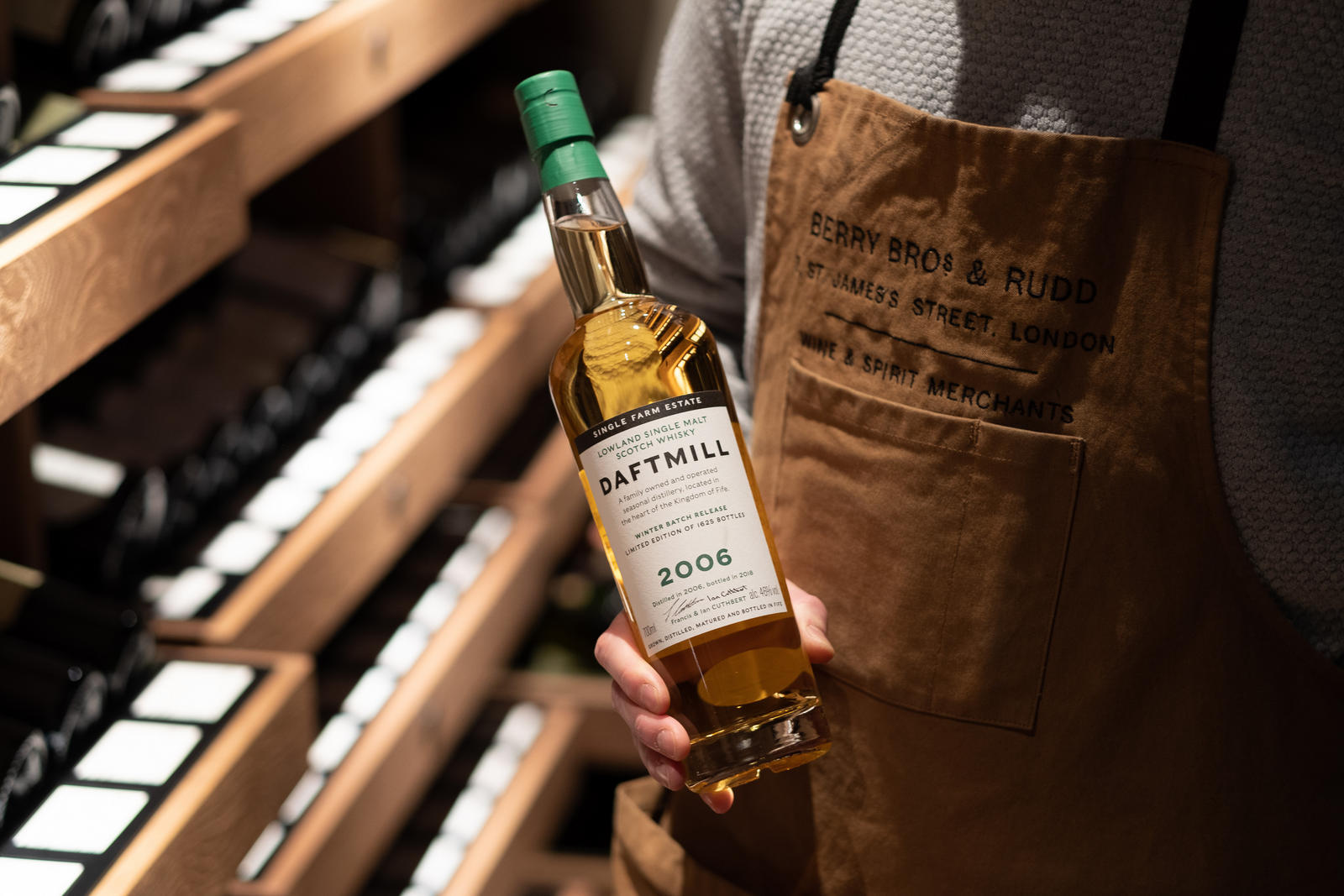 ARE THERE BASIC BUILDING BLOCKS OF A GOOD, BALANCED CELLAR I SHOULD BE LOOKING OUT FOR?
The classic regions of Bordeaux, Burgundy, Champagne, the Rhône, Piedmont, Tuscany and Rioja never go out of fashion; these will normally form the foundations of any balanced wine collection. Typically, we'd recommend some Bordeaux as the bedrock of the cellar – its combination of ageability, availability and value across different price points work brilliantly here. From a whisky perspective the big names from Scotland, Japan and the USA should also be in the mix.
DO WINES REALLY HAVE TO BE BOUGHT AND STORED IN BOND?
Our temperature-controlled warehouses are the best place to store your wines for extended ageing. Any wine earmarked for future sale also needs to be kept In Bond to maximise the value and keep the provenance perfect. You also avoid paying the Duty and VAT until you take delivery, so this prevents any unnecessary expenditure for wines you may want to sell.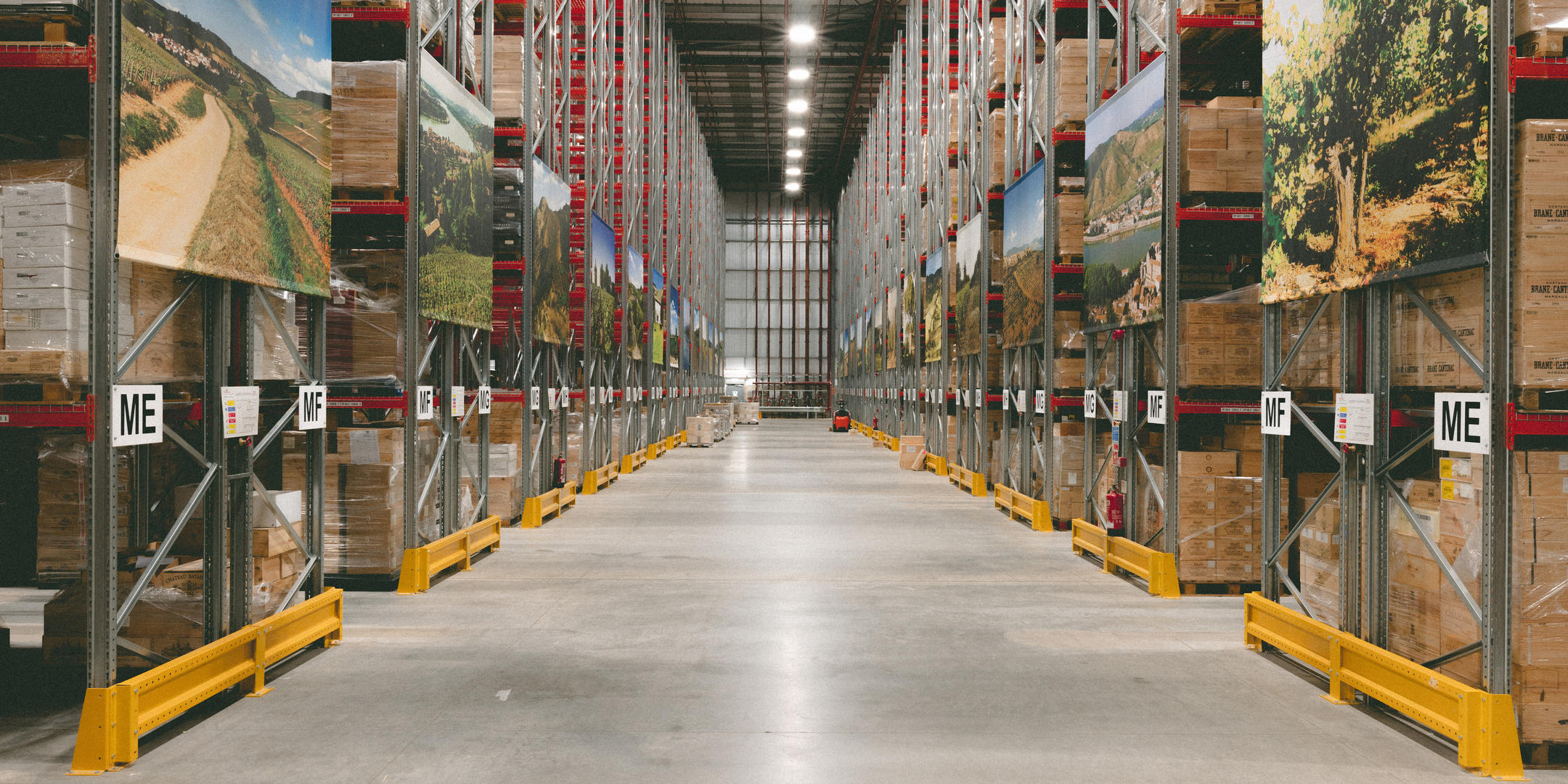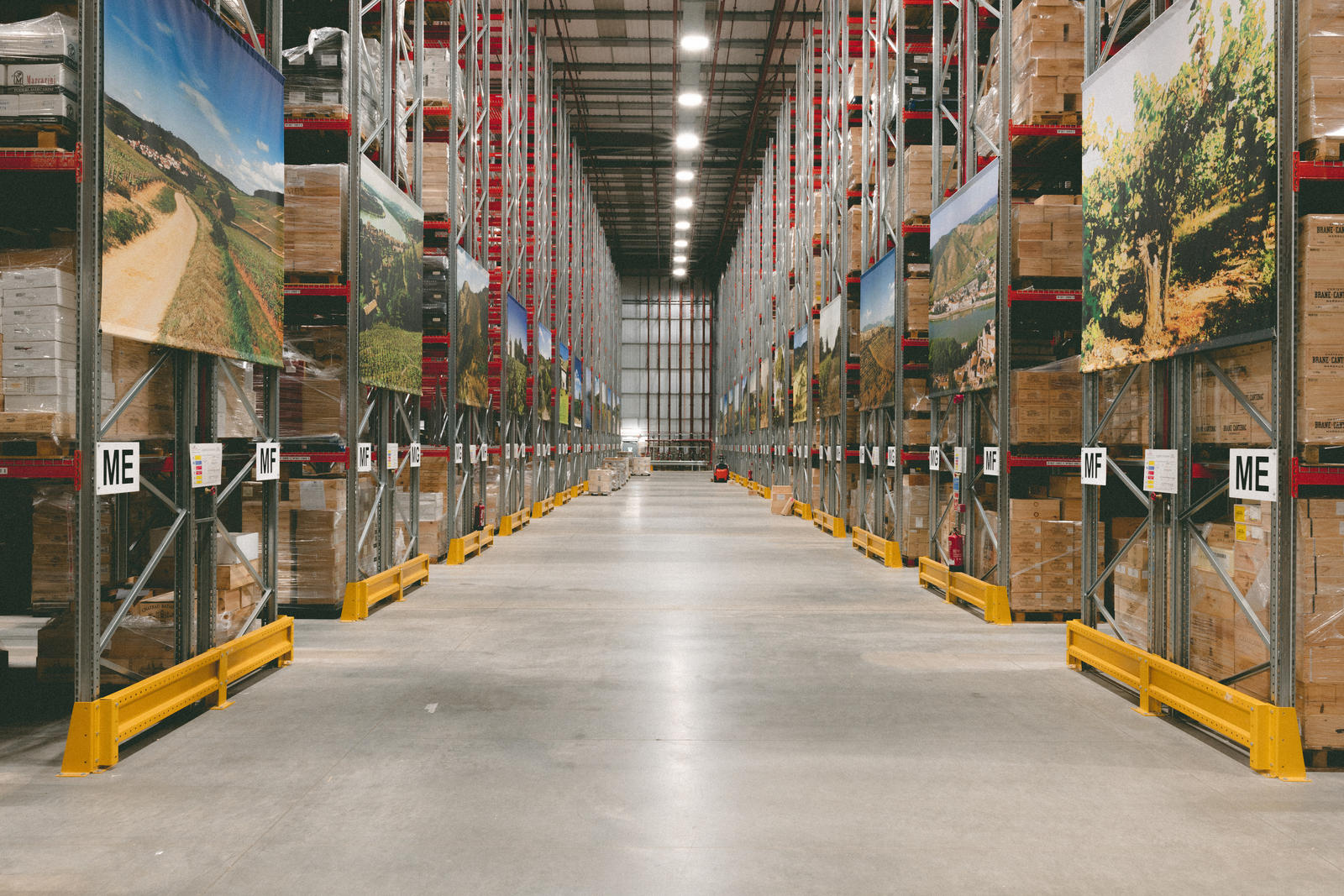 DOES IT MATTER WHAT TIME OF YEAR I START MY COLLECTION?
In a nutshell, no. But the fine wine world works to a calendar of En Primeur offers; for example Burgundy in January and Bordeaux between April and June (it's an inexact science!). If you want a Bordeaux-focused collection, it helps to have everything set up in anticipation of the releases in the spring. Our 2023 Fine Wine Report is a great place to start to get a sense of the ebbs and flows of the year in wine.
WHAT IF MY TASTES CHANGE AND I NO LONGER WANT WHAT'S IN MY CELLAR?
The key to this is BBX, our online fine wine exchange. We launched it back in 2010 and it allows our customers to list their wines for sale. BBX is the world's largest collection of fine wine, all of which has impeccable provenance. As long as your wine is still In Bond, you can list it for sale with BBX at a price of your choosing. There are no listing fees, and we take a fixed 10% commission on any sale. This fee covers our advice and valuations; if you're not sure what price to list your wine at, get in touch and the BBX team will answer your queries. We also offer our Berry Bros. & Rudd Quality Guarantee on all wines sold through BBX; if your buyer isn't happy with the wine for whatever reason, we will refund them ourselves. And for those wanting to manage their cellar, list wines for sale and accept bids, we have a mobile app called Cellar Manager. It's specifically designed for our collectors to look after, and obsess over, their cellar.
IF I START COLLECTING TODAY, IT WILL BE YEARS BEFORE MY WINE IS READY TO DRINK. CAN I BUY MATURE WINES NOW?
Certainly, BBX is a veritable treasure trove of mature wines of all shapes and sizes and is perfect for backfilling a cellar or to enjoy drinking now. We can advise where cases are well-priced or purchase on your behalf. In addition to BBX, we regularly secure parcels of more mature stock direct from producers which you can buy on our website.
IN YOUR VIEW, WHAT'S THE BEST THING ABOUT HAVING A COLLECTION OF FINE WINE?
The thrill of opening a bottle of wine you know has been stored impeccably and that probably isn't available anymore (or certainly not for the price you paid 10 years ago), is great. But, for me, the ultimate enjoyment is sharing bottles with friends and introducing them to the pleasure of fine wine. A great bottle or three can only enhance an already convivial lunch.