Welcome to the home of fine wine collecting. If you're considering starting a wine collection, you'll find all the expertise and advice you need to begin your journey below or you can download our guide to collecting wine below
ADVICE ON GETTING STARTED
We believe in collecting great wine so that you can enjoy great wine. When you start to build a collection, you're laying the foundations for years of pleasure. Over the months and years to come, we'll share stories and expertise to help bring your cellar to life: as your collection grows, so too will your knowledge and experience. But, before you buy your first case, there are a few things to consider – from when you plan to drink the wines, to how much you want to spend.
Read more
HOW TO START A WINE COLLECTION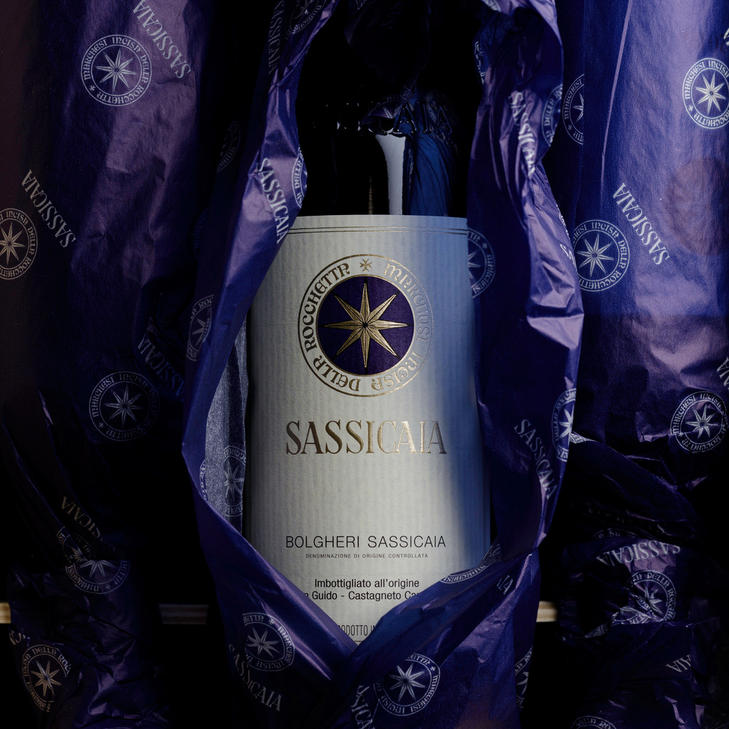 Take pleasure in the planning
When you think about starting your collection, it needs to be with an eye on medium- and long-term pleasure and potential. The idea of a well-planned collection is that once the wines start to reach maturity, you'll have all the bottles you need. To do this, you'll need to buy wines at the earliest opportunity in their lifespan, En Primeur. 
Learn about En Primeur
Consider how much you want to spend
A love of wine is a prerequisite to starting a wine collection, but it's a passion that comes with a pricetag. And, if you want a wine collection that's exciting in terms of drinking and flexibility, it will require a certain amount of investment. You don't have to commit a lot to make it interesting but if you are collecting classic wines for the longer term it is a minimum of £250 a month with Cellar Plan.
Explore Cellar Plan
Don't be afraid to change your mind
As you get deeper into the wine world, you'll find that your tastes develop and evolve meaning you may want to re-shape your collection. BBX, our fine wine exchange, is the world's largest collection of fine wine, with almost £1 billion of customer-owned wines available to buy or bid on. It's a thrill to explore and a great place to both sell your wine and buy new cases to grow your collection.
Find out more
Download our guide
If you'd like to learn more about collecting wine and whether tie right for you, please download our free guide to starting a cellar.
Download our guide