Welcome to the home of fine wine collecting. Here, you can start building a cellar of fine wine that you can enjoy now and for years to come. You'll find all the expertise and advice you need to begin your journey.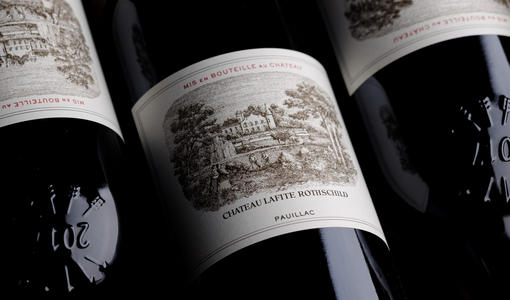 If you'd like to learn more about collecting wine and whether it's right for you, request our downloadable guide to starting a cellar.


Find out more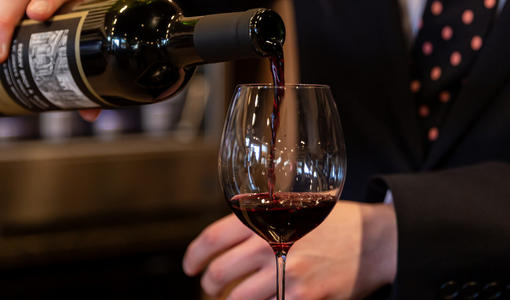 Request an appointment with an Account Manager. We'll discuss your requirements and find out how we can help you build a rewarding wine collection.
Contact us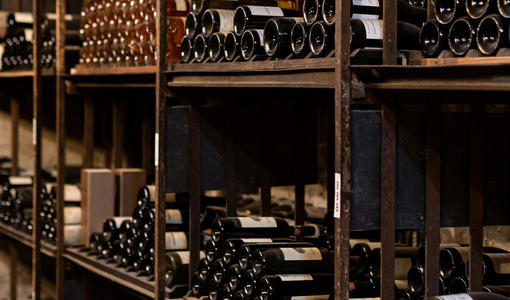 Begin your collection today with a Cellar Plan. Our monthly membership service is a simple way to buy fine wine to enjoy now and in the future.
Join Cellar Plan