Home > Editorial > What to drink in 2022: Bordeaux
TWO-MINUTE READ
---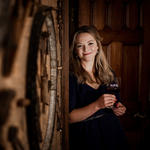 Henrietta Gullifer, Private Account Manager
Whether your pleasure lies within opening a bottle of wine that is truly at its peak or discovering exciting bottles, we've asked our experts which wines we can expect great things from in 2022.
Bordeaux enjoys a reputation as the home of age-worthy, complex wine. Claret is famed for its ability to gain complexity from bottle-ageing, but the region's rich whites are also favourites among collectors. Private Account Manager Henrietta Gullifer from our Buying team shares her tips on the best Bordeaux vintages to drink in 2022.
"One thing I've noticed recently is just how well the '09 and '10 vintages have been drinking. They're undeniably two of the greatest vintages from the last 20 years, but I've seen that lesser-known producers in St Julien or elsewhere in the Médoc have vintages that are currently drinking particularly well. This is because the '09s and '10s are a bit young from the top châteaux. Outside the very top wines, you should be looking to châteaux like Batailley or Gloria for some hidden gems."
"Some of the '11 and '14 vintages from more prestigious châteaux seem very approachable now. The winemakers we spoke to decided to make these vintages in a very straightforward, fruity style due to the vintage conditions. I'd recommend finding these vintages from Palmer or Montrose, especially. Generally, the '05 vintage is really coming into its own and '16 is good to look at – it was one of our bestselling vintages over Christmas and seems to be becoming even more popular as we move into '22."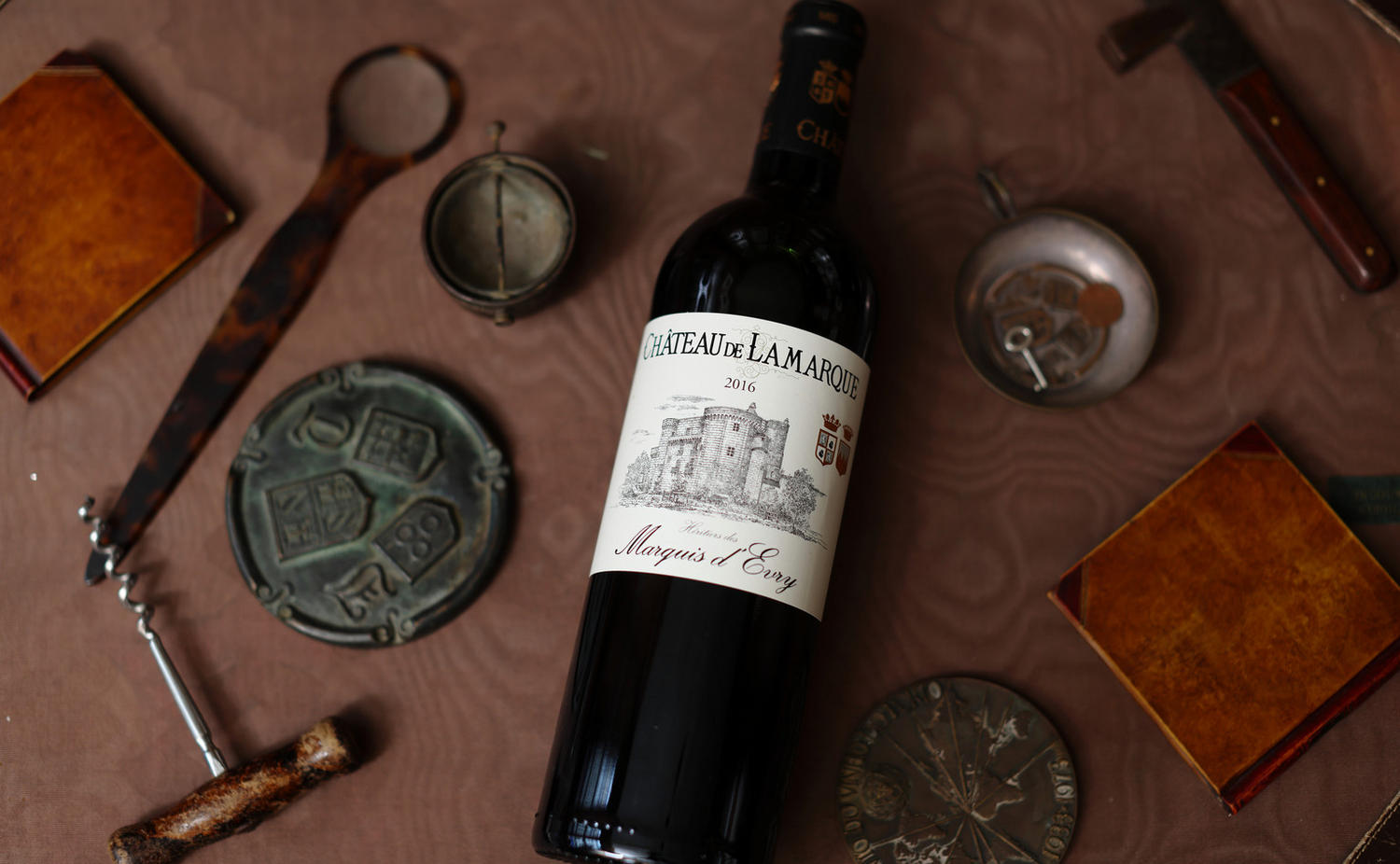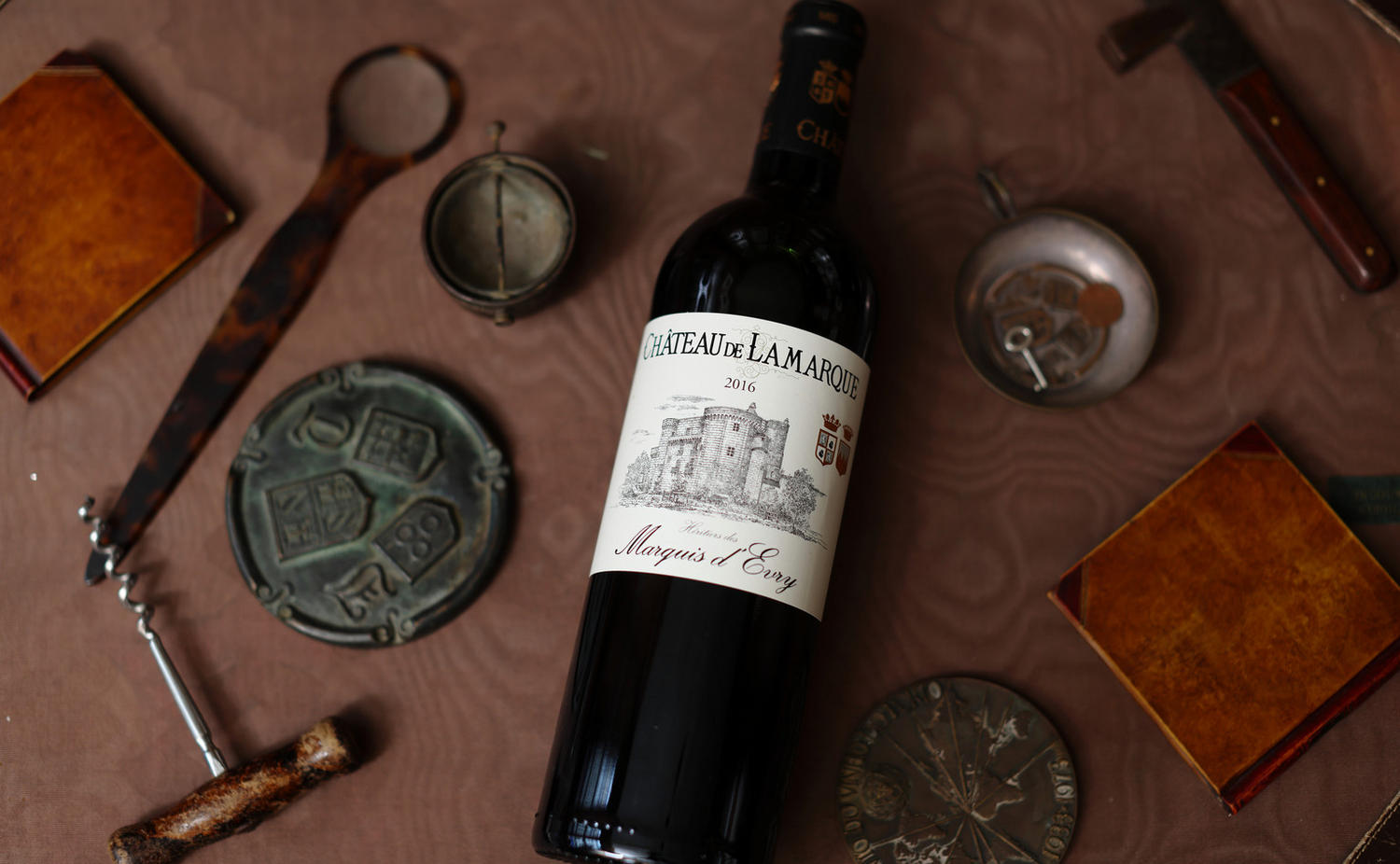 The bouquet of the 2016 is benchmark Left Bank, with the graphite notes of Cabernet Sauvignon in the ascendant. With air, the wine relaxes almost immediately, with woodland, incense and coffee notes emerging. This is a wine that honestly expresses its provenance but simultaneously delivers everything that is appealing about delicious Red Bordeaux, both in its personality and its ability to refresh.


Buy now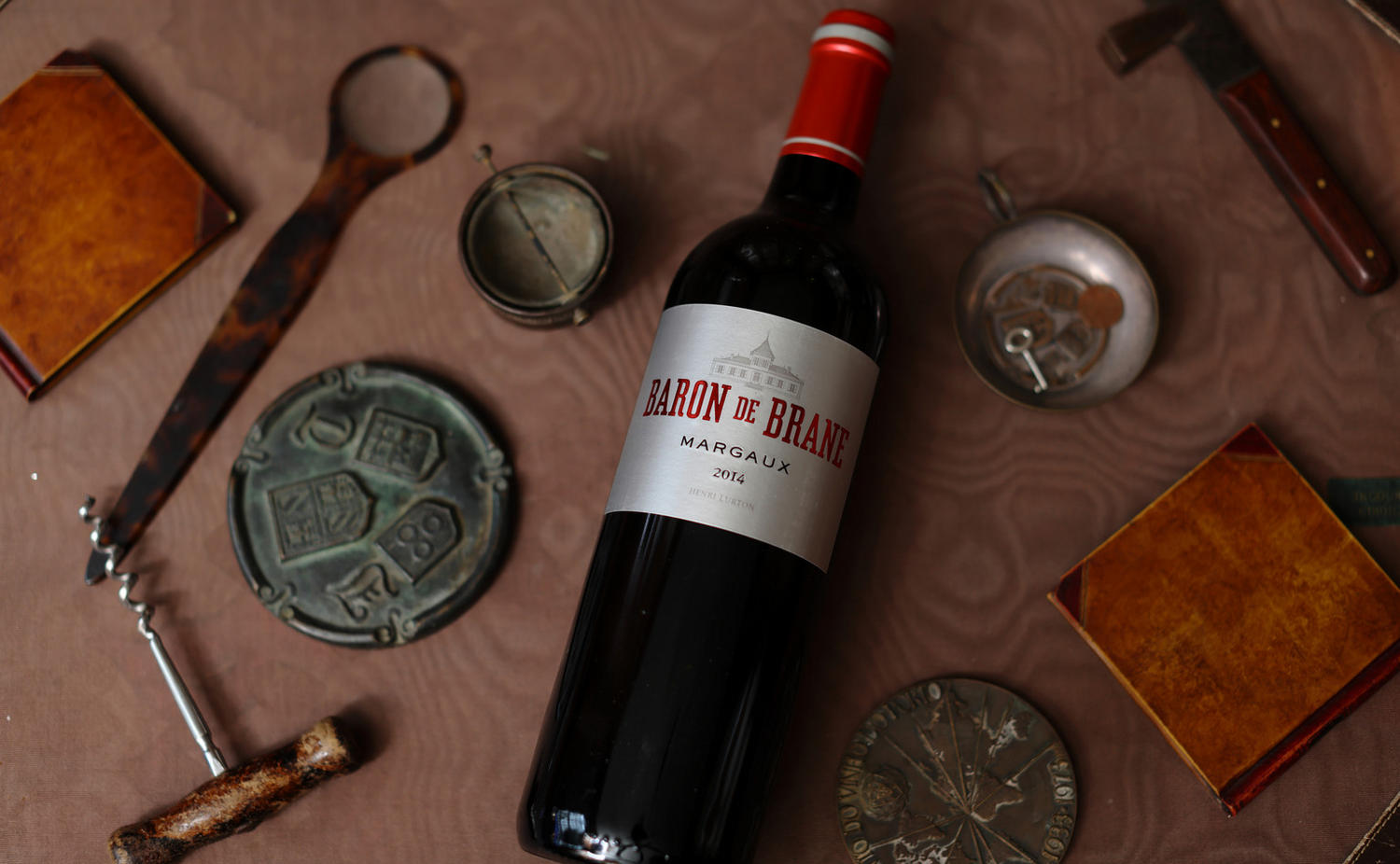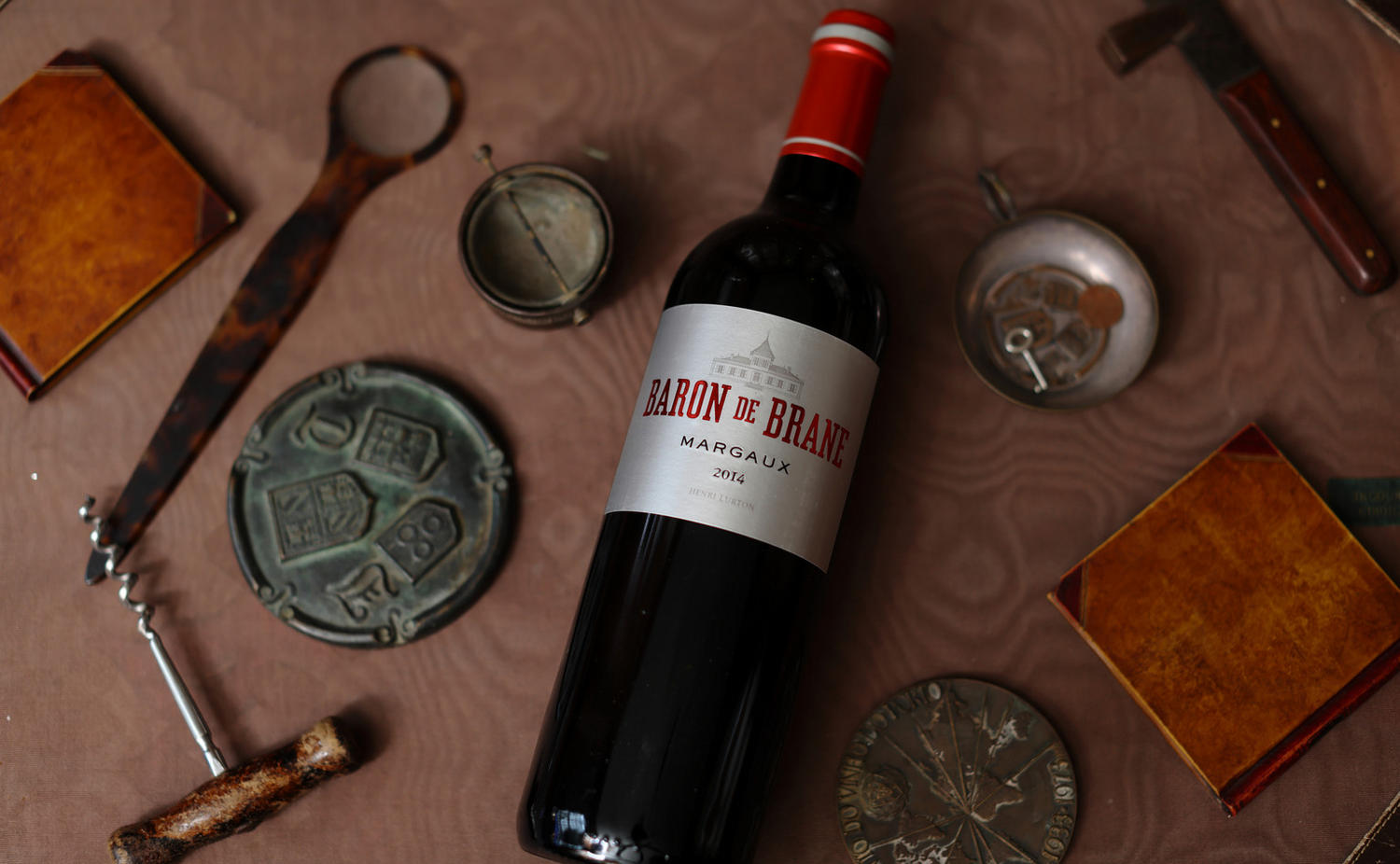 This is the second wine of Henri Lurton's Château Brane-Cantenac. The 2014 is intensely aromatic, enticing you in with dried black fruit and floral notes, along with smoke, leather and forest floor aromas. The palate is medium bodied, with ripe, mouthcoating tannins and refreshing acidity. Flavours of dried blackcurrants, blackberries and cherries are further complemented by cedar and tobacco; the finish is long and persistent.
Buy now