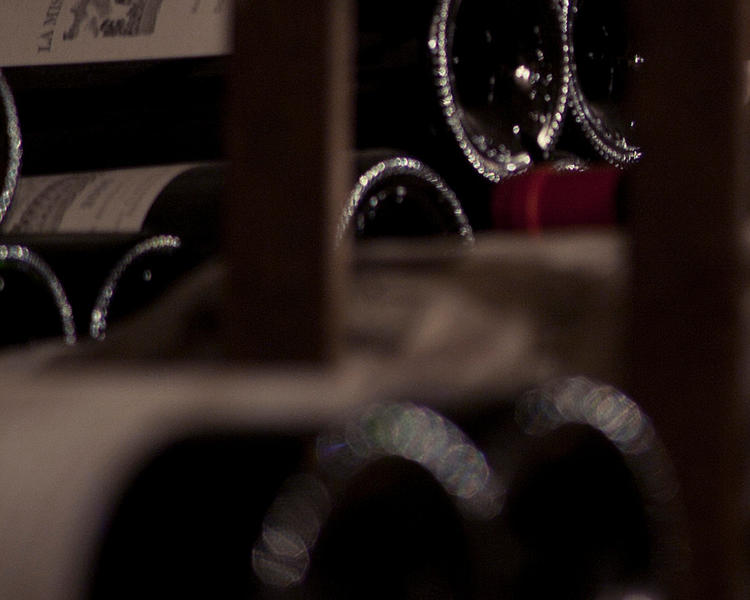 How we store wine
Fine wine will only retain its value if it is kept in optimum conditions, allowing the liquid to mature while minimising the risk of any faults developing. At Berry Bros. & Rudd, we have unmatched wine storage facilities.
Our state-of-the-art, secure, bonded warehouses are strictly controlled environments: temperatures are regulated to within half a degree, and movement of stock is kept to a minimum. Before entering the warehouses, bottles and their original packaging are assessed, checked and gently acclimatised to ensure we can guarantee the perfect condition of everything we store. For added peace of mind, all wines are insured at replacement value.
To be eligible for storage in our warehouses, wines must be stored "In Bond" and cases must be complete and in their original packaging. We can only accept wines from HMRC registered, UK warehouses.
How to move your wine
Transferring your wines to our world-class warehouses couldn't be easier. Below is a step by step guide to the process.
Email customergoodsin@bbr.com with a request to move your wines into our warehouses. Please include details of the wine, the vintage, the case size and the original price paid. This can be either in the form of the original invoice or a spreadsheet.
Our administrative team will arrange the appropriate paperwork which will be sent to you.
You will need to pass the paperwork on to the current merchant or bonded warehouse who looks after the wine that you are moving. They will need to contact us to arrange delivery.
Once your merchant or warehouse has arranged delivery, and your wine has been received, our warehouse team will inspect the stock. Provided everything is in order, the wine will be accepted into our warehouses. At this stage an administrative charge of £7.50 per case (regardless of size) will be applied..
For more information please contact us by email or call us on +44 (0)1256 247 900.