Christmas fine wines, spirits and gifts

Welcome to Christmas at Berry Bros. & Rudd. Here, you'll find a handpicked selection of fine wines, spirits, mixed cases and hampers that will make thoughtful gifts for loved ones, or keep you well-stocked through the festive season. Discover remarkable bottles to savour and share this Christmas.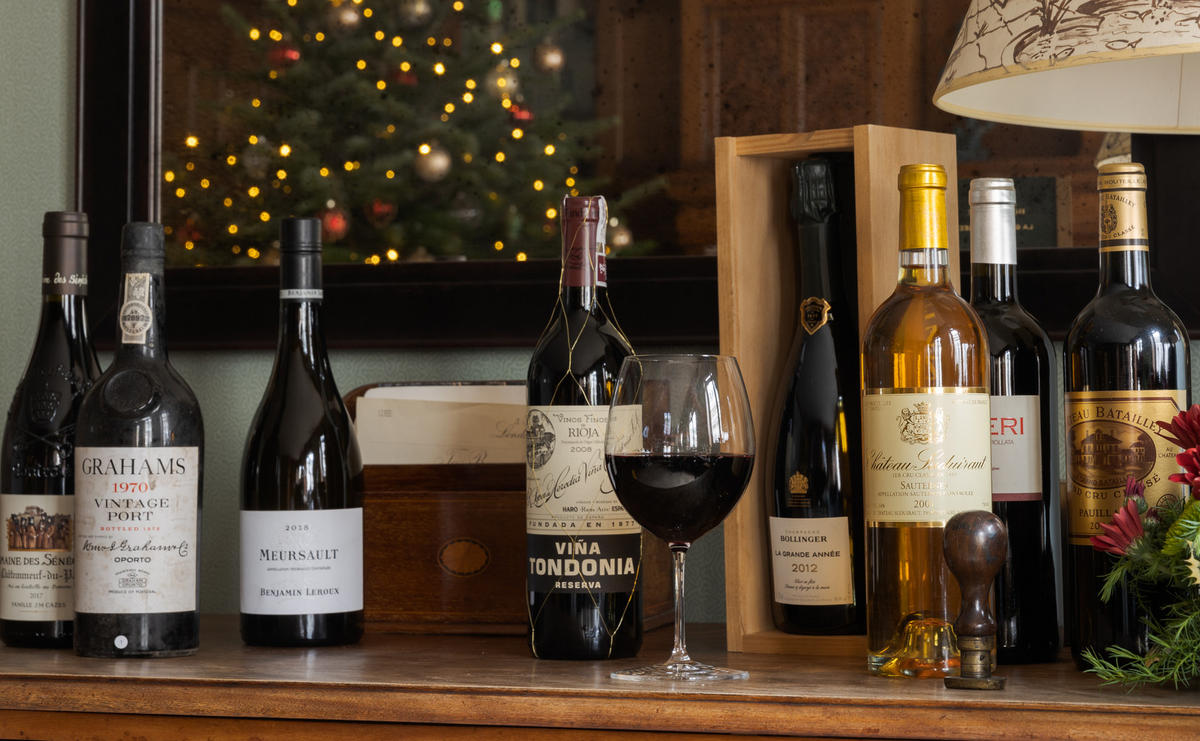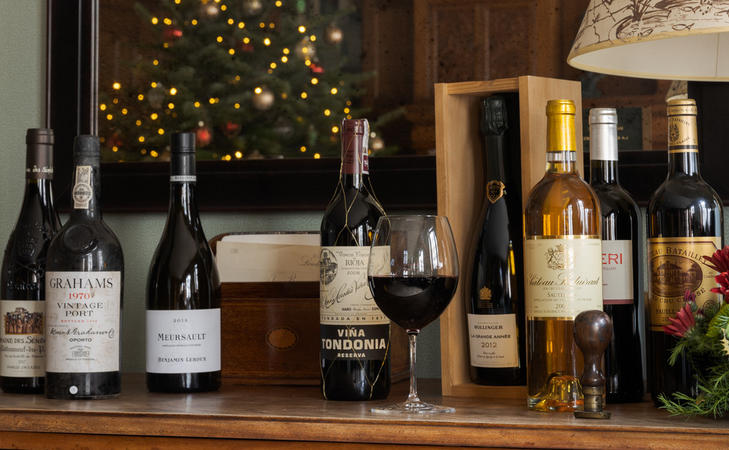 Christmas hosting

We've put together a range of bottles that are perfect for serving to your guests – from fine Clarets and decadent Champagnes to exquisite Scotch whiskies. These are bottles to delight in, from first sip to last drop.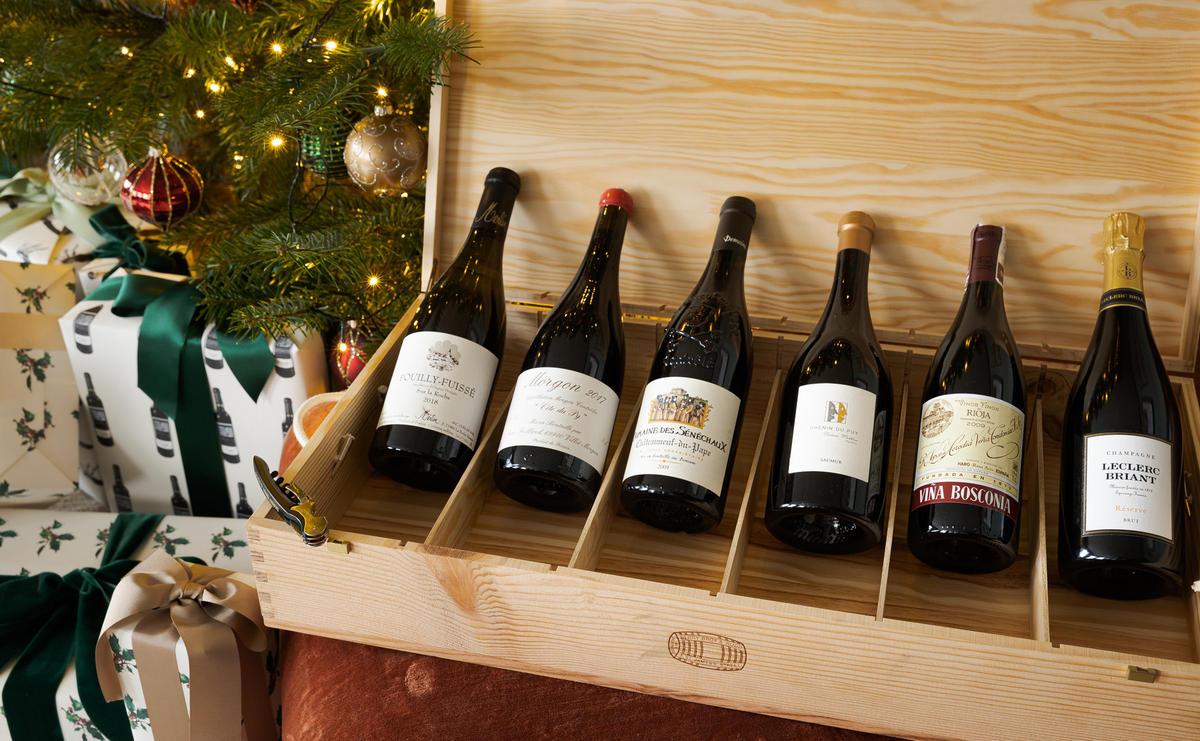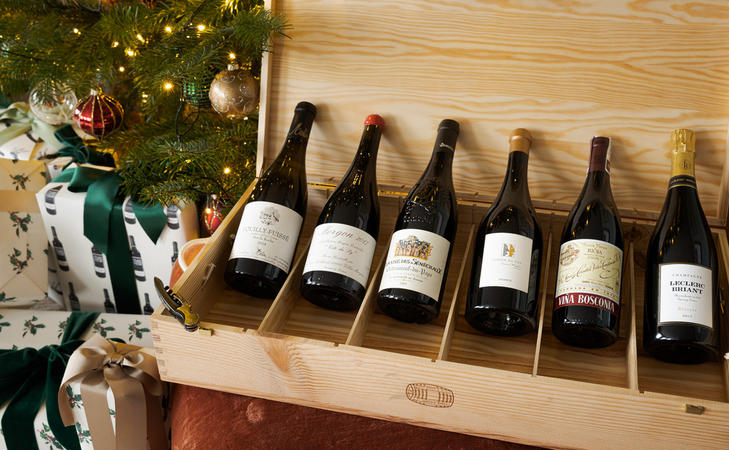 Christmas gifts

Our experts have put together a selection of beautiful bottles and hampers that will make a thoughtful gift for a loved one. Whether you're looking for an extra-special wine, a finely crafted whisky or a decadent hamper, you'll find plenty of enticing ideas to choose from.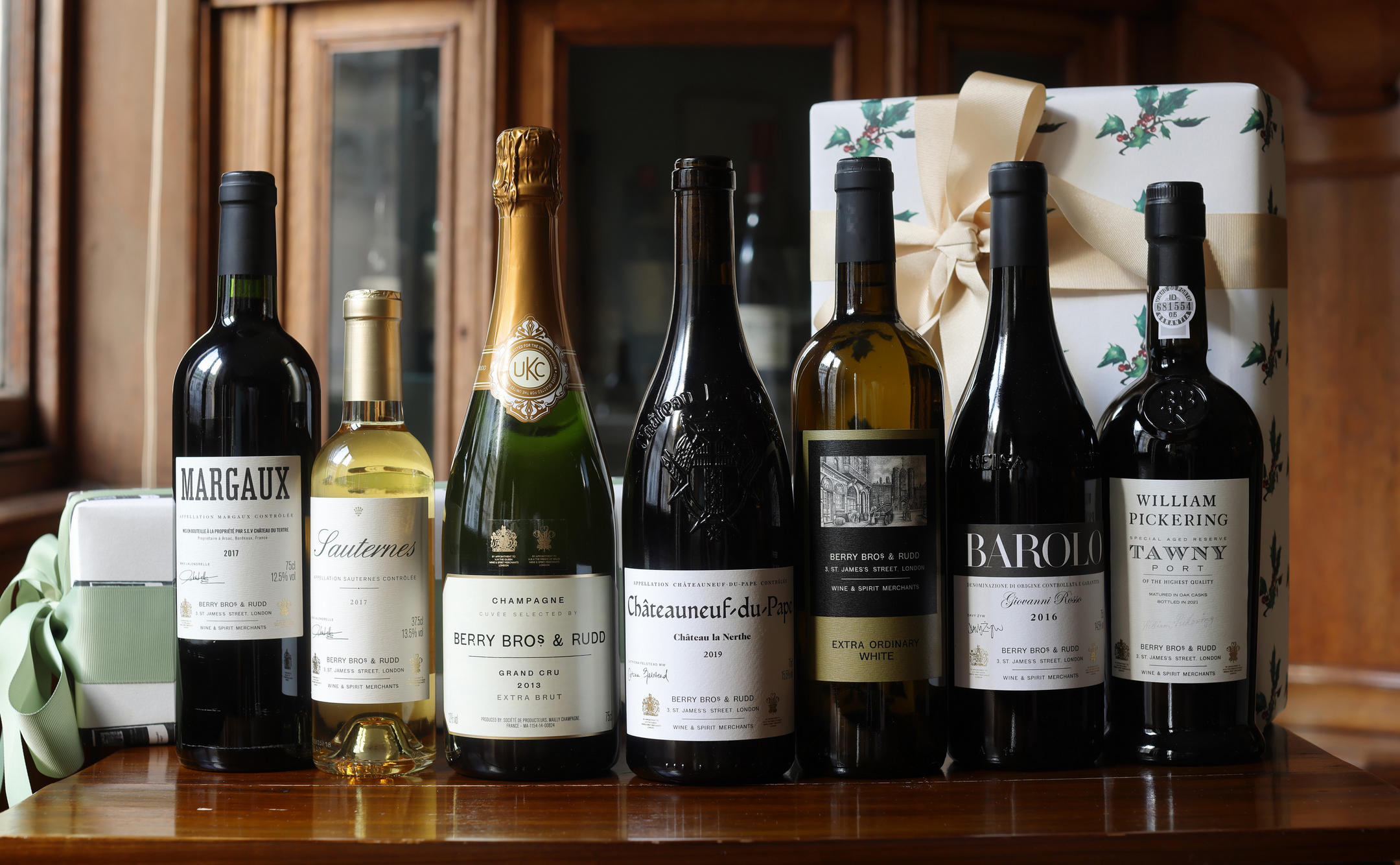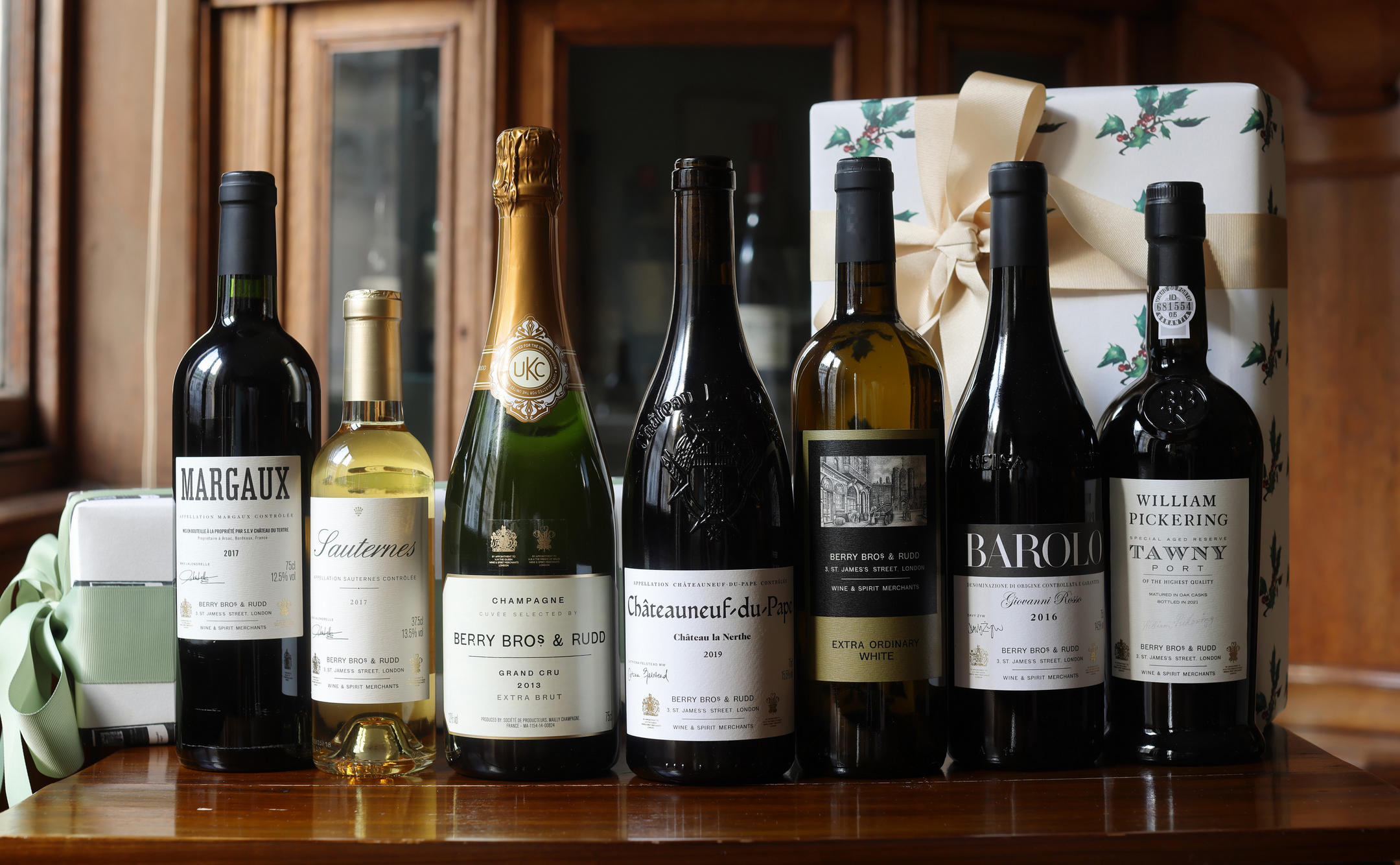 In our Own Selection range, you'll find a fantastic selection of wines to which we're proud to put our name.
Browse now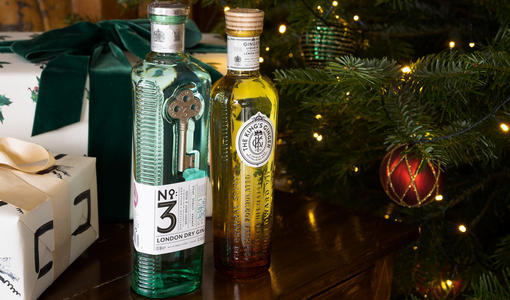 Our range of finely crafted spirits includes The King's Ginger, our No.3 London Dry Gin and an exquisite Speyside whisky from The Glenrothes.
Browse now
Illustrations: Eleanor Crow