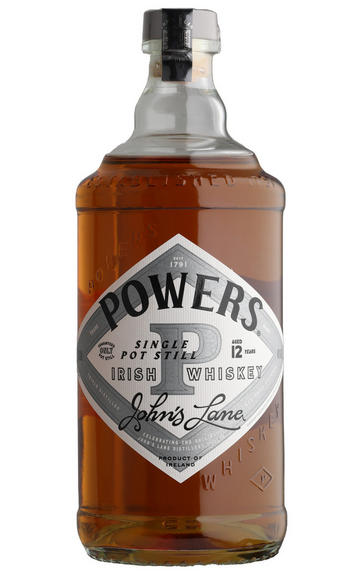 Powers, John's Lane, 12-Year-Old, Single Pot Still Whiskey, Ireland (46%)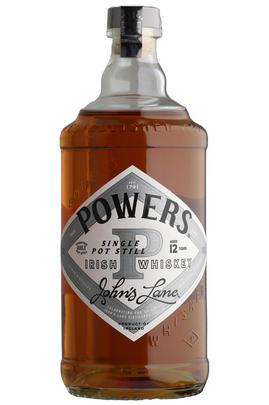 About this SPIRIT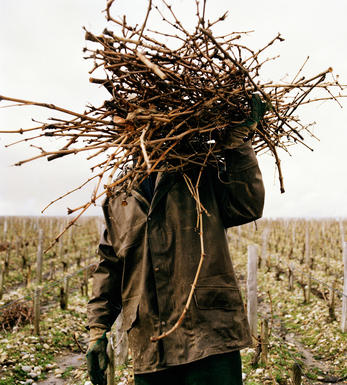 Midleton
Midleton Distillery was originally owned by the Cork Distillery Company up until 1966. At this time John Power, John Jameson and their sons joined with Cork Distillery to form the Irish Distillers Group.
A new facility was built in Middleton with plenty of room for expansion, and production at the old facility ended in 1975.
The distillery today is the largest in Ireland, with a production capacity of 64 million litres a year. The three pot stills are used to make various combinations, and brands such as Jameson, Tullamore Dew and Powers have whiskey produced there. Gin and Vodka are also made.
The production areas are linked via fibre-optic networks, making it one of the most modern distilleries in the world.