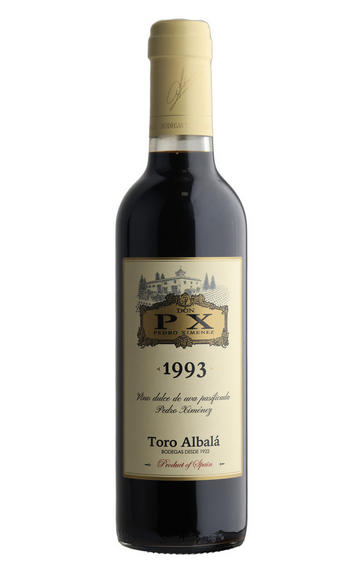 1993 Toro Albalá, Don PX, Montilla-Moriles, Spain
Prices start from £26.00 per half bottle (37.5cl).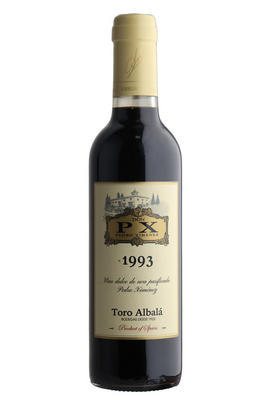 About this WINE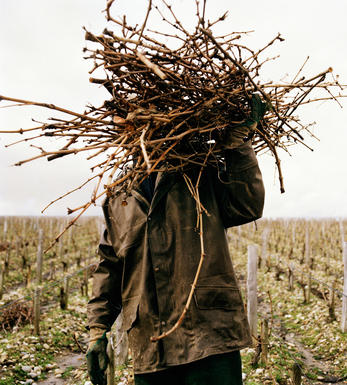 Bodegas Toro Albala
Toro Albalá from the eastern Spain appellation of Montilla-Moriles keeps releasing small lots of very old vintage-dated sweet Pedro Ximénez as well as characterful dry, old, vintage-dated Amontillados of mindboggling quality. Toro Albalá is among the best producer of Pedro Ximenez in the world today with the finest vineyard holdings in Montilla and the oldest stocks. Toro Albalá was a pioneering Montilla producer to introduce bottled, dessert-styled Pedro Ximénez (in 1970) and remains the world's only specialist in 100% vintage Pedro Ximenez.