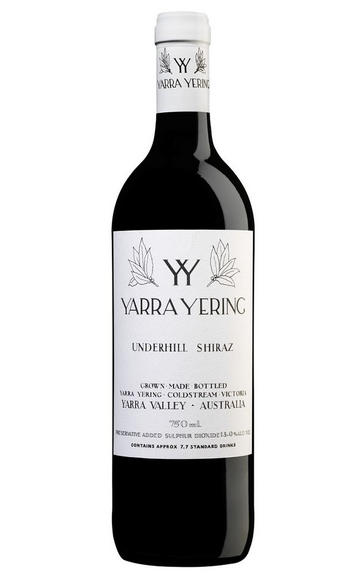 2005 Yarra Yering, Underhill Shiraz, Yarra Valley, Australia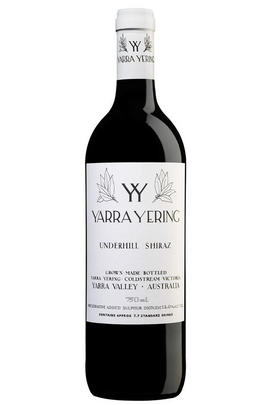 Critics reviews
The portfolio includes two Shiraz-based wines. The 2005 Shiraz Underhill was aged in 30% new oak. Purple-colored, it reveals a straightforward nose of smoke, toast, earth, blueberry, and blackberry with a hint of olives in the background. Although it has ample ripe fruit, it lacks complexity and the finish is slightly attenuated.
Jay S Miller - 31/10/2007
About this WINE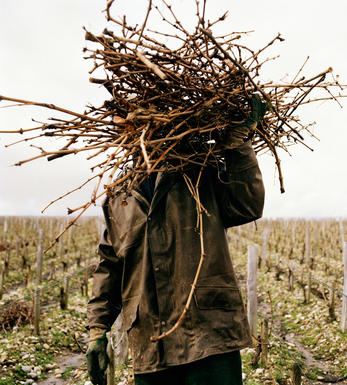 Yarra Yering Vineyards
In 1969 Dr Bailey Carrodus founded Yarra Yering after a lengthy search for the perfect vineyard site. He chose deserted but promising territory near Coldstream in the Yarra Valley, Victoria. Today, Yarra Yering produces concentrated blends dominated by Cabernet Sauvignon, Shiraz and Italian and Portuguese varieties as well as elegant single variety Chardonnay, Pinot Noir and Merlot wines. The wines are in such high demand that the cellar door only opens for two days each year and most of the annual production is sold within the first hour.

Yarra Yering's philosophy is to make classic but elegant wines. They attribute their success to the outstanding quality of fruit that grows on their unique terroir. Despite the widespread Australian trend of the 1960s to adjust soil characteristics, Yarra Yering's vineyards of gravel and clay loam remained untouched, leaving them with pure soils high in natural minerals.

These, combined with the cool climate of the Yarra Valley, low-yielding old vines and no irrigation, have resulted in wines of very concentrated, pure fruit character with high natural acidity, fine minerality and exceptional longevity.

The blended wines are known simply by number. Dry Red No. 1 is Yarra Yering's original, structured Cabernet Sauvignon-dominated blend with Malbec, Merlot and Petit Verdot. Dry Red No. 2 is a supple, Côte-Rôtie-style Shiraz, with a touch of Viognier and Marsanne. The exact proportions of each blend are never revealed.

Single variety wines contain 100% of each named grape. The Underhill Shiraz came into being in the late 1980s after the neighbouring Underhill vineyard was acquired; this is a broad, muscular Shiraz similar to a Rhône Hermitage in style. Both the Pinot Noir and the Chardonnay have beautifully pure fruit supported by perfectly balanced acidity and a subtle use of oak, while the Merlot is a voluptuous rarity indeed, with just a barrel or two made only in years when perfect ripeness has been achieved.

Last but not least is the Potsorts - Yarra Yering's innovative after-dinner speciality, made with indigenous Portuguese varieties and fortified in a Vintage Port style.

The legendary Dr Carrodus sadly passed away in September 2008., leaving us with an Australian icon that delivers very special wines.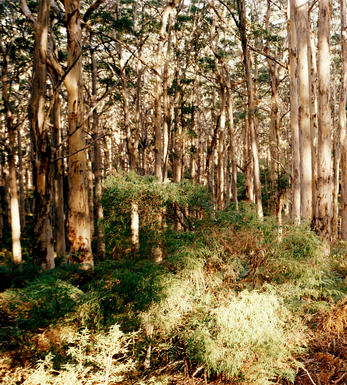 Yarra Valley
Victoria's oldest viticultural area dates back to 1837. Initially it won admiration and trophies for its dry wines before losing out first to the fortifieds from South Australia, and then to the dairy cow. The 1960s saw its revival with Dr Bailey Carrodus founding Yarra Yering in 1969, closely followed by another medic, Dr John Middleton, launching Mount Mary in 1971.
Famous for its Pinot Noir and Chardonnay, the region has attracted interest from sparkling houses, notably Domaine Chandon as well as from one or two corporates; Melbourne's continued sprawl represents the biggest threat to this Victorian idyll.
The climate is cool maritime (it's just 15 miles to the ocean), exposed to wind and rain with spring frosts a potential risk. The region's warmer northerly aspects are preferred for viticulture. The best soils are underpinned by a low vigour, red-brown clay subsoil, while a significant swathe of the region is characterised by vigorous deep-red loam.

Recommended producers: Toolangi, Mount Mary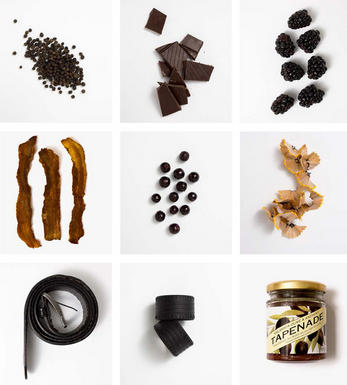 Syrah/Shiraz
A noble black grape variety grown particularly in the Northern Rhône where it produces the great red wines of Hermitage, Cote Rôtie and Cornas, and in Australia where it produces wines of startling depth and intensity. Reasonably low yields are a crucial factor for quality as is picking at optimum ripeness. Its heartland, Hermitage and Côte Rôtie, consists of 270 hectares of steeply terraced vineyards producing wines that brim with pepper, spices, tar and black treacle when young. After 5-10 years they become smooth and velvety with pronounced fruit characteristics of damsons, raspberries, blackcurrants and loganberries.

It is now grown extensively in the Southern Rhône where it is blended with Grenache and Mourvèdre to produce the great red wines of Châteauneuf du Pape and Gigondas amongst others. Its spiritual home in Australia is the Barossa Valley, where there are plantings dating as far back as 1860. Australian Shiraz tends to be sweeter than its Northern Rhône counterpart and the best examples are redolent of new leather, dark chocolate, liquorice, and prunes and display a blackcurrant lusciousness.

South African producers such as Eben Sadie are now producing world- class Shiraz wines that represent astonishing value for money.