 2009 Barolo, Ginestra, Riserva, Paolo Conterno, Piedmont, Italy
Prices start from £1,088.00 per case About this WINE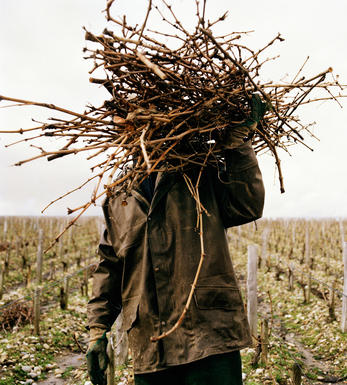 Azienda Viticole Paolo Conterno
Giorgio Conterno and his sister Marisa produce exemplary wines from their 7 hectares of vineyards located in the Ginestra growing area in the Monforte d'Alba. Formed in Helvetian geological age, the soil is mainly limestone and clay on a slope with a gradient of approximately 25-30%. The average altitude is 350 metres. 5 hectares are given over to the production of Nebbiolo destined for Barolo while the remaining two are planted with Barbera.
Recent investments in the winery have included new cellars installed in 1997 and quality is now at an all time high. The Barolos are renowned for their complexity and depth of flavour while the Barbera is fast becoming one of the most distinctive wines being produced in the region today.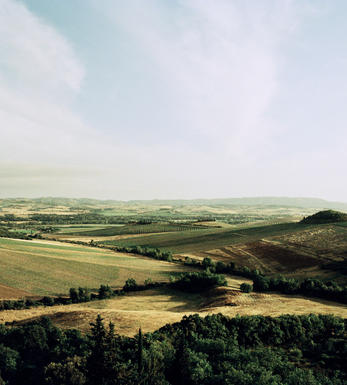 Barbera d'Alba
Barbera d'Alba is a red wine made from the Barbera grape variety in the Alba region of Piedmont, Italy. It is one of the most well-known and widely produced Barbera wines in the Piedmont region and holds the prestigious Denominazione di Origine Controllata (DOC) designation.
The grape is a high-yielding variety known for its rich colour, high acidity, and low tannins. These characteristics make Barbera wines generally approachable and food-friendly, often described as lively, vibrant, and easy to drink.
The wines typically showcase red and black fruit flavours, such as cherry, raspberry, and blackberry, with some expressions exhibiting notes of plum and blueberry. The wines often have a pleasing acidity that gives them a refreshing and tangy quality. In some cases, subtle hints of spice, earthiness, and floral aromas may add to the wine's complexity.
The oak ageing process is typical for many Barbera d'Alba wines, which can impart additional layers of flavour and texture, complementing the grape's natural characteristics. However, some producers opt for stainless steel or neutral oak ageing to preserve the wine's primary fruit flavours and freshness.
Barbera d'Alba is versatile when it comes to food pairings. Its bright acidity and medium body make it a fantastic match for various dishes. It pairs excellently with Italian cuisine, such as pasta dishes, risotto, pizza, and roasted meats. The wine's acidity also allows it to pair well with more decadent and fatty foods, making it an excellent choice for savoury dishes.
While Barbera d'Alba is often overshadowed by the more renowned Barolo and Barbaresco wines of the Piedmont region, it remains a beloved and cherished wine among locals and enthusiasts. Its combination of approachability, versatility, and excellent value makes it an appealing choice for everyday enjoyment and a delightful introduction to the wines of Piedmont.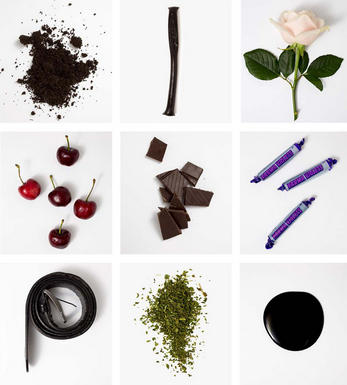 Nebbiolo
Nebbiolo is the grape behind the Barolo and Barbaresco wines and is hardly ever seen outside the confines of Piedmont. It takes its name from "nebbia" which is Italian for fog, a frequent phenomenon in the region.
A notoriously pernickety grape, it requires sheltered south-facing sites and performs best on the well-drained calcareous marls to the north and south of Alba in the DOCG zones of Barbaresco and Barolo.

Langhe Nebbiolo is effectively the 'second wine' of Piedmont's great Barolo & Barbarescos. This DOC is the only way Langhe producers can declassify their Barolo or Barbaresco fruit or wines to make an early-drinking style. Unlike Nebbiolo d'Alba, Langhe Nebbiolo can be cut with 15% other red indigenous varieties, such as Barbera or Dolcetto.

Nebbiolo flowers early and ripens late, so a long hang time, producing high levels of sugar, acidity and tannins; the challenge being to harvest the fruit with these three elements ripe and in balance. The best Barolos and Barbarescos are perfumed with aromas of tar, rose, mint, chocolate, liquorice and truffles. They age brilliantly and the very best need ten years to show at their best.