 2009 Waterford Estate, The Library Collection, Edition 2BB, Stellenbosch, South Africa
Prices start from £215.00 per case About this WINE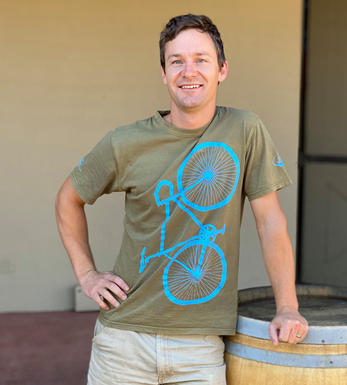 Waterford Estate
Waterford Estate was established in 1998 with the intention of producing the very best wines in the country. The 120-hectare wine farm, nestled between the Simonsberg and Heldeberg mountain ranges, is a joint venture between Jeremy Ord and Kevin Arnold. Johannesburg-based Jeremy Ord made a fortune in information technology while Kevin Arnold established a reputation as one of South Africa's leading winemakers during his tenure at Rust en Vrede.

Kevin is now joined by the young and dynamic Mark le Roux (pictured). Mark started at Waterford working as an intern in the vineyards. Now as head winemaker, his involvement with the grapes and understanding of the specific plots on the farm is evident in the fresh, clean wines he is producing. The ripe and wonderfully balanced Chardonnay is much sought-after in South Africa and the Cabernet Sauvignon balances structure and ripeness.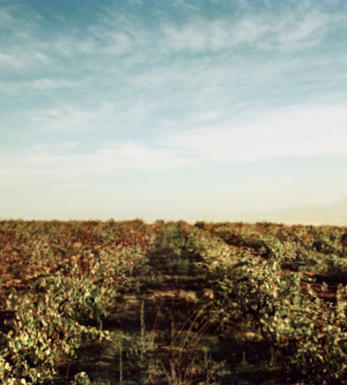 Stellenbosch
Stellenbosch is South Africa's best-known wine region, producing a wide variety of wines from leading estates, even though it accounts for less than 20 per cent of the country's total production. Designated wards within the wine region are Jonkershoek Valley, Simonsberg-Stellenbosch, Bottelary, Devon Valley and Papegaaiberg.

At 17,500 hectares, Stellenbosch remains the Cape's most famous and important fine wine district, thanks to its proximity to Cape Town, to the cooling influences of False Bay, its mountainous (ie Helderberg, Simonsberg), granitic topography and its centres of learning such as Elsenburg Agricultural College.
It's notable for the refinement of its Cabernet Sauvignon and Chardonnay, especially from the likes of Glenelly Estate, Keermont Vineyards Oldenburg Vineyards, Raats Family and Anwilka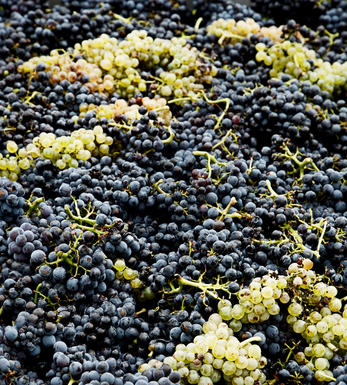 Other Varieties
There are over 200 different grape varieties used in modern wine making (from a total of over 1000). Most lesser known blends and varieties are traditional to specific parts of the world.