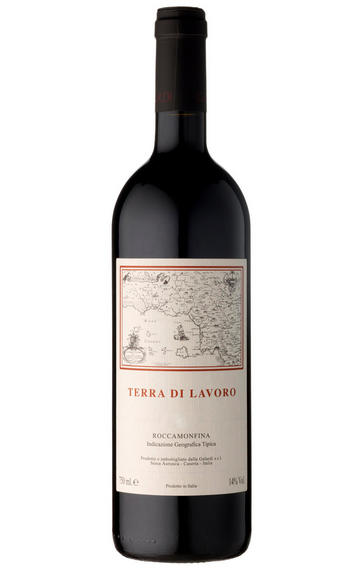 2012 Terra di Lavoro, Galardi, Campania, Italy
Prices start from £295.00 per case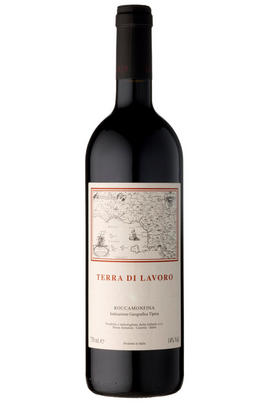 About this WINE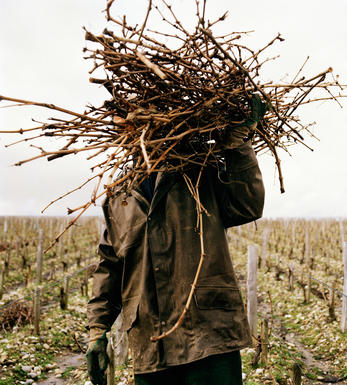 Fattoria Galardi
Galardi emerged as a star wine property in Campania over the past decade years with a series of excellent vintages.

Campania's volcanic soils yield wines of impressive elegance and personality, as demonstrated through an array of compelling indigenous varieties Under the guidance of oenologist Riccardo Cotarella, the estate's flagship wine Terra di Lavoro (80% Aglianico, 20% Piedirosso - bottled unfined and unfiltered after 12 months in 100% new oak) has risen to become one of Italy's cult wines, and with good reason, as it is consistently great.

Terra di Lavoro showcases the qualities of these two ancient varieties and the volcanic soils on which they are grown. These two grapes combine to imbue the wine with concentration, compelling complexity, and length.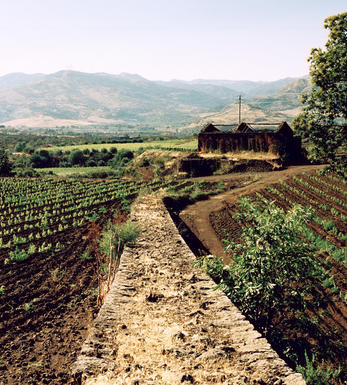 Campania
Campania is a south-west province backed by volcanic coastal ranges and surrounding the city of Naples has been famous since Roman times as a producer of fine wines. Campania's volcanic soils yield wines of impressive elegance and personality as demonstrated through an array of compelling indigenous varieties.
Its original stars, Falerno and Greco, have more recently been largely surpassed by wines from indigenous varieties like Fiano, Falanghina and Greco (di Tufo). The top reds are dominated by Aglianico with Piedirosso less well-known but highly promising.
The most important region within Campania is Irpinia, which is home to three prestigious DOCGs; Fiano di Avellino, Greco di Tufo and Taurasi; and the Irpinia DOC. Taurasi in particular is the most ageworthy, complex and structured of the wines made from Aglianico.
The region accounts for about 4% of Italy's wine production (2006).
Recommended Producers: De Conciliis, Galardi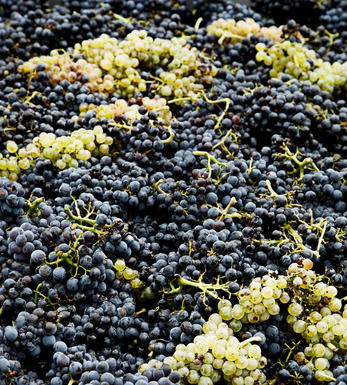 Aglianico
Aglianico's origins are Greek (the name is a dialect version of the word Ellenico, the Italian word for Hellenic) and its was originally planted in the Campania and Basilicata regions of southern Italy over 2,500 years ago when southern Italy was a Greek colony known as Magna Graecia or Oenotria.

The grapes thrived until the late 19th century when it was almost destroyed by phylloxera. Since the war plantings have gradually increased and there were about 13,000 ha/32,000 acres of Aglianico planted at the last official count, in 1990.

The grape seems to prefer soils of volcanic origin, as well as dry and sunny location, and achieves its finest results in the two DOCs of Taurasi in Campania and Aglianico del Vulture in Basilicata. It is an early budding, late ripening variety and in the right hands can produce very long-lived wines of intensity and finesse. In the past young Aglianico wines were often fiercely tannic and harsh - fortunately improved techniques in both the vineyard and winery have led to fresher and riper wine being made that are eminently approachable in youth but also still improve with bottle age.